At Bill Rapp Subaru,we try to go above and beyond by not only supplying you with reliable and high quality cars, but with ideas as to what to do with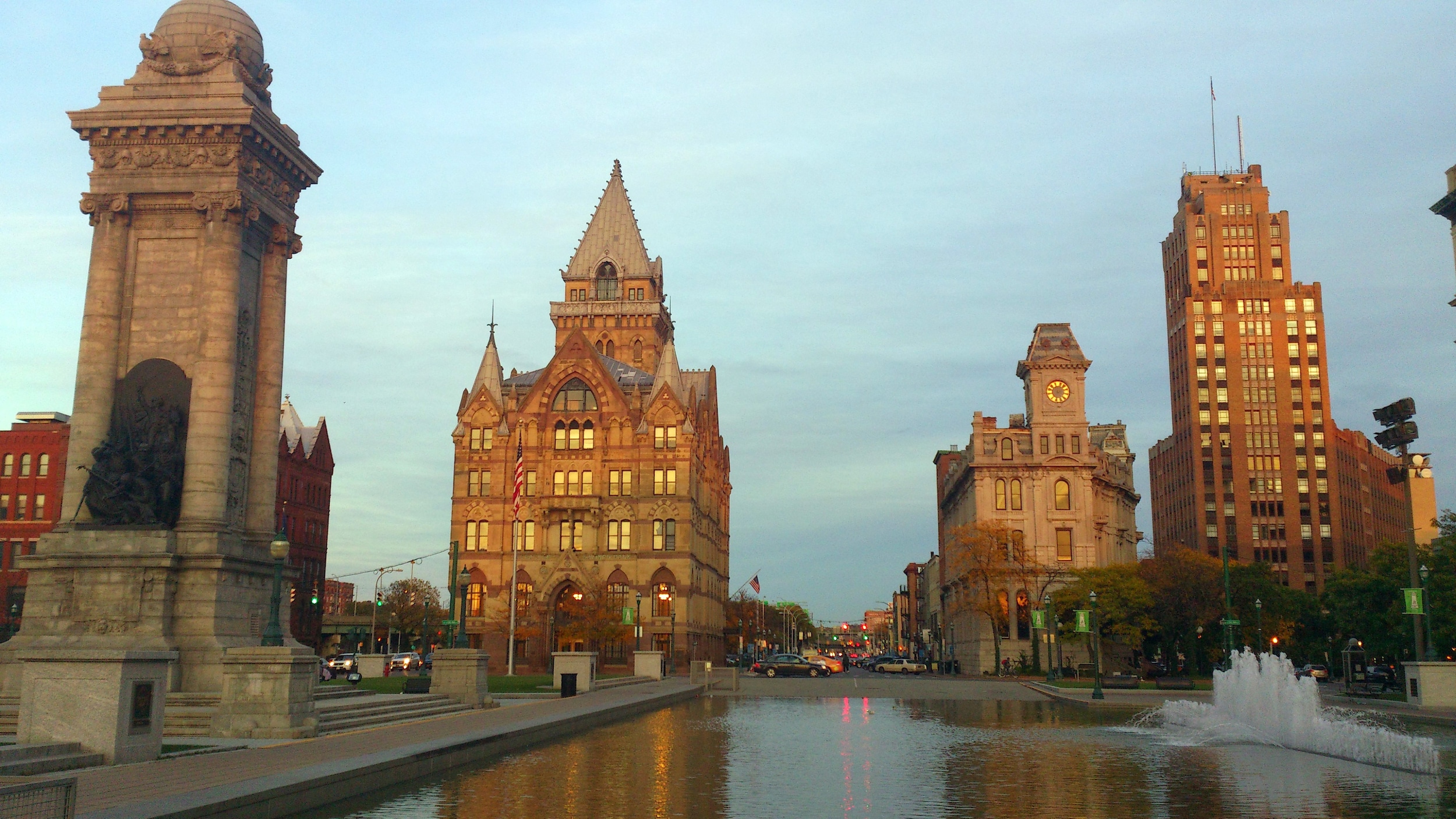 your free time in the Syrcause area There's always something happening in the Syracuse, Liverpool and Lake Oneida area, and we try to stay on top of events and places so we can supply our loyal customers with some fun-filled ideas.
We try to stay in touch with our community, while trying to keep our community in touch with us. That's why we have this community events page. We always keep our ear to the ground in terms of upcoming events, festivals and restaurant openings so our drivers can stay more informed and on top of what's going on in their community.
| | |
| --- | --- |
| Best Authentic Mexican Food for Cinco de Mayo Syracuse NY | Best Bed and Breakfasts Syracuse, NY |
| Best Golf Courses for Father's Day | Best Ice Cream Shops Syracuse, NY |
| Best Places to Dine Outdoor this Summer Syracuse, NY | Top 3 Lunch Spots for Mother's Day Syracuse NY |
| Easter Brunch Spots Syracuse, NY | Best Wineries Syracuse, NY |
| Top Yoga Studios near Syracuse, NY | Sports Bars near Syracuse, NY |
| Best Fall Wine Tasting Spots Syracuse, NY | Best Gyms near Syracuse, NY |
| Best Coffee Shops near Syracuse, NY | Best Pumpkin Picking near Syracuse, NY |
| Best Restaurants Syracuse, NY | Best Christmas Tree Farms near Liverpool, NY |
| Winter Sports near Syracuse, NY | |
NOVEMBER 2018 EVENTS
November 17 8:00 AM - 11:00 AM
Tri-Valley Masonic Lodge 611 Stone St. Oneida, NY
ADMISSION: $4-$8.
Fundraiser for the chapter's affiliated Rainbow Girls who are raising funds to help pay for their state convention. Pies and fall breads will be available for purchase as well.
November 24 9:00 AM - 6:00 PM
Critz Farms 3232 Rippleton Road Cazenovia, NY
ADMISSION: Free.
The farms opens for the holiday season on Nov. 23 for Christmas tree and wreath sales including cut-your-own trees complete with wagon rides and full service tie-down. Saws provided. the Cafe, Gift Shop and Tasting Room will all be open.