At Bill Rapp Subaru,we try to go above and beyond by not only supplying you with reliable and high quality cars, but with ideas as to what to do with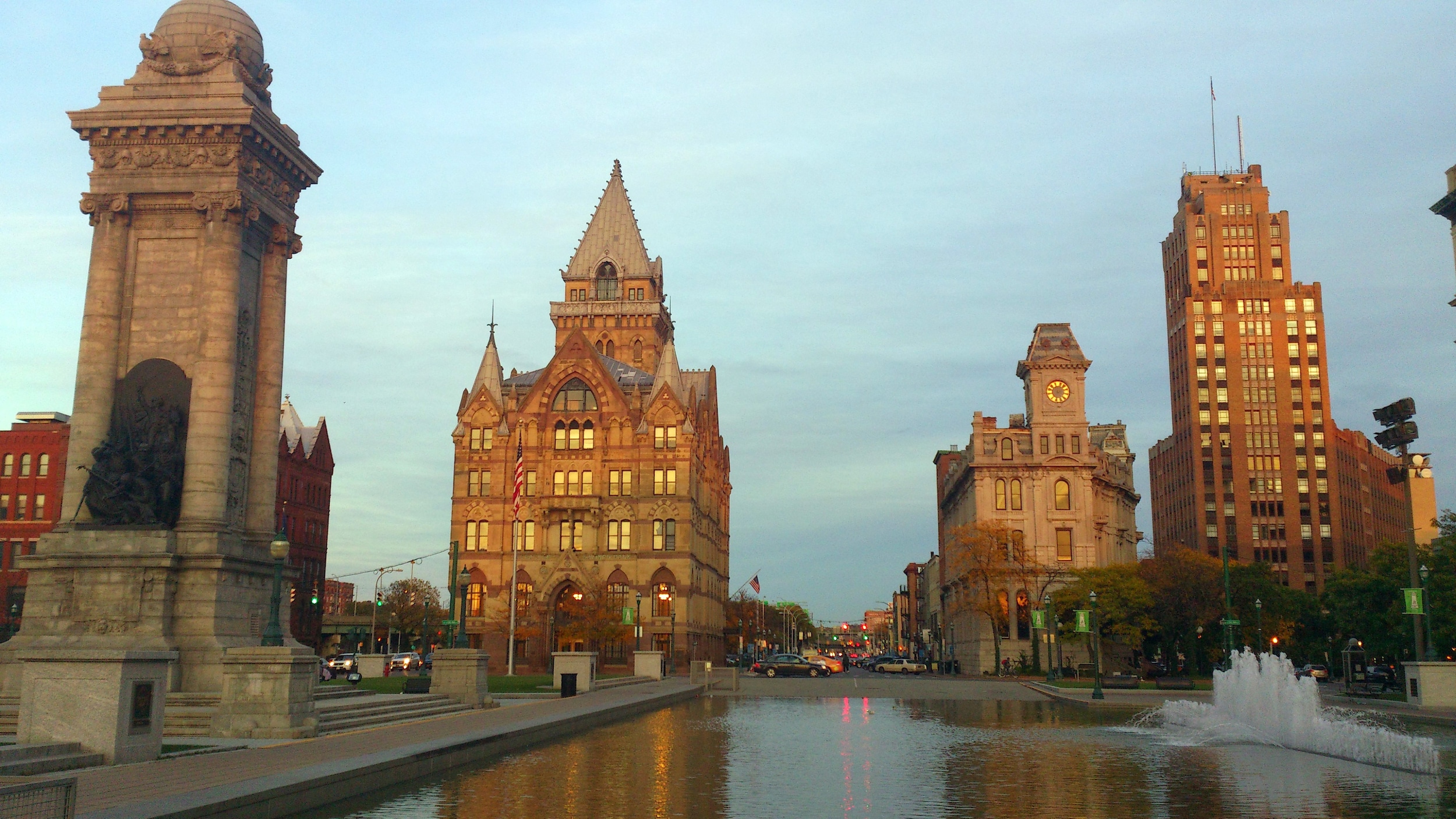 your free time in the Syrcause area There's always something happening in the Syracuse, Liverpool and Lake Oneida area, and we try to stay on top of events and places so we can supply our loyal customers with some fun-filled ideas.
We try to stay in touch with our community, while trying to keep our community in touch with us. That's why we have this community events page. We always keep our ear to the ground in terms of upcoming events, festivals and restaurant openings so our drivers can stay more informed and on top of what's going on in their community.
Best Authentic Mexican Food for Cinco de Mayo Syracuse NY 
Best Golf Courses for Father's Day
Easter Brunch Spots Syracuse, NY
Top 3 Lunch Spots for Mother's Day Syracuse NY 
Best Places to Dine Outdoor this Summer Syracuse, NY
June 2018 Events
Father's Day Craft
Friday June 15 ; 9:00 AM - 5:00 PM
Onondaga County Public Library Beauchamp Branch, 2111 S. Salina St. Syracuse, NY 13205
This Place, an exhibition featuring photographs by Josef Koudelka, Rosalind Fox Solomon, Thomas Struth, and Nick Waplington, taken in Israel and the West Bank between 2009 and 2012. Admission is free!
More Information
Syracuse Sunrise Rotary Youth Music Festival
The Palace Theatre, 2384 James St. Syracuse, NY 13206
Nitty Gritty Dirt Band founding member John McEuen and The String Wizards headline the fourth annual Music Festival. They appear at 7:30 PM. Proceeds from the event will benefit the charitable work of the Syracuse Sunrise Rotary. The Syracuse Sunrise Rotary Youth Music Festival gives young performers an outlet where they will be mentored by local and nationally recognized musicians and music industry pros. Admission is $25!
More Information
Come out to Long Branch Park for the 5th annual Good Samaritan Run/Walk! The event starts at 10:00 a.m, and there will be many other activities including a Kids' Sprint, awards ceremony, live music and more! Admission is $25-$30 and kids 12 and under are Free. Click the link for more information! 
May 26 ; 9:00 am - End
Purpose Farm Youth Program and Animal Rescue, 1454 W. Genesee Road Baldwinsville, NY 13027
Have fun while supporting youth and animals in need. Different yoga instructors from around our community will be leading the classes. Please check this page to to search for a class. Admission is $25. 
These events are typically geared towards family fun and activities. We also want people like you in the Syracuse, Liverpool and Oneida area to get to know one another. There's no better way to do that than gathering at widely attended events with the common goal of having fun.
On this page, you'll see a list of the latest events happening in the area. They could be anything from musical performances and sporting events to festivals, with a variety of fun-filled activities that you, your family and your friends can enjoy. These events can meet your specific interests or offer a diverse collective of different activities for you to try out.
If there's anything going on in the Syracuse area, we'll let you know. Our goal is not only to be a great Subaru dealership. We also want to be a business that helps bring the community together by providing a list of activities and events that anyone can enjoy around town.
Are looking for something to do with your family and friends in the Syracuse, Liverpool and Oneida area? Check out this community events page. We update it often so you'll never run out of ideas on how to fill your weekend with fun activities.
As a Subaru Dealership in Syracuse, we're proud to serve our community with vehicles and ideas for weekend fun. Keeping checking back to see what's happening in the Syracuse area!