At Bill Rapp Subaru,we try to go above and beyond by not only supplying you with reliable and high quality cars, but with ideas as to what to do with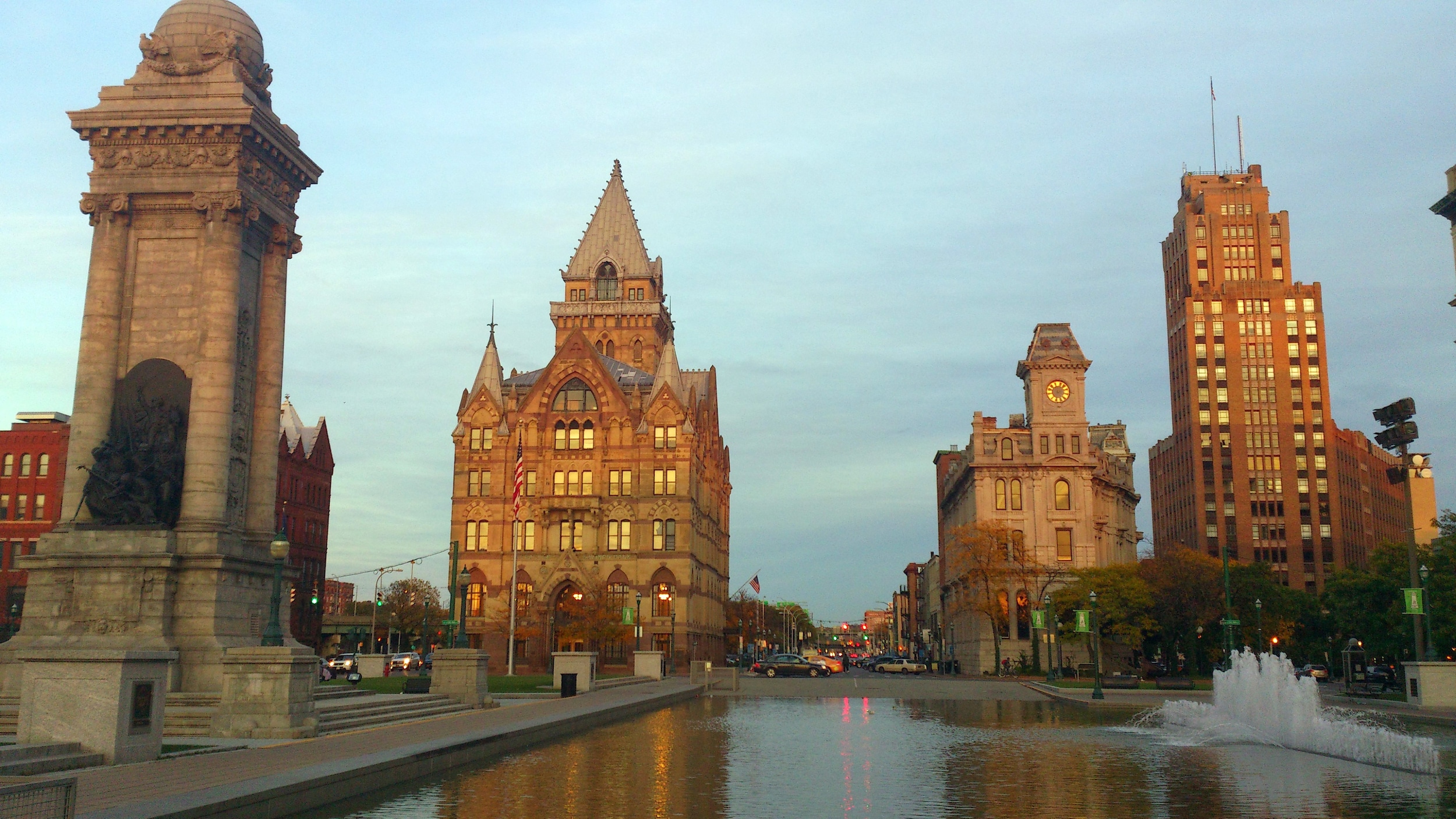 your free time in the Syrcause area There's always something happening in the Syracuse, Liverpool and Lake Oneida area, and we try to stay on top of events and places so we can supply our loyal customers with some fun-filled ideas.
We try to stay in touch with our community, while trying to keep our community in touch with us. That's why we have this community events page. We always keep our ear to the ground in terms of upcoming events, festivals and restaurant openings so our drivers can stay more informed and on top of what's going on in their community.
Best Authentic Mexican Food for Cinco de Mayo Syracuse NY 
Best Bed and Breakfasts Syracuse, NY
Best Golf Courses for Father's Day
Best Ice Cream Shops Syracuse, NY
Best Places to Dine Outdoor this Summer Syracuse, NY
Easter Brunch Spots Syracuse, NY
Top 3 Lunch Spots for Mother's Day Syracuse NY
Top Yoga Studios near Syracuse, NY

August 2018 Events
"Rooted in Dreams: Ahj-nae Collage" by Claudia Lambdin
Sunday, August 5 ; 10:00 AM - 5:00 PM
Gallery 54
54 E. Genesee St. Skaneateles, NY 13152
Ahj-nae means the third eye or the gate that leads to inner realms. When collaging, Lambdin works from her inner realm to create unique pieces that have a dream like quality. Stop by, admission is free!
More Information
Goat Yoga
Saturday, August 11 ; 9:00 AM
The Haven at Skanda
4000 Mosley Rd. Cazenovia, NY 13035
Vinyasa Flow Yoga with Chris DeAmicis. Class fees go directly towards supporting the rescued and endangered animals of Skanda. Each class fee is enough to purchase 4 bales of hay, or 1.3 bags of grain for the horses, miniature donkeys, goats, ducks, and chickens. Admission is $20!
LibraryFarm Nature Camp
Friday, August 24 ; 10:30 AM - 12:00 PM
Northern Onondaga Public Library at Cicero
8686 Knowledge Lane Cicero, NY 13039
This summer go to the library and learn basic survival and bushcraft skills. As a final project, construct your own fishing net out of natural materials. Dress for the weather and dress to get dirty. Ages 7 to 13. Older siblings, parents and caregivers are welcome to stay and observe. Registration for all eight weeks is required and limited. Admission is free.
More Information
These events are typically geared towards family fun and activities. We also want people like you in the Syracuse, Liverpool and Oneida area to get to know one another. There's no better way to do that than gathering at widely attended events with the common goal of having fun.
On this page, you'll see a list of the latest events happening in the area. They could be anything from musical performances and sporting events to festivals, with a variety of fun-filled activities that you, your family and your friends can enjoy. These events can meet your specific interests or offer a diverse collective of different activities for you to try out.
If there's anything going on in the Syracuse area, we'll let you know. Our goal is not only to be a great Subaru dealership. We also want to be a business that helps bring the community together by providing a list of activities and events that anyone can enjoy around town.
Are looking for something to do with your family and friends in the Syracuse, Liverpool and Oneida area? Check out this community events page. We update it often so you'll never run out of ideas on how to fill your weekend with fun activities.
As a Subaru Dealership in Syracuse, we're proud to serve our community with vehicles and ideas for weekend fun. Keeping checking back to see what's happening in the Syracuse area!