At Bill Rapp Subaru,we try to go above and beyond by not only supplying you with reliable and high quality cars, but with ideas as to what to do with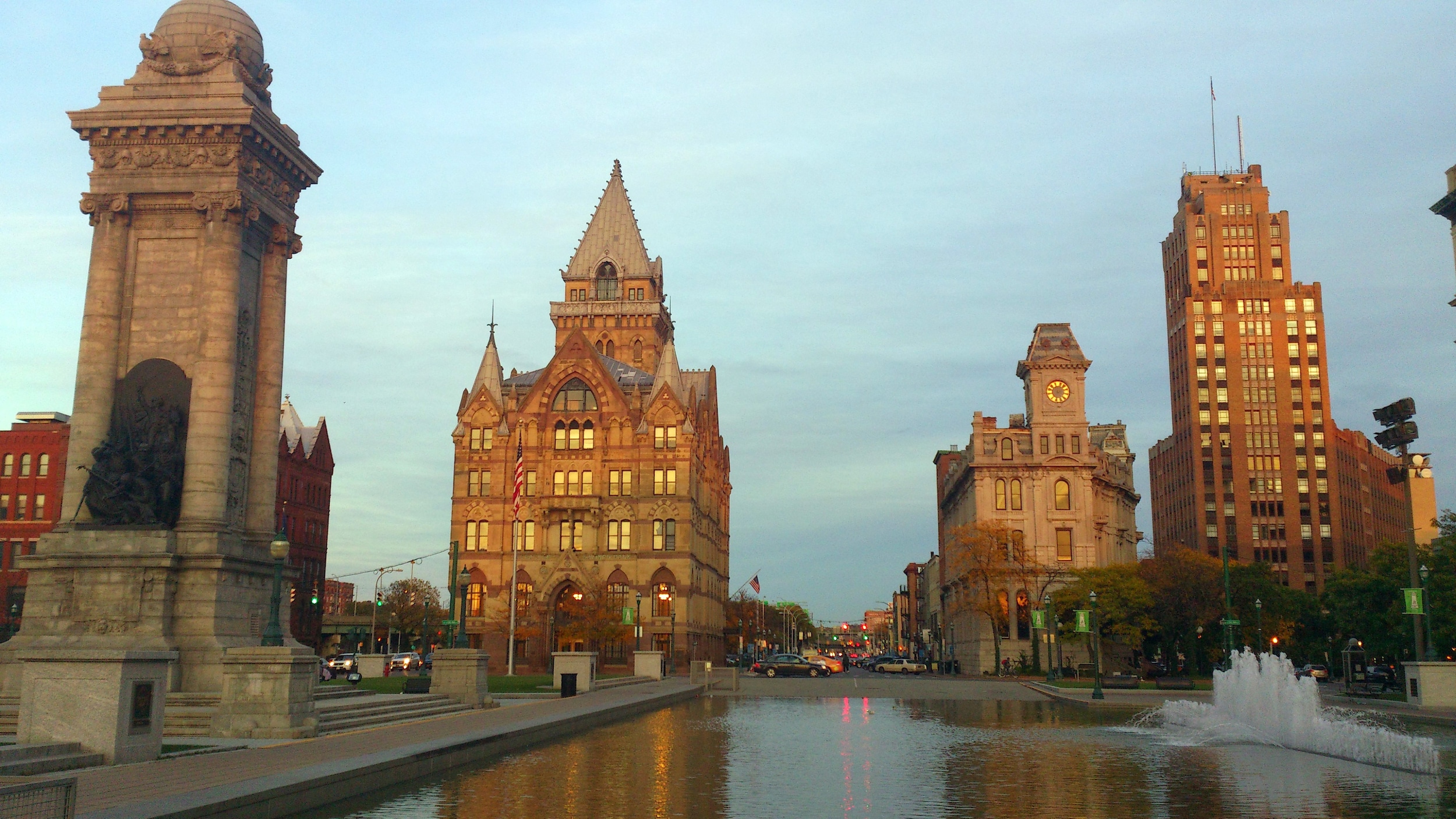 your free time in the Syrcause area There's always something happening in the Syracuse, Liverpool and Lake Oneida area, and we try to stay on top of events and places so we can supply our loyal customers with some fun-filled ideas.
We try to stay in touch with our community, while trying to keep our community in touch with us. That's why we have this community events page. We always keep our ear to the ground in terms of upcoming events, festivals and restaurant openings so our drivers can stay more informed and on top of what's going on in their community.
February 2018 Events
A Chorus Line in Binghampton
Date and Time: February 13, 2018
Tuesday 7:30 PM - 9:30 PM
Location: Broome County Forum Theatre
236 Washington Street
Binghampton, New York 13902
Tickets
A Chorus Line is musical theatre in its most pure form! Its celebration and true-to-life depiction of performers and their struggle to achieve greatness on the Broadway stage has earned the show unanimous praise as one of the true masterpieces of live theater. Come check out this musical performance!
Papadosio in Syracuse
Date and Time: February 15, 2018
Thursday   9:00 PM
Location: Westcott Theater
524 Westcott Street
Syracuse, New York 13210
Tickets
Justin Moore in Rochester
Date and Time: February 24, 2018
Saturday   8:00 PM
Location: Blue Cross Arena
100 Exchange Boulevard
Rochester, New York 14614
These events are typically geared towards family fun and activities. We also want people like you in the Syracuse, Liverpool and Oneida area to get to know one another. There's no better way to do that than gathering at widely attended events with the common goal of having fun.
On this page, you'll see a list of the latest events happening in the area. They could be anything from musical performances and sporting events to festivals, with a variety of fun-filled activities that you, your family and your friends can enjoy. These events can meet your specific interests or offer a diverse collective of different activities for you to try out.
If there's anything going on in the Syracuse area, we'll let you know. Our goal is not only to be a great Subaru dealership. We also want to be a business that helps bring the community together by providing a list of activities and events that anyone can enjoy around town.
Are looking for something to do with your family and friends in the Syracuse, Liverpool and Oneida area? Check out this community events page. We update it often so you'll never run out of ideas on how to fill your weekend with fun activities.
As a Subaru Dealership in Syracuse, we're proud to serve our community with vehicles and ideas for weekend fun. Keeping checking back to see what's happening in the Syracuse area!