A fresh cup of coffee can help you start the day or refuel for the afternoon. When you're drinking something that's been hand roasted and carefully prepared, you can always taste the difference. For the most satisfying coffee around, visit one of the best coffee shops near Syracuse, NY.
Hyman Smith Coffee
Hyman Smith Coffee is a Syracuse staple. For six generations, Smith's Houseware and Restaurant Supply company has been providing supplies to businesses in the community, while their carefully selected coffee has been fueling employees across the city.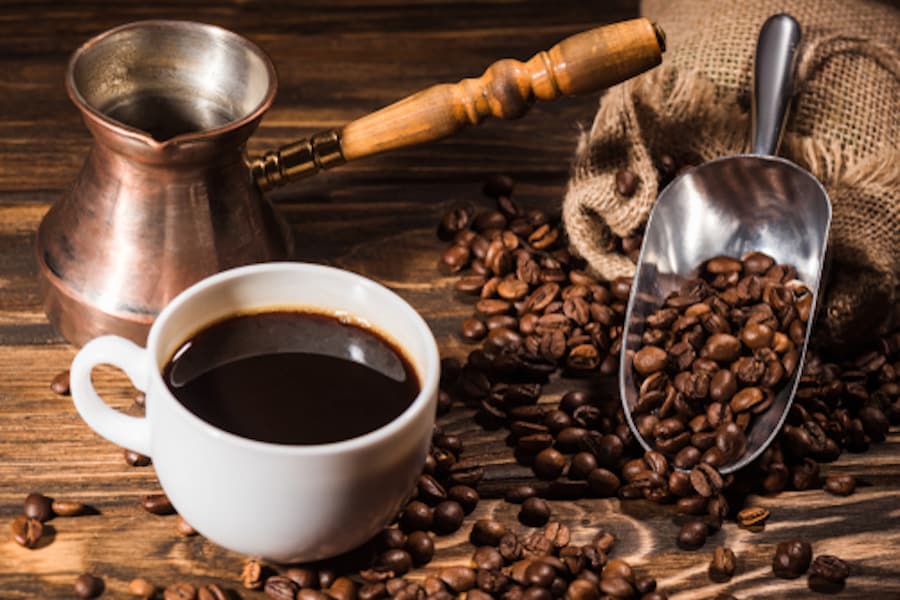 This upstate New York landmark has been located in the same turn of the century Erie Canal building since 1946. Inside they roast the freshest Arabica beans daily to bring you a better cup of coffee.
From those fresh roasted beans, they're able to offer you a great variety of flavors like Erie Canal Blend, African Mountain, and Gourmet Hotel Blend. You can even create your own and get custom coffee on demand.
After you've gotten your own blend, they'll help you brew the perfect cup at home. Their store features coffee grinders, filters, and French presses.
Follow Hyman Smith Coffee on Facebook to find out what's available and what blends they're roasting.
Phoebe's Restaurant & Coffee Lounge
Since 1976 Phoebe's Restaurant & Coffee Lounge has been serving Syracuse with delicious sandwiches and gourmet coffee.
This historic building has a classic feel to it. Inside you'll notice that it still features the original tin ceiling. Start your day with a power packed breakfast sandwich and a cup of their house blend or an energy-filled espresso or cappuccino.
Tea lovers will feel right at home too. It's cozy couch and free Wi-Fi make it a great spot to sip a chai tea or one of their many soothing herbal teas. You can also cozy up in the winter with some fresh hot cocoa.
If you feel at home there, you can take the experience with you. They offer travel mugs, plus you can sign up for one of their club cards and drink your way to free coffee.
Feel free to stick around after breakfast and enjoy the full menu and beer list in the bar. To see what their specials are in both the bar and coffee lounge, follow Phoebe's on Facebook.
Salt City Coffee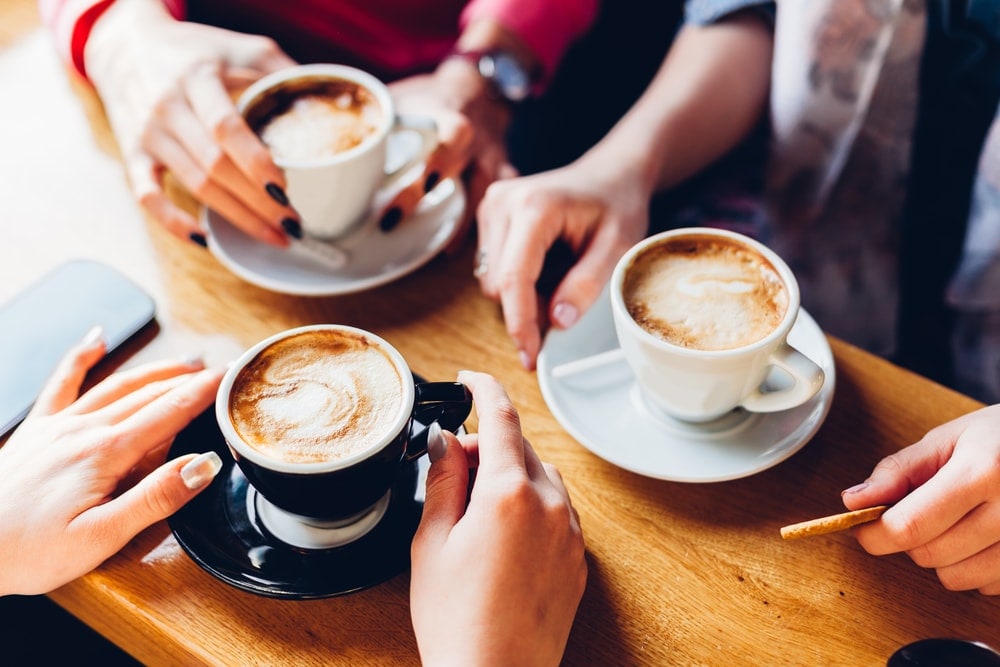 For a relaxing cup of a coffee in a space that's designed to feel like your living room, visit Salt City Coffee. This laid-back shop was set up inside a restored mansion from the 1860s and offers fresh hand-roasted coffee in every cup.
You'll have lots of options for how to get your morning fix with drip coffee, pour over, iced, and cold brew available every day. There's also espresso to really help you get going.
Their coffee is ground and roasted from carefully selected beans, including ones that have been imported from coffee destinations like Rwanda, Guatemala, Costa Rica, Mexico, and Sumatra.
Stop by in the morning to start your day with a bagel or breakfast burrito. If you need your second wind in the afternoon you can try one of their fresh made deli wraps.
For information on when seasonal blends like pumpkin spice are available, follow Salt City Coffee on Facebook.
Drink Up
Stop by one of the best coffee shops near Syracuse, NY try your favorite order. Each one will deliver a great atmosphere and quality coffee made with fresh roasted beans.