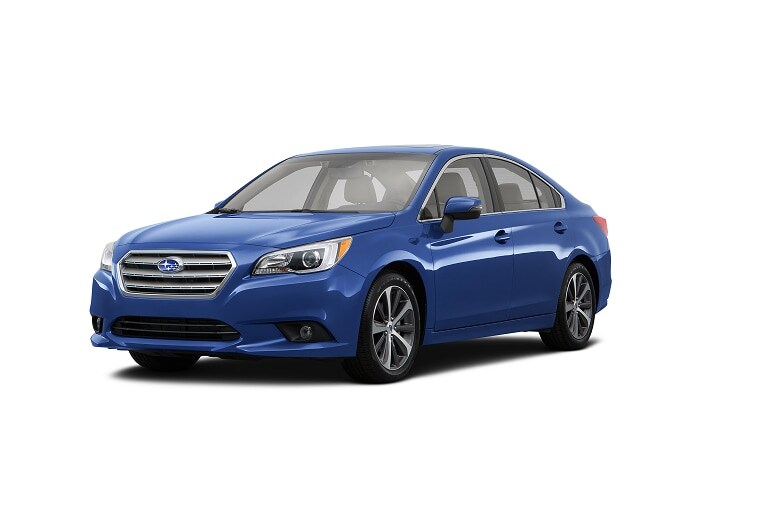 If you're thinking about a used Subaru as your next vehicle, there's a lot to consider. Used cars offer better value than new, but it can be easy to choose the wrong one if you don't do your research.

At Bill Rapp Subaru, we're always happy to help drivers in Syracuse, Oneida, and Liverpool with all their car-buying needs, which is why we put together this useful used Subaru buying guide.
Finding a Used Subaru
Before you even begin to search for used Subaru options, you need to determine the make and model you want or need, how much you can afford, and what features and options are most important to you. Consider things like how many people you have in your car on a regular basis, how far you drive each day, what kind of climate you live in or plan to live in, and other aspects of your lifestyle.
Once you've decided on a model that suits your needs, you can then look for trim levels, packages, and model years that work best. This also gives you an opportunity to learn more about the price of your desired vehicle so that you can prepare for your shopping experience.
Dealership vs. Private Seller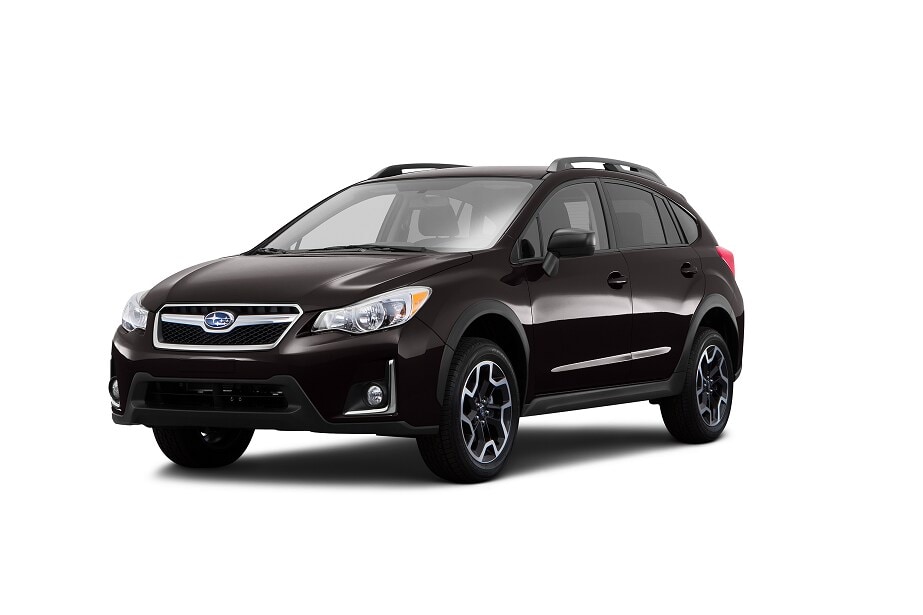 New cars need to be sold by franchised car dealerships, but virtually anyone can sell a used car. When you're shopping for your used car, you can choose from franchised dealerships, used car dealerships, or private party sellers.

Still, it's important to choose a reputable and trusted source for your used car purchase. Dealerships are subject to a range of federal and state consumer protection rules that private party sellers aren't, so there's an added level of protection in working with a professional dealership. Because they sell cars for a living, dealerships also handle a lot of the legwork for you, such as registering the car and informing you of taxes and requirements that are your responsibility. You can trust Bill Rapp Subaru as your used Subaru dealer.
Inspecting Your Used Subaru
Unlike new cars that roll out of the factory in perfect condition, used cars have a background and history. In many cases, a used car is still an exceptional value and gives you the same reliability, but it is possible to get a used car with undisclosed problems.
If you're considering a used car, it's important to obtain any available service and maintenance records and a vehicle history report. These reports will help you determine if the vehicle had any major accidents, recalls, or repairs, and whether it's been properly cared for by its previous owners.
If the vehicle's history checks out, it's time to hand it over to a professional, third-party technician for a thorough inspection. You may not see any evidence of damage from a vehicle history report, service record, or test drive, but a technician will be able to identify any poorly performed repairs and signs of future problems.
Browse Our Used Subaru Inventory
Now that you've consulted our used Subaru buying guide, it's time to visit Bill Rapp Subaru to get the process started. We're proud to offer a wide selection of used Subaru models for you to choose from, as well as a friendly and dedicated team of representatives to guide you through the experience. If you're in Syracuse, Oneida, or Liverpool, call or stop by our dealership today to see what we can do for you!