It may not seem like it, but the tires on your Subaru vehicle are one of the most important factors in performance. With the right set, you'll experience better traction, stability, and fuel economy when cruising through Oneida, Syracuse, and Liverpool.
So how can you decide which tire is best for your vehicle? While there are many considerations involved, Bill Rapp Subaru is here with a complete guide on how to choose tires for your Subaru so you can find the best set for your vehicle.
When to Change Your Tires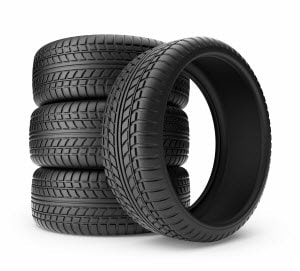 Your tires should be changed every 25,000 to 50,000 miles depending on your usual driving patterns. Those who travel less will need to change them less often, while those who commute long distances daily will need to have them changed more frequently.
The tread depth and overall tire condition can also help you determine when you should change your tires. If the treads are too shallow or if you notice decreased fuel economy, stability, and overall performance, then it's time switch them out for a fresh, new set.
How to Choose the Right Tire
When you've determined that it's time to change your tires, you first need to make sure that the set you purchase is the right size. Vehicles equipped with ill-fitting tires can experience drastic damage in the suspension system as well as other performance components under the hood.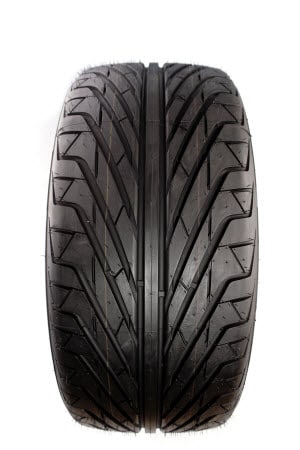 To find the right size for your vehicle, look at the sidewalls of your current tires. Each one should have a code that starts with a P or LT followed six digits. The letters represent your vehicle's ideal tire type; P stands for passenger and LT stands for light truck. The numbers indicate the appropriate tire size for your Subaru.
Next, contact a reputable parts department, such as the one at Bill Rapp Subaru. With the information you provide, we'll be able to find the right tires for your Subaru to help it produce the best performance. 
Things to Consider
Of course, you need to consider more than just tire size to find the best tire for your vehicle. With so many varieties to choose from, you also need to think about your normal driving patterns and where you live. Those who drive fewer than 50 miles a week in the Syracuse area may want to look into all-weather tires. This option is a great year-round tire that delivers performance in snow and on dry streets.
For those with longer commutes, consider choosing winter tires during the winter months. Ideal for adverse weather conditions in Syracuse, Oneida, and Liverpool, winter tires provide optimum stability and control when traveling on icy and slippery roads. And once the season is over, switch to all-season tires for the rest of the year.
Want to Learn More About Tires?
Your tires are more than just rubber; they help to determine how your Subaru performs. So when you need a new set, consult the guide above so you can choose the best tires for your vehicle.
And if you're looking for more information on tires or would like to schedule a tire service and replacement, contact the service department at Bill Rapp Subaru today!