Winter Tires vs. All-Season Tires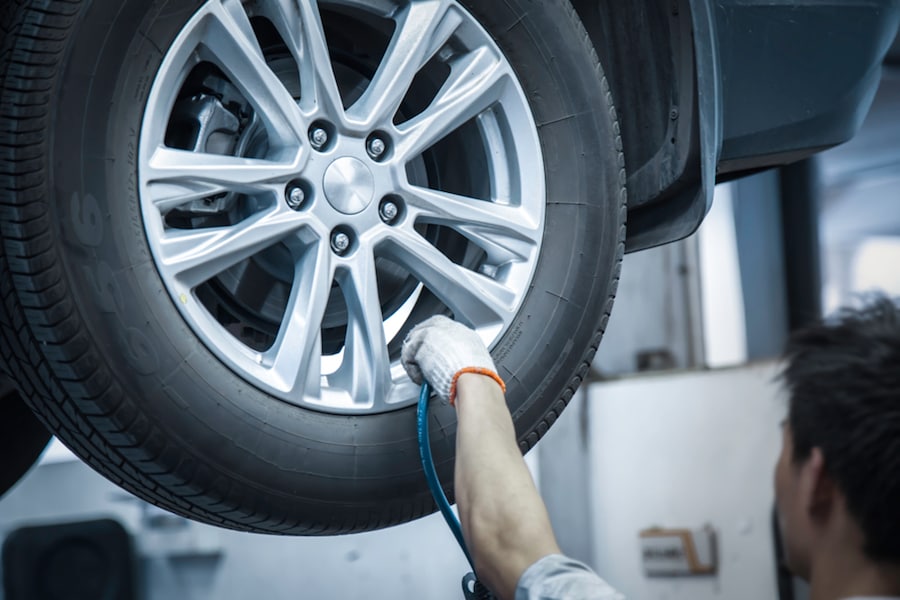 Do you need winter tires? You may or may not depending on your driving habits and the locations where you typically operate your car. Under certain circumstances, it's possible that you might be able to use all-season tires year-round. On the other hand, if you live in the Syracuse, Liverpool, and Oneida areas with particularly rough winter conditions, you might consider specializing with a set of snow tires.
If you want new treads for your vehicle but aren't sure whether to purchase all-season tires or winter tires, learn the differences between the all-season tires vs winter tires and decide which one is right for your vehicle.
All-Season Tires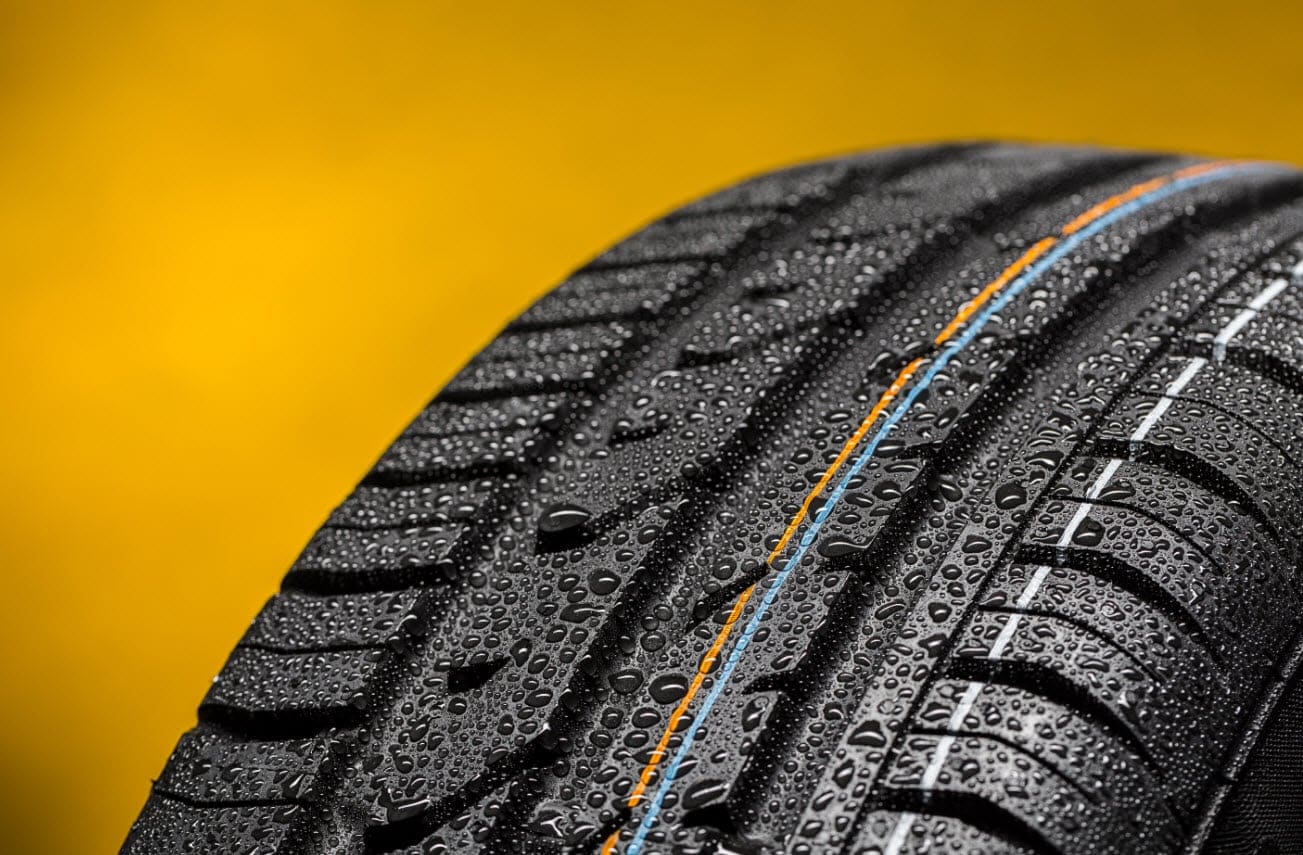 All-season tires are exactly what their name implies: tires designed to perform well under a variety of common weather conditions, sometimes all year. Consider these the generalists of the tire family. All-season tires will provide good fuel economy, a long tread life, and a comfortable ride but can't handle conditions that are too extreme.
On the spectrum of conditions that tires can perform well in, from hot summer days to cold and snowy winters, all-season tires work best in the middle. They'll provide a safe and quiet ride through rain and light snow but won't work as well in extreme heat or very icy and snowy conditions.
To provide the best possible combination of benefits, all-season tire manufacturers have sacrificed extreme summer and winter performance abilities like treads that can easily grip a hot summer road or the ability to maintain traction on ice and snow.
If you live in a moderate climate without snowy and icy winter conditions, you might be set with all-season tires year-round. If, however, you experience significant snowfall and ice accumulation in the winter or want superior handling ability in a hot summer climate, the best option might be to use a combination of summer and winter tires.
Winter Tires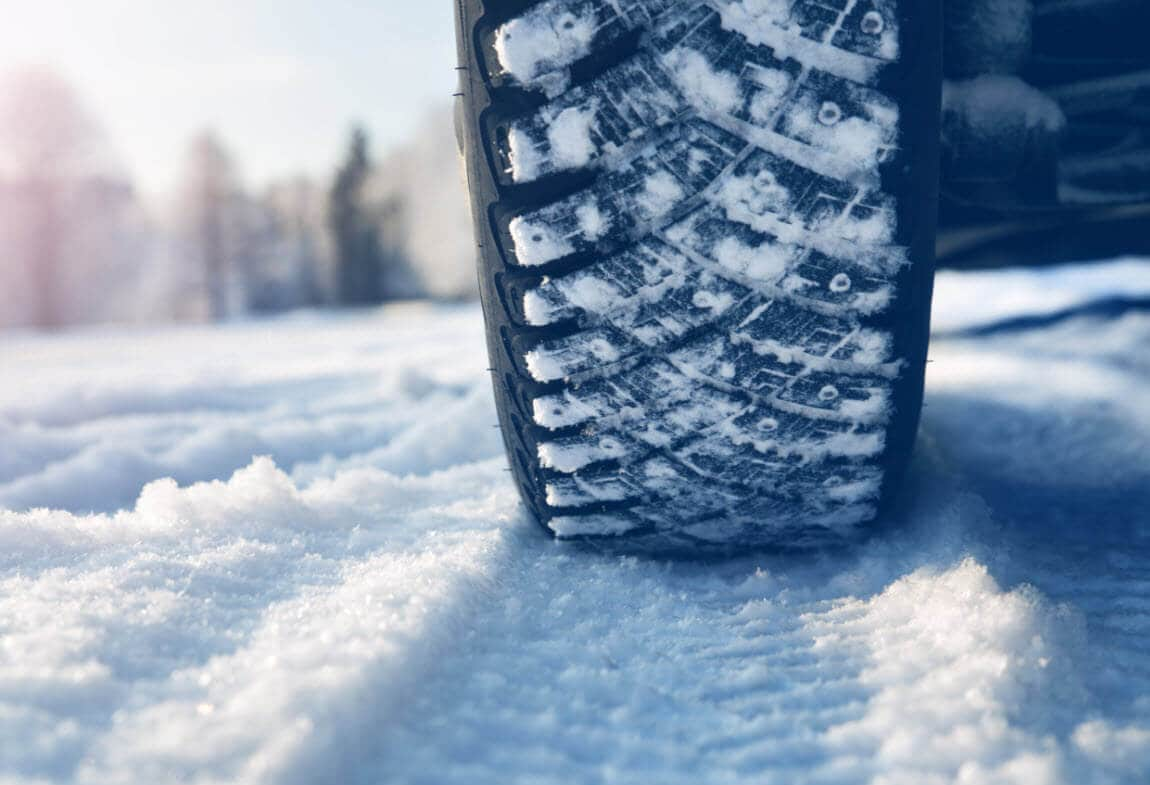 If winter snow means more to you than just a few flurries per year, investing in a set of snow tires is the safest bet. Winter tires vastly outperform all-season tires when driving on snow and ice due to a few key design differences that are unique to this kind of tire:      
Winter tires boast patterns that are capable of channeling snow, slush, and water quickly away from the treads, improving the tires' performance on snow or ice. In addition, deeper tread depths keep snow from building up on the tires, providing better traction. 
The tread rubber of winter tires is formulated to stay soft and flexible even in extreme cold, unlike all-season tires that will stiffen in cold weather. Remaining soft allows winter tires to maintain proper traction even in the coldest of driving conditions.      
Winter tires contain thousands of small cuts in the treads, called biting edges, that provide increased surface area and better traction. These biting edges claw into ice and snow, helping you to better control your vehicle.
Order Tires in Syracuse Today
If you live or drive in places that receive a lot of snow and ice like Syracuse, Liverpool, and Oneida, utilizing snow tires in the winter is a precautionary measure that could save your life. If you're still not sure which type of tires will work best for you, call Bill Rapp Subaru. We can work with you to pick a solid set of tires for your vehicle.
Contact us today to speak with one of our friendly and helpful parts and service team members. We look forward to working with you!