If you're interested in buying a new SUV to help you get around Syracuse, Oneida and Liverpool, virtually no better option is available than the Subaru Forester. However, before you hit the road in the Forester, it's important to learn as much as you can about this high-quality vehicle, which is why Bill Rapp Subaru has provided this convenient review page.
On this page, you can find reviews of the most important features of the new Forester including its specifications and impressive cargo space. Learn more about how to take advantage of this Subaru Forester review page and find out why you should test drive this outstanding SUV.
Forester Specifications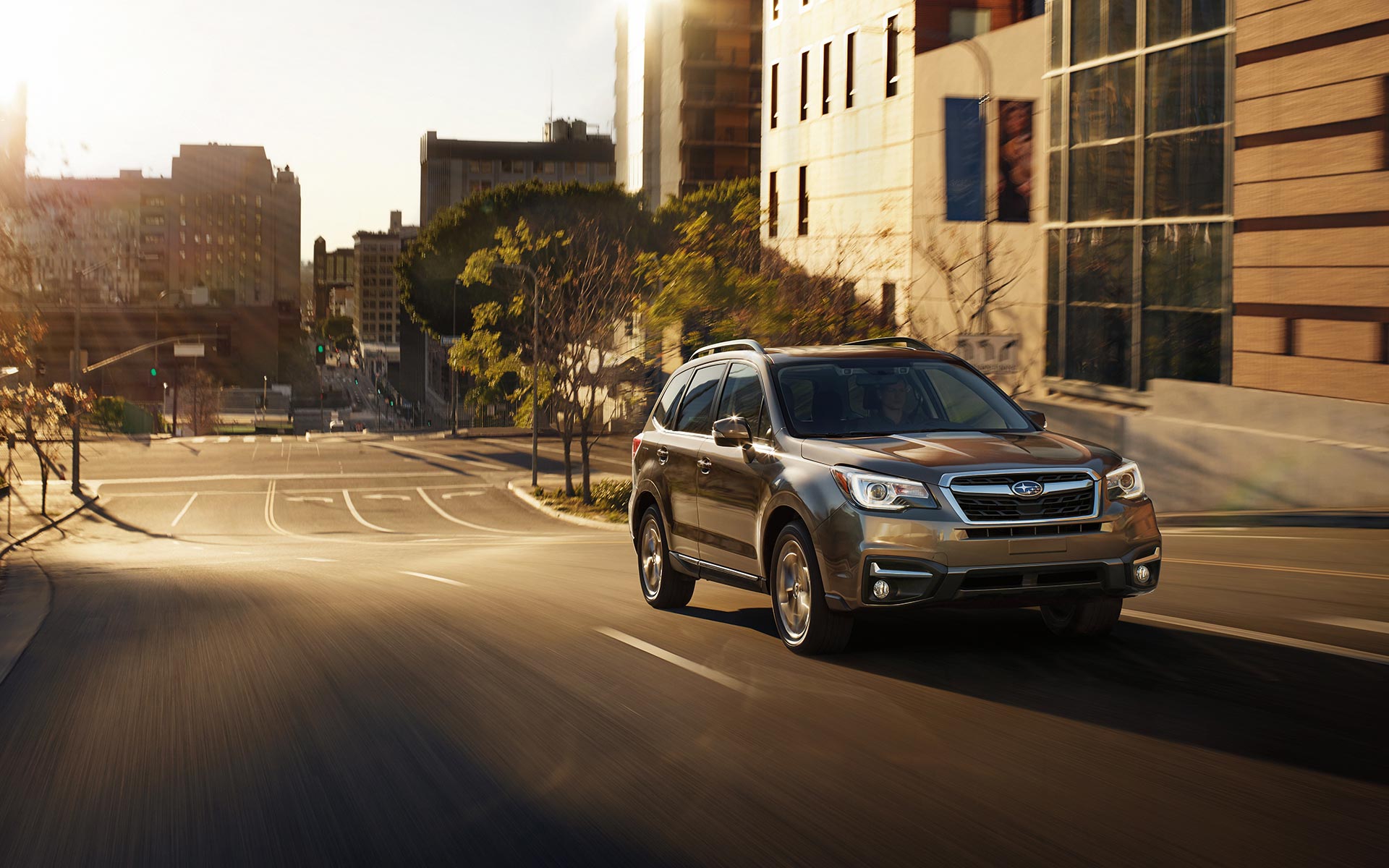 For many SUV consumers, specifications are the deciding factor when purchasing a new automobile. By using this page, you can learn all about the specs that make the Forester one of the best models in its class. Whether you care about engine power, towing capacity or interior dimensions, you'll have all the information you need right at your fingertips on this page.
Subaru Forester Configurations
Subaru Forester Towing Capacity
Cargo Space
Another great way to use this page is to learn about the impressive cargo space provided by the Subaru Forester. Whether you need space for luggage for a long road trip or simply want enough room to carry your groceries back home, the Forester is the vehicle for you. 
Interior
While performance and cargo storage ability are important, it's also important that your next SUV provide the interior features that you need and deserve. Scroll down this page, and you'll find links to reviews of the outstanding interior features of the new Forester. From ultra-comfortable seating to advanced technology and beyond, the interior of the Forester truly has it all.
Trim Levels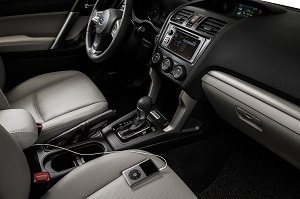 Picking a trim level is the most important decision you will need to make when purchasing your next vehicle. Fortunately, on this page, you can learn all about the different trim levels available on the latest version of the Forester. With the Forester, you'll be able to pick a trim level that meets your needs, whether they're unbeatable performance or borderline luxury comfort.
Learn More About the Subaru Forester
After reviewing the wide range of information on this page, you'll probably want to examine the new Subaru Forester in person. If so, then you should come down to Bill Rapp Subaru to schedule a test drive. We can answer any remaining questions you may have about the Forester, so you can decide if this SUV meets your driving needs in Liverpool, Oneida and Syracuse.