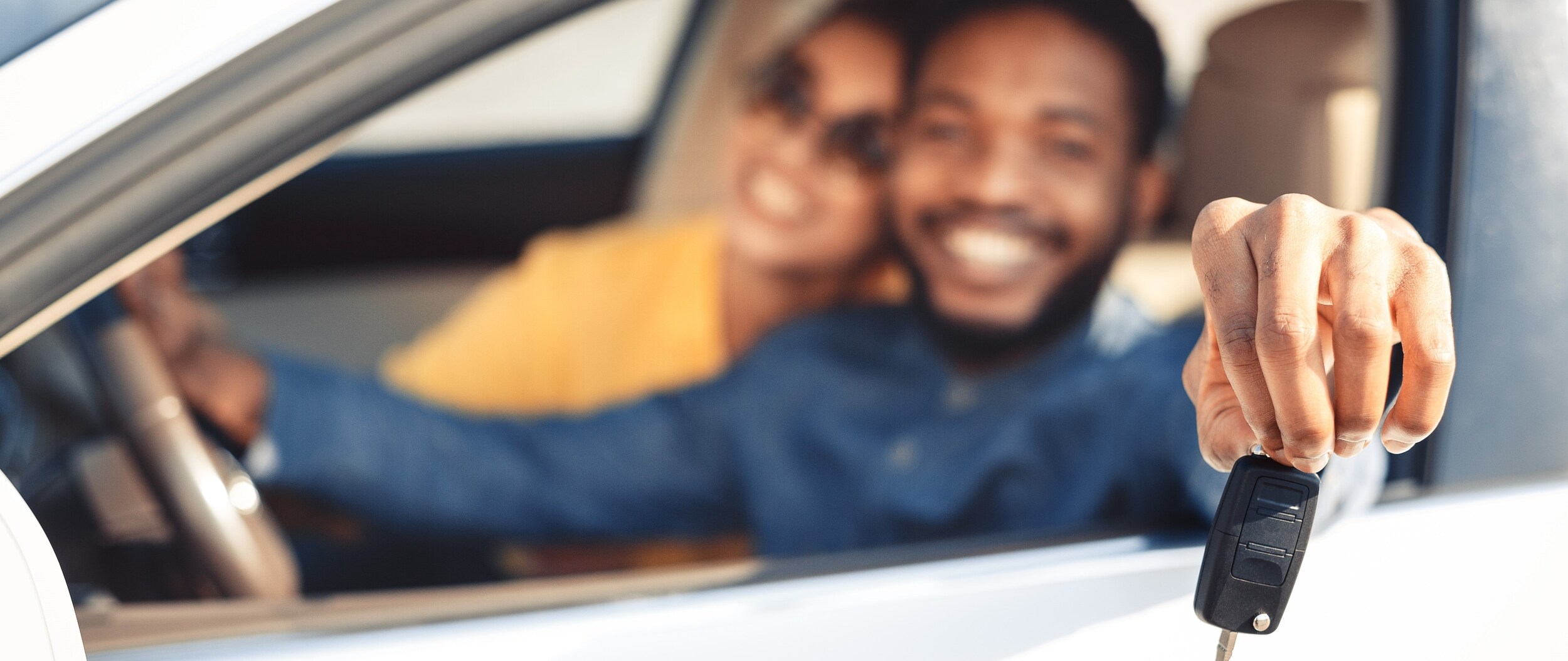 Searching for a used car is exciting, but it can also be a lot of work! We've taken the guesswork out of deciding 
where you'll get your used car by creating this list of the places we serve, so you can see all the services and perks that we can offer you.

At Bill Rapp Subaru, we've been serving the greater Syracuse, NY, area for more than 50 years, including the towns of Oneida, Liverpool, and all the other surrounding communities. Check out why Bill Rapp Subaru is the answer to your search to find a reliable used car dealer, and the kind of service and commitment you can expect from a visit here.