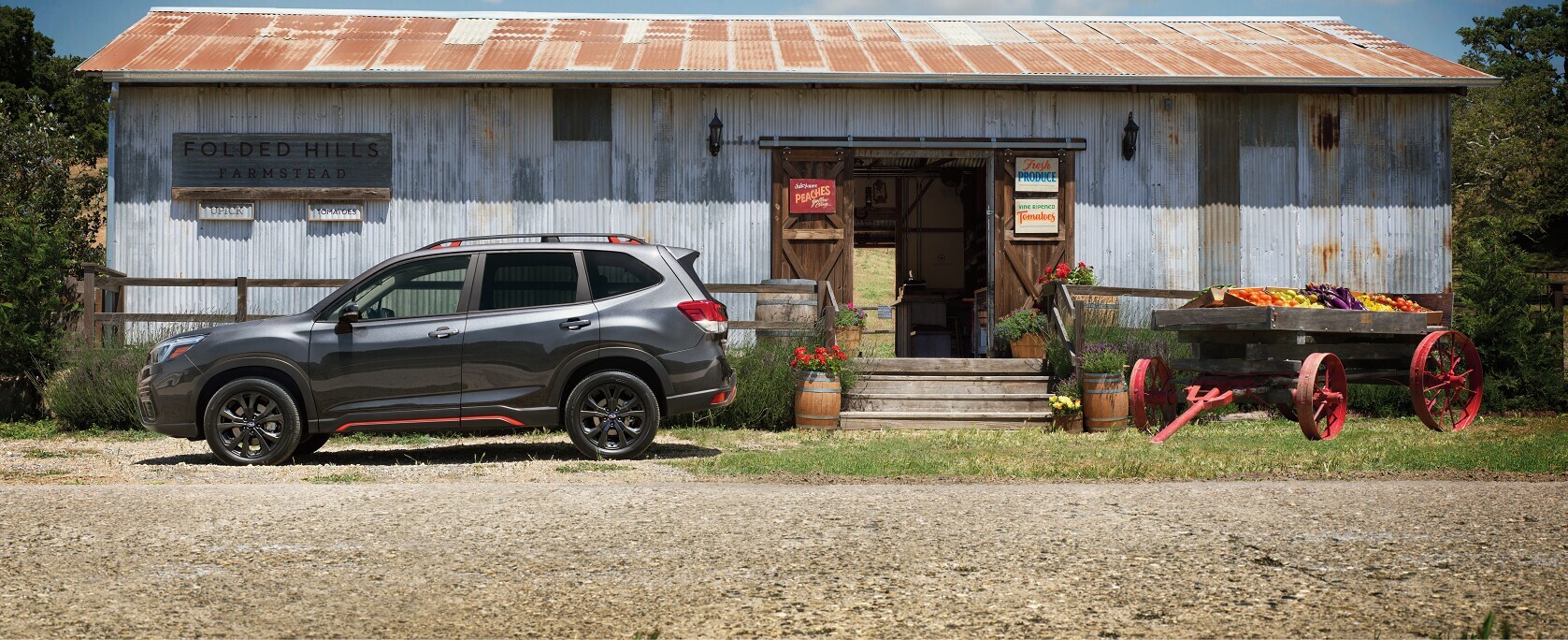 For your next trip to Lake Oneida or the zoos and outdoor attractions around Syracuse, Oneida, or Liverpool, New York, you want a practical vehicle with lots of sporty appeal. At Bill Rapp Subaru, we have a selection of cars and SUVs that offers comfort, the latest tech, and that rugged quality that will carry you through any adventure.
We've prepared this collection of our vehicle comparisons, and we invite you to click the links here for a deeper look at how Subaru models compare with other models on the market. Once you determine which vehicle you like most, we'll be happy to schedule your test drive.
Why Read Our Subaru Comparisons?
---
Our concise Subaru comparisons explore the details you care about when choosing a vehicle, like innovative engine choices, efficiency stats, and interior creature comforts. You may want a commuter car with high miles per gallon or something built for tougher terrain with nimble handling and a lighter frame.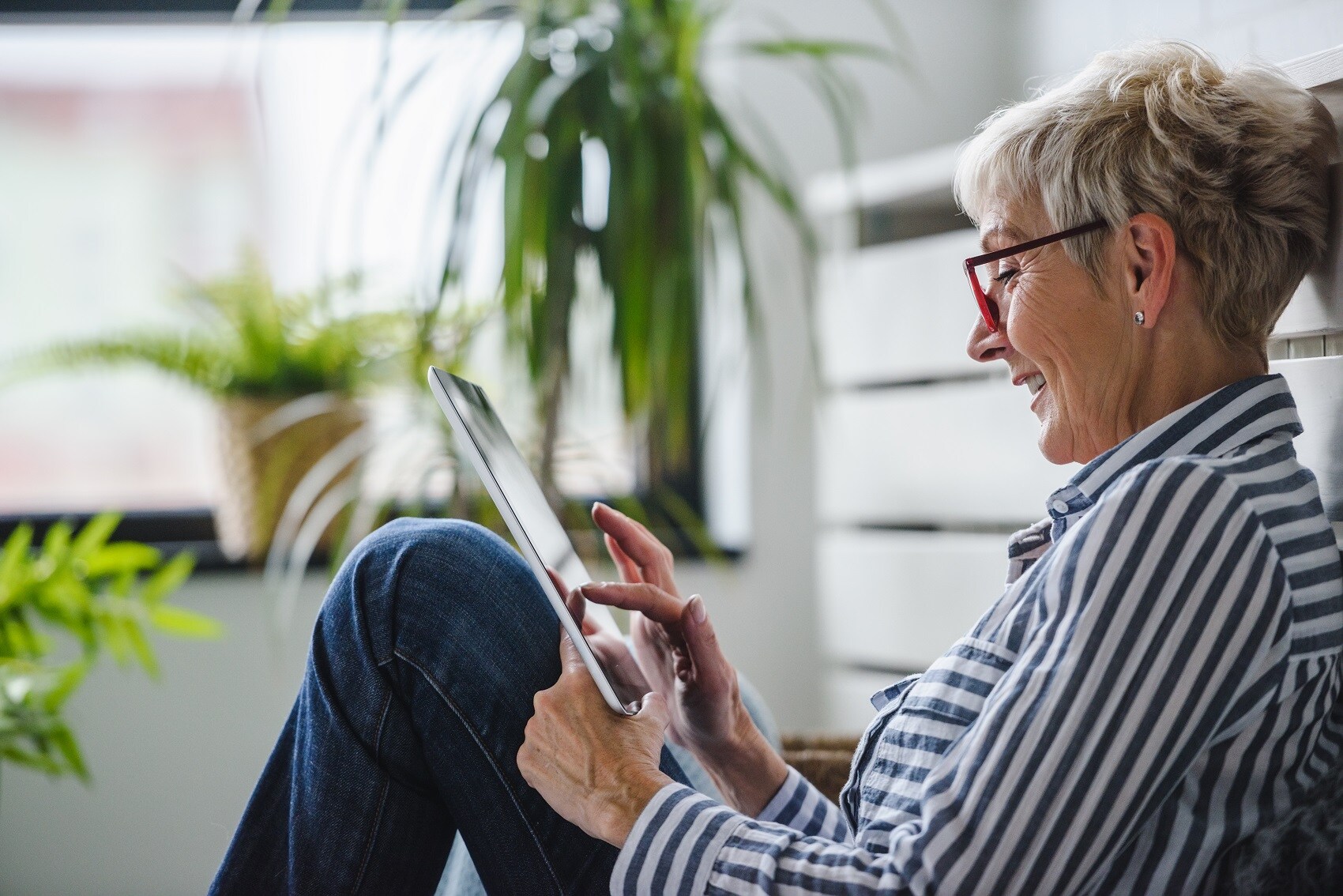 Use these comparisons to see how Subaru models perform when compared with similar vehicles. Examine features, like:
Vehicle configuration options
Safety technology
Fuel economy
Infotainment and connectivity
Many models of the same class will offer similar features. However, these same features within a vehicle class may come standard on one vehicle and require an upgrade on another. See which features you'd rather not live without, and choose the make and model that provides the greatest comfort and convenience for you.
Subaru Model Comparisons:
---
Subaru Forester vs Subaru Outback Subaru Forester vs Subaru Crosstrek
Subaru Impreza vs Subaru Legacy Subaru Outback vs Crosstrek
Subaru Outback vs Subaru Forester
Subaru Ascent Comparisons:
---
Subaru Ascent vs Honda Pilot Subaru Ascent vs Toyota Highlander
Subaru Crosstrek Comparisons:
---
Subaru Crosstrek vs Honda HR-V
Subaru Forester Comparisons:
---
Subaru Forester vs Ford Escape Subaru Forester vs Honda CR-V
Subaru Forester vs Toyota RAV4
Subaru Forester vs Hyundai Tucson
Subaru Outback Comparisons:
---
Subaru Outback vs Ford Edge Subaru Outback vs Honda CR-V
Subaru Outback vs Toyota Highlander Subaru Outback vs Toyota RAV4
Compare & Choose Your Favorite
---
Your desire to bike, hike, or camp along Lake Onondaga or take a road trip to visit family will influence your choice of vehicle type, including:
Sedans, like the Legacy and Impreza
Crossovers, like the Accent, Crosstrek, and Forester
Maybe you'd like an agile crossover for Saturday wilderness trekking or a sophisticated sedan that will be suitable for elegant dinners or Sunday morning services. The Subaru comparisons you'll find here will help you pinpoint the right vehicles for any of your outings.
Test Drive a Subaru Today
---

First, decide what adventures you'd like to experience in Liverpool, Oneida, or Syracuse, NY, and our comparisons can help you choose the vehicle that will help you get there. Click on the links to view our Subaru comparisons to get started.
Once you zero in on the features that suit you, contact Bill Rapp Subaru to tell us your choice, and we'll schedule your test drive!
---