A trip to the zoo is bound to conjure up lots of curiosity. They encourage questions about habitat, physical features, and animal characteristics. Best of all, zoos foster a love for nature, and they show us why it's so important to support conservation efforts around the world.
If you're thinking about taking your family out to the zoo for a day of educational fun, head over to the Rosamond Gifford Zoo.
Your Day at The Zoo
When you visit the Rosamond Gifford Zoo, you'll get to see over 700 animals. There are nearly 275 species for you to view. On top of that, the Zoo is open year-round, with most of their exhibits being indoors. You'll start off your adventure in the U.S.S. Antiquities cave. There, you'll get to see the only Giant Pacific octopus in upstate New York! 
Then you'll make your way through the through the free-flight Diversity of Birds Aviary. In the Nocturnal Animals/Adaptations exhibits, the reverse light cycle keeps a variety of unique creatures active during peak zoo hours. Finally, in the Social Animals wing, you'll get to experience meerkats and a host of exciting primates and monkeys.
Then you'll move outside to see the Outdoor Birds like, raptors and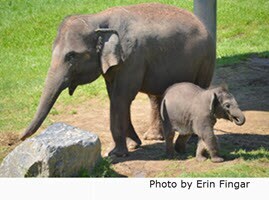 flamingos. After that, head to Penguin Coast and watch the colony of 34 Humboldt penguins swim and waddle around. You can also view grey and red wolves, tigers, snow leopards, Andean bears, American Bison, Bactrain Camels and critically endangered Red Pandas on the Wildlife Trail. Finally, you're going to have to make a stop at the Asian Elephant Preserve, where you can see the eight pachyderms, including a baby Asian elephant that call the Rosamond Gifford Zoo home.
Education for All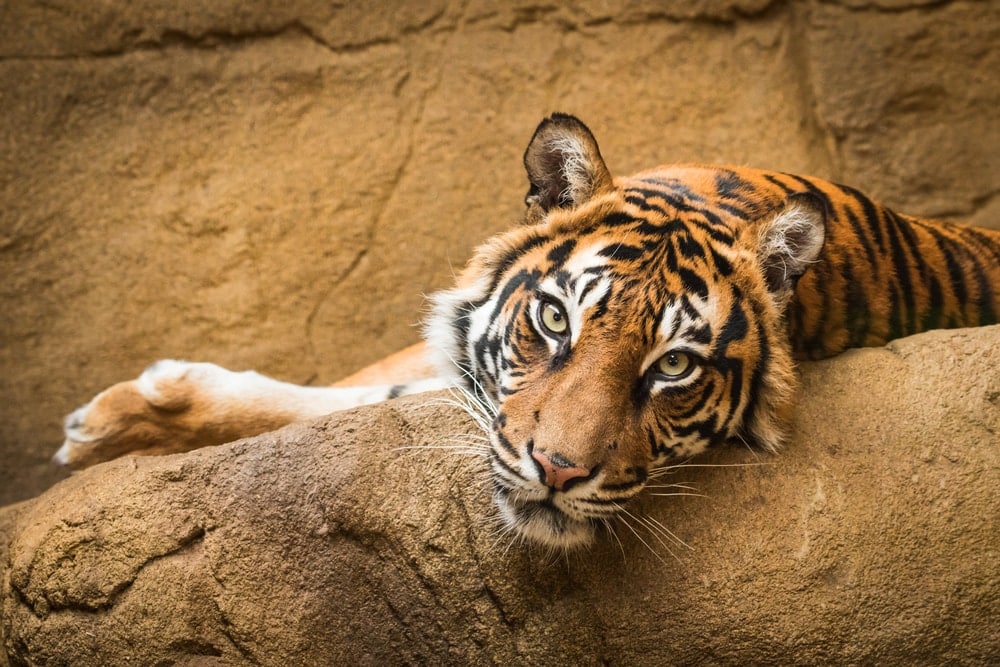 The education department at Rosamond Gifford Zoo provides inspiring educational experiences for all sorts of visitors. Families, teachers, and general visitors are all welcome to take part in their programs.
The Zoo to You program is the Rosamond Gifford Zoo's traveling educational program. They visit schools, libraries, and many other community centers. Through the use of live animals and animal-related artifacts, they hope to increase awareness for the animal kingdom and encourage a more environmentally conscious mindset.
You can also sign the kids up for summer camp. During the 8-week program, they will participate in zoo tours, hands-on activities, and crafts. Plus, they'll even get to interact with animals!
Spur Your Curiosity!
Whether you're looking for a unique day of family fun or just trying to get the kid's away from the screen for a few hours, a trip to the zoo is a great way to escape and immerse yourself in nature. The Rosamond Gifford Zoo brings the biodiversity of this world to your fingertips.
Check out their Facebook page to see fun facts and learn more about conservation efforts. Then go see the wonders of the Rosamond Gifford Zoo for yourself!
Rosamond Gifford Zoo Hours
Open Daily From 10:00 am - 4:30 pm