There's nothing quite like a fresh donut - warm and perfectly fried dough drizzled in your favorite toppings just waiting to compliment your piping hot coffee or chilled glass of milk. There's a reason donuts are one of the only delicacies eaten for breakfast, dessert, a mid-day treat, or a late-night indulgence - it is simple because they're delicious! This short and sweet rant brings us to a Syracuse-based donut spot and fan favorite, Glazed and Confused.
---
About Glazed and Confused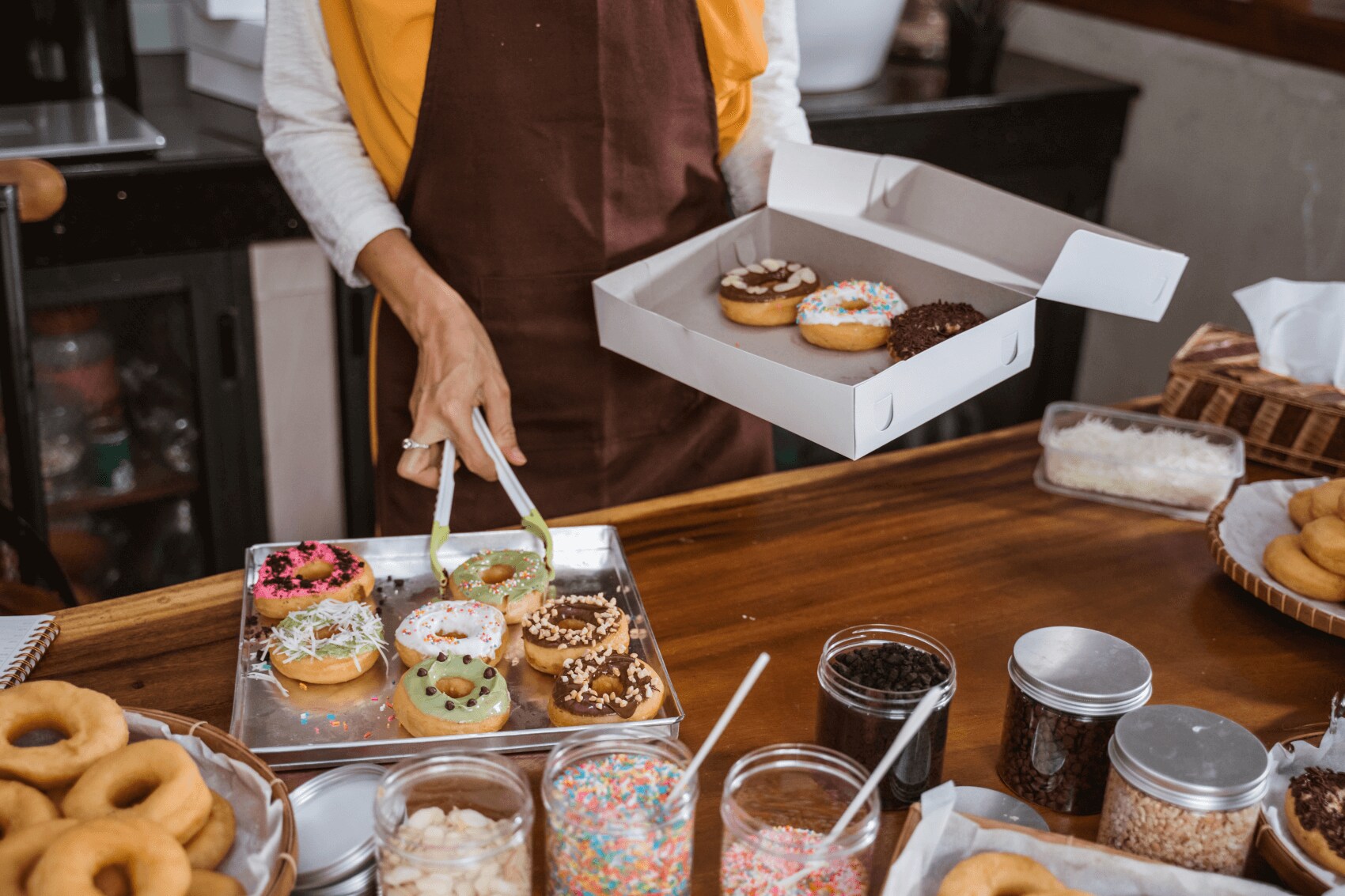 Launched in 2016 by siblings Roman and Izabella Valenti, Glazed and Confused was born out of many impassioned conversations and some sweet fried sugar dreams. This mom and pop has been bringing artisan donuts to the city and surrounding areas ever since. It's no coincidence that Glazed and Confused shares its birthday with National Donut Day, as they take the art of donuts seriously.
Using wholesome ingredients, a heaping dash of creativity, and a generous helping of care, Glazed and Confused makes it their mission to share a love for good donuts with their community. With a team sporting an in-house fry master, pastry chef, and a staff of individuals focused on building a strong relationship with their guests, Glazed and Confused is anything but confused when it comes to the art of donuts. Made from scratch in batches of 30 at a time with only the finest ingredients, this donut spot is not to be missed!
---
What's on the Menu?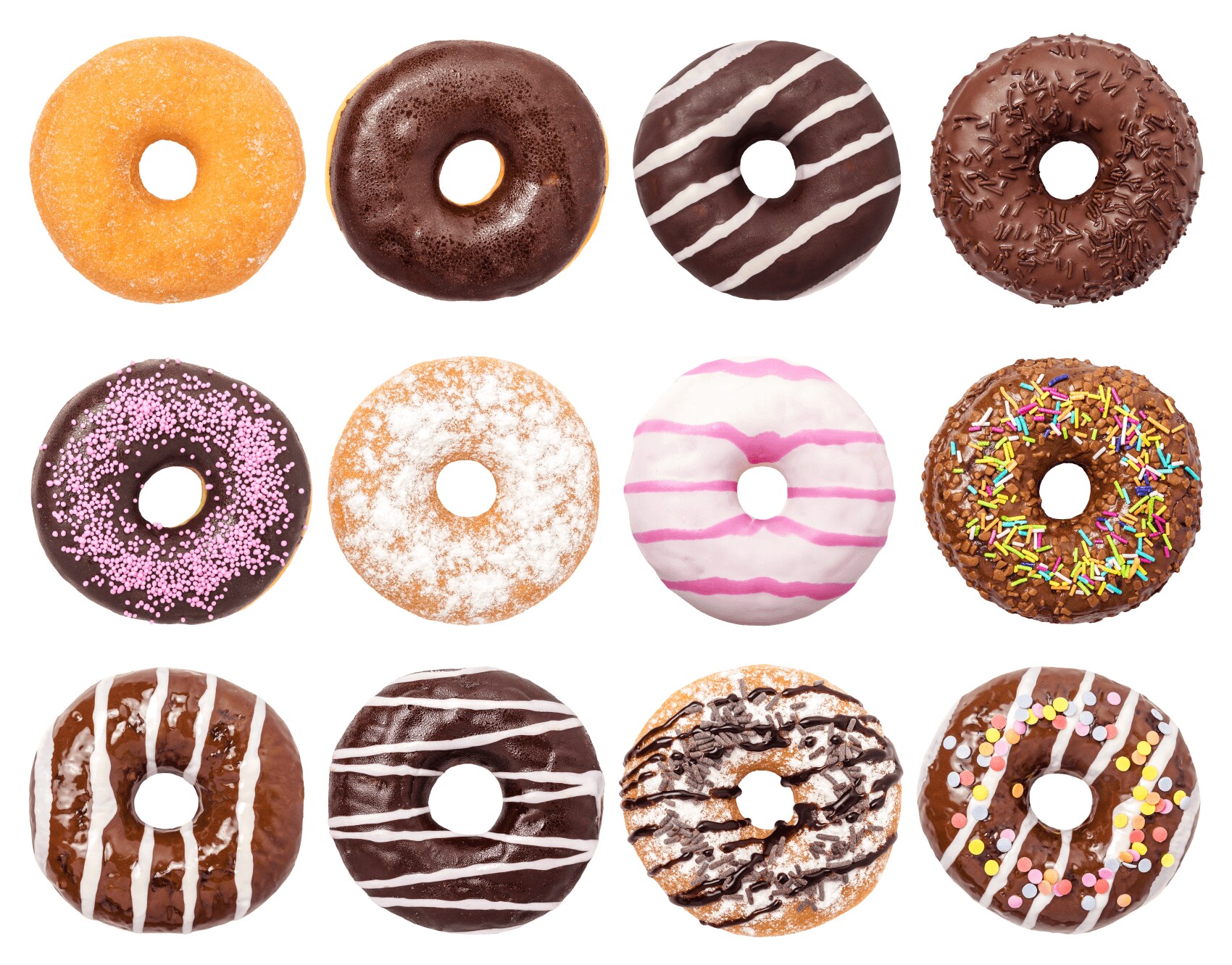 Glazed and Confused offers a variety of classic donuts including the Carnival (cake donut glazed with sprinkles), the Nutty Buddy (original glaze topped with chopped peanuts), and the Black Out (chocolate cake topped with chocolate glaze and chocolate sprinkles.
Aside from their classic varieties, Glazed and Confused also offers decadent creations such as Pardon My French Toast (cake donut topped with cream cheese icing and vanilla streusel), The Buckeye' (chocolate cake donut topped in peanut butter glaze, crushed peanuts, peanut butter buttercream, and chocolate-peanut butter drizzle), and Get Shorty (strawberry cake stuffed with vanilla buttercream and strawberry filling).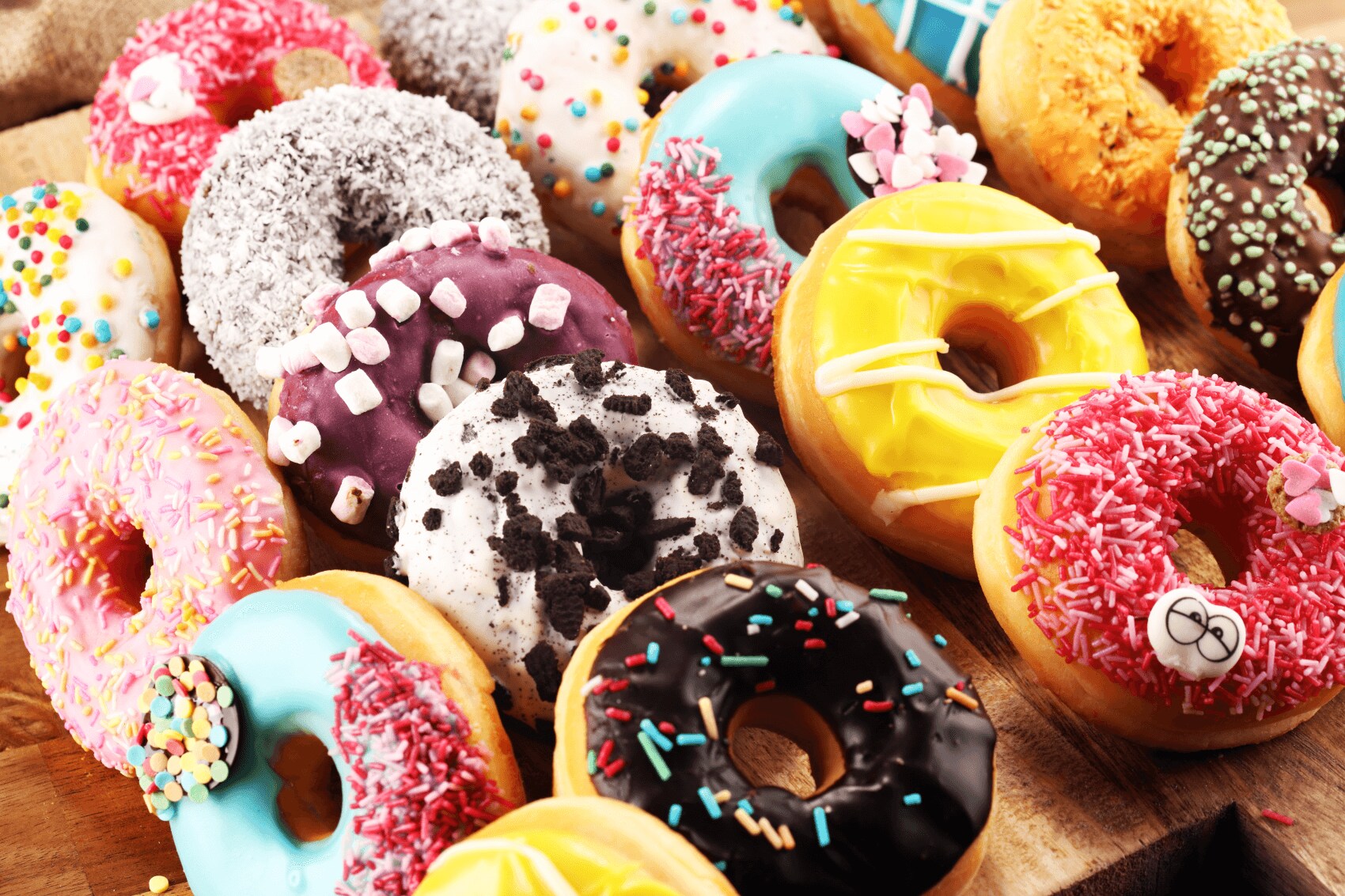 If you're really looking to eat outside the box, be sure to try their Doninis. These sweet and savory offerings combine the best of the dessert and entree worlds, for a unique and decadent culinary experience. Take the Wake Me Up Before You Go Go, with fried egg, candied bacon, melted cheddar, and a maple syrup glaze. They also offer vegan and gluten-free options offered on select days.
Glazed and Confused also offers a number of beverages to pair with their variety of donuts, including local drip and cold brew coffee, Stubborn Sodas, and milk from Byrne Dairy prepared in plain, white, and chocolate. Donuts are sold in a number of conveniently priced package quantities and are also available for catering.
---
Donut Miss This!
Whether you're a donut fanatic or casual fan of these delectable fried delicacies, stop by Glazed and Confused and share in their passion for this widely celebrated pastry. You can go plain or go wild, but either way, you'll leave with a fresh donut, made with love and care. Be sure to check out their Facebook for menu updates, catering information, and events.