This Plastic Surgeon Will Help You Look as Great as You Feel
Dr. Dean DeRoberts has a simple mission. The Syracuse, NY-based plastic surgeon wants to offer his patients cosmetic enhancements that take advantage of the latest medical advancements. As the namesake behind DeRoberts Plastic Surgery, Dr. DeRoberts is proud to provide clients with top-notch cosmetic work and unparalleled customer service.
A Wide Range of Cosmetic Surgery Services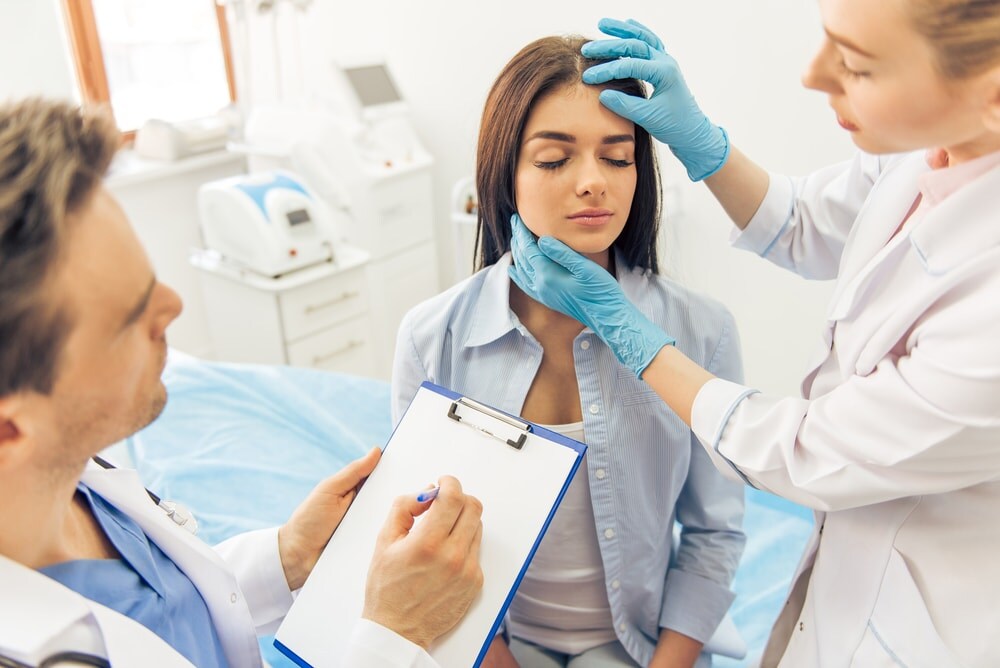 DeRoberts Plastic Surgery can help patients with all their cosmetic surgery needs. The Syracuse office specializes in facial, breast, body, male-specific, and non-surgical procedures.
Every procedure conducted at DeRoberts Plastic Surgery uses state-of-the-art medical equipment, ensuring that every patient receives the quality experience that they deserve. Dr. DeRoberts and his staff pride themselves on delivering results that go above any beyond patients' expectations.
An Experienced Surgeon
Dr. Dean DeRoberts brings years of experience to DeRoberts Plastic Surgery, making it one of the premier centers for cosmetic surgery in the area.
After obtaining his bachelor's degree from Cornell University and Master of Science degree from University at Buffalo, Dr. DeRoberts earned the title of Doctor of Medicine from Upstate Medical University (SUNY). During this time, the doctor was tapped as one of the top 30 surgical students in the United States and offered a 6-year plastic surgery residency at Wake Forest University's Baptist Medical Center, where he trained under world-class surgeons and completed nearly 4,000 procedures.
Throughout his education and professional work, Dr. DeRoberts has always been motivated to keep learning and expand his surgical abilities. Widely regarded as one of the best plastic surgeons in the industry, Dr. DeRoberts continues to attend conferences and training sessions, with the express intent of learning more so he can provide his patients with the best possible experience.
Schedule a Consultation Today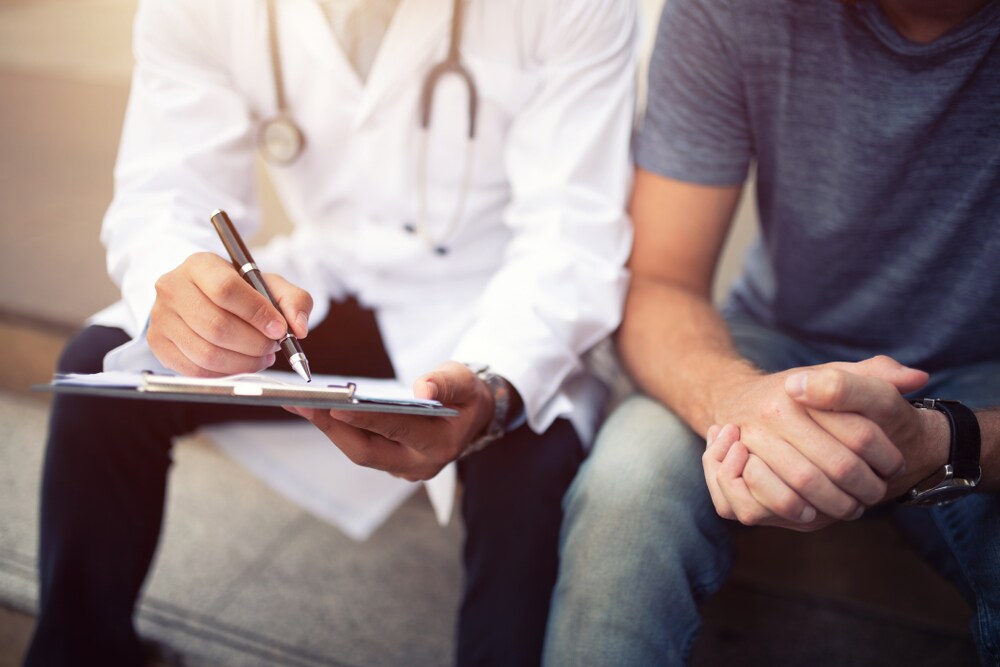 The expert staff at DeRoberts Plastic Surgery knows that patients want to feel comfortable before making the decision to undergo cosmetic surgery. That's why they encourage prospective patients to schedule a consultation. By coming in for a consultation, Dr. DeRoberts and his staff can discuss patient expectations and answer any questions they might have.
Dr. DeRobert's emphasis on establishing a doctor-patient relationship built on trust and respect means that everyone who enters DeRoberts Plastic Surgery is treated compassionately.
Your Center for Plastic Surgery
If you're considering plastic surgery and want to ensure you'll have the best possible experience, look no further than DeRoberts Plastic Surgery. With an industry-leading surgeon, a talented staff, and a wide range of procedures offered, there's no better place to get plastic surgery done in the area!