Whether you're planning your next big event or have tickets to attend one, the venue matters. Along with several spacious and versatile event spaces, The Oncenter is staffed by individuals who know how to fulfill the needs of their guests.

Welcome to The Oncenter
For over 60 years, The Oncenter has hosted every kind of conference from those on the local level all the way up to those on an international scale. It rests in the heart of Syracuse and spans three city blocks!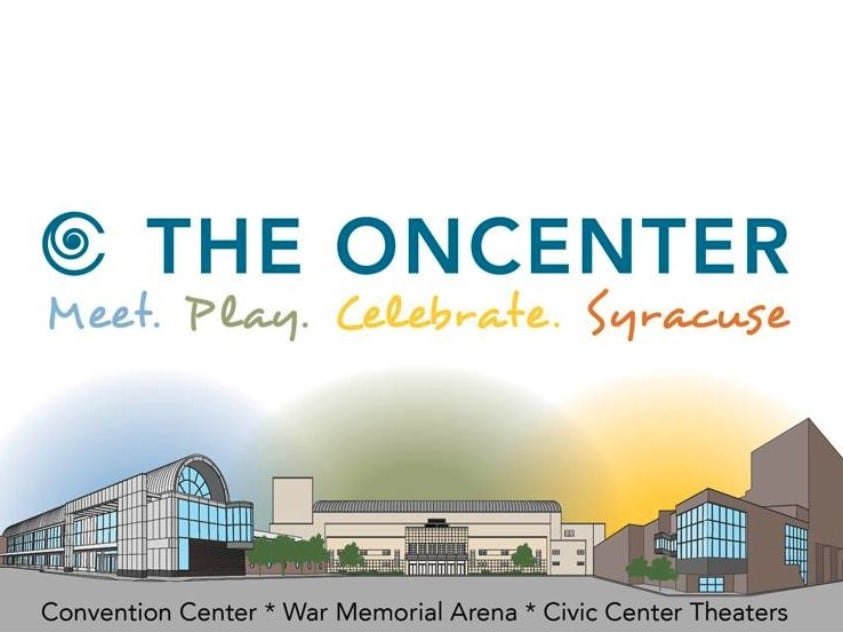 The Oncenter boasts 200,000 square feet of meeting, theater, arena, and exhibition space. Some of their other facilities include:
A ballroom

Breakout meeting space
A black box, 458-seat, and 2,100-seat theaters
An arena with ice, basketball, turf, and concert capabilities
They have annual and ongoing events hosted by the NYS Vegetable Growers Association, the Syracuse Opera Company, the Syracuse Crunch AHL Hockey Team, Famous Artists Touring Broadway series, and so much more! Plus, they're always welcoming new and returning guests-so follow them on Facebook to stay in the loop!
Your Special Event at The Oncenter
If you're in the planning stages, the experienced staff at The Oncenter will jump in to help make sure each detail is accounted for. If you need an elegant space, they offer a ballroom or a dignified exhibit hall. If you have something to showcase, you can take advantage of one of their multifunctional theatres. They even offer video and audio support.
When your guests get hungry, Chef Jerry Bolton has you covered. He's been the Executive Chef at The Oncenter for 22 years and is a founding member of the American Culinary Federation Syracuse Chapter.
His catering menu includes breakfast buffets, like the Classic Continental and the All American. He can also provide boxed lunches with your choice of a sandwich, salad, or wrap. Plus, his dinner menu has a selection of signature salads and handcrafted desserts. You can also choose a classic entrée, like Chicken Marsala, or go with something a bit more avant-garde, like Coffee-Encrusted Beef Tenderloin.
Start Your Experience at The Oncenter
The Oncenter can fill your next event with one-of-a-kind moments, so whether you've got tickets or you're planning something special, head over to The Oncenter today!