Folks in Syracuse, Oneida, and Liverpool, NY, are hereby invited to make Critz Farms a part of their family fun. We've done our homework in order to provide you with some of the vital statistics pertaining to this family friendly farm. Dive in to get to know them a little better by finding out all of the things they have to offer.  
What You'll Find Here
This family owned business is situated in Cazenovia, NY, on 325 luscious acres of land and was founded in 1985. Since then, they've been growing pumpkins, apples, and conifer trees as their primary crops along with flowers, blueberries, gourds, decorative corn, and more.
Celebrated Critz Farms Attractions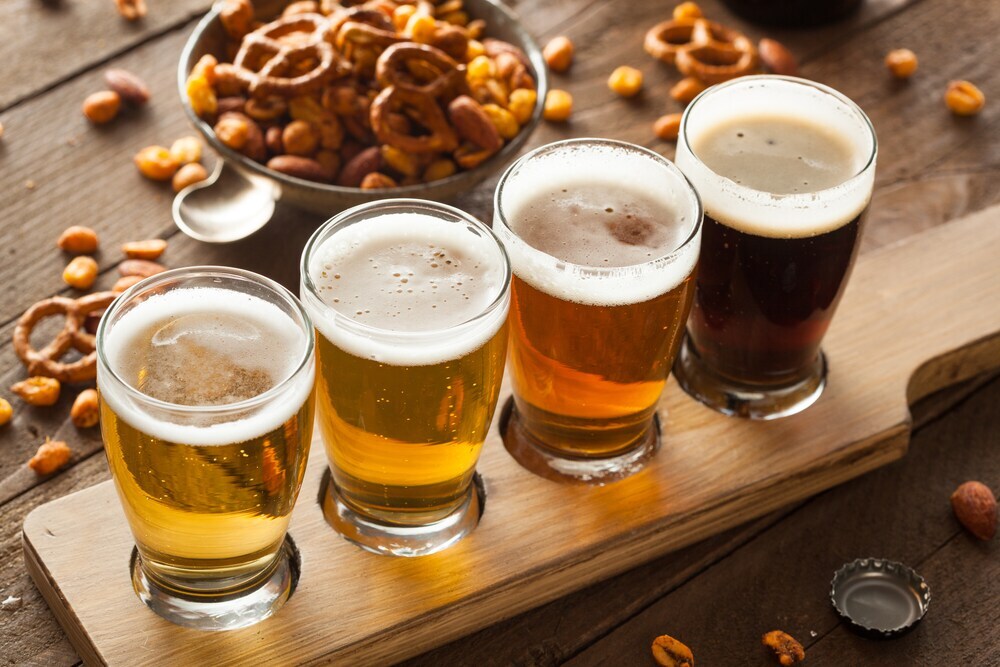 Throughout the year, there are several reasons to stop by this charming family farm. For starters, there's the Maple Syrup Celebration that takes place every March, the Apple Blossom Festival in May, and the Blueberry Jam every summer. To finish out the year, Critz Farms hosts the Fall Harvest Celebration as well as Holiday Family Fun that takes place between Thanksgiving and Christmas.
On top of all of this, you can try glasses of delicious beer and cider between the months of March and December over in The Critz Farms Brewing & Cider Co. tasting room.
Be sure to get the latest on all events coming to Critz Farms in the future when you pay them a visit on their Facebook page.
Get Out There and Enjoy Everything Critz Farms has to Offer
As you can see, Oneida, Liverpool, and Syracuse, New York families are in for a one-of-a-kind experience. Now that you know a little more about what they do, you're ready to check Critz Farms out in person. Why not head out there this weekend? They'll be happy to see you!