---
In today's hectic world, it is important to take time and savor a good meal. Everyone needs to have a meal where they can take the time to truly experience every flavor on their plate. A fine-dining restaurant can be the place to do just that.
At Citronelle in Syracuse, NY, a meal is an experience. With a focus on savoring your food, this fine-dining restaurant is built around serving courses, rather than everything all at once.
---
How Did Citronelle Get Its Start?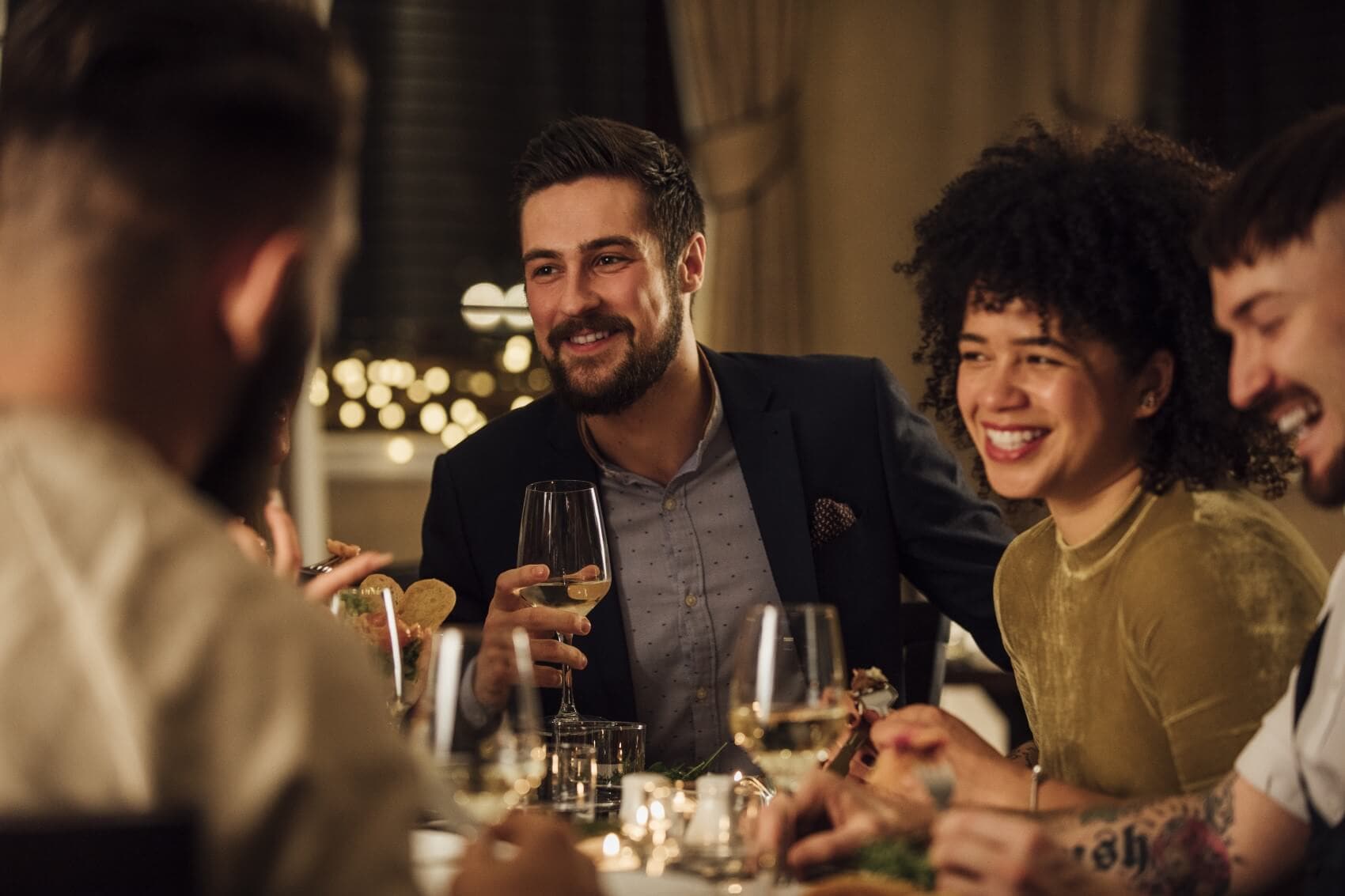 Citronelle was opened in 2018 by Max Chutinthranond and his wife Pook and is the third restaurant that the couple has opened. This fine-dining, New American restaurant takes influences from many different cultures, including Italian, French, Spanish, and more.
Citronelle is a fine-dining restaurant and a banquet hall. The banquet hall functions as the main atrium of the restaurant. For those interested in a smaller, private party, the back room is available. Citronelle was designed with elegance and fine experiences in mind for a dinner for two or a large party or celebration.
Meals To Savor
Citronelle has two menus. Choose each course a la carte or opt for the Prix Fixe menu. The Prix Fixe menu is a set price and your choice of options for three courses. Whichever menu you order from, you're guaranteed something delicious.
If you're a fan of dips and seafood, the Lobster Dip appetizer will satisfy you on both counts. Enjoy a dip into this seafood medley of lobster, shrimp, crab, pork, and fresh ground peanuts.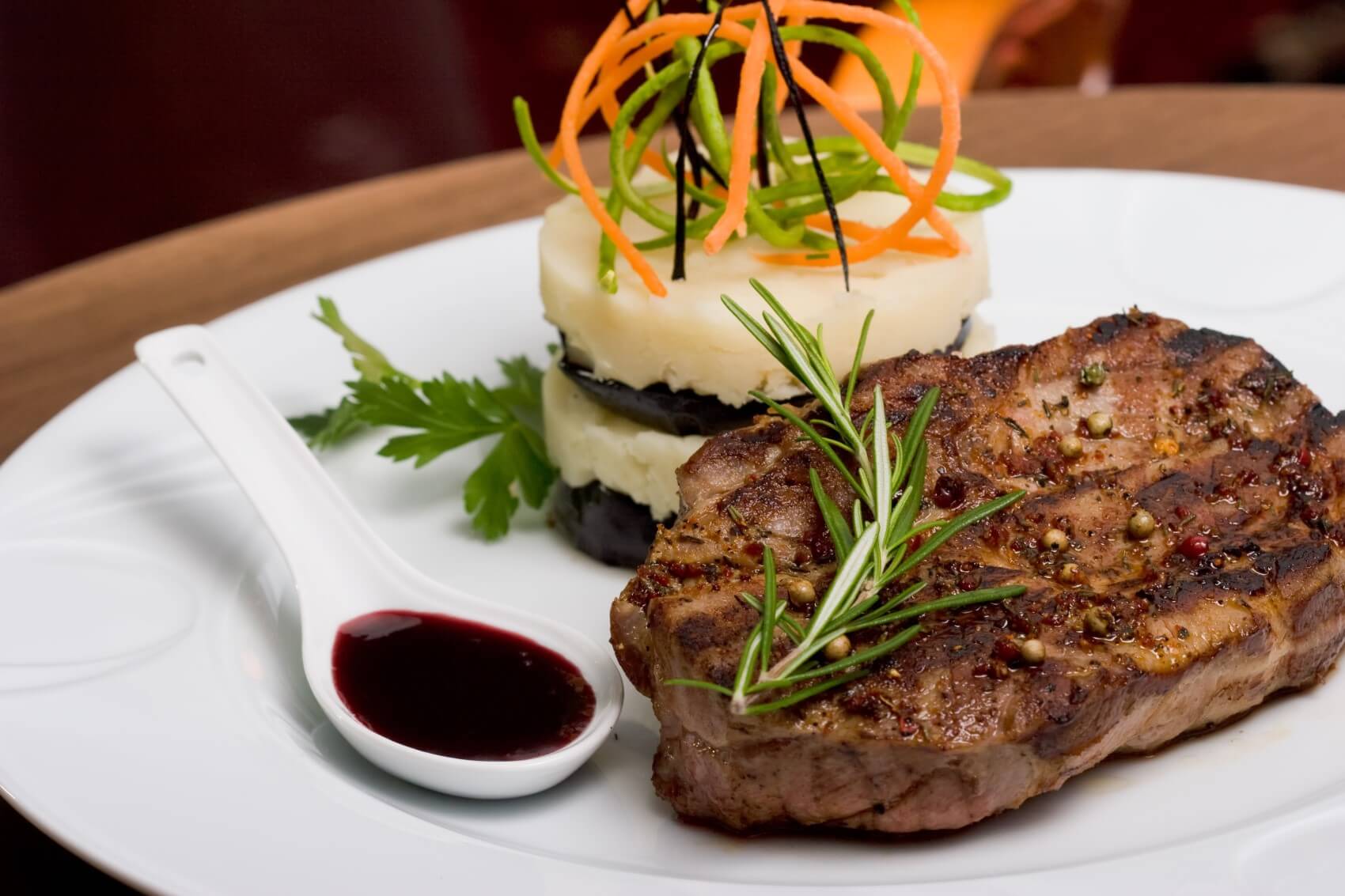 For the main course, consider the Filet with Massaman, slow-braised and succulent. Cooked with pearl onions, cashews, potatoes, various other herbs, and a bay leaf, this decadent dish will have you wondering how soon you can come back for more.
The dessert menu offers eight different options to round out your night. For something light and fruity, the Sorbet Basket makes a sweet ending to a hearty meal. The Sorbet Basket comes with four seasonal homemade sorbets.