If fresh, handmade Spanish and Mexican cuisine is right up your alley, you'll want to check out Otro Cinco. Delighting Syracuse-area patrons since 2013, Otro Cinco features a full-service restaurant and bar as well as take-out and delivery. Those who call Syracuse, Oneida, and Liverpool home are invited to pull up a chair to experience this place for themselves.  
Get a Glimpse of the Menu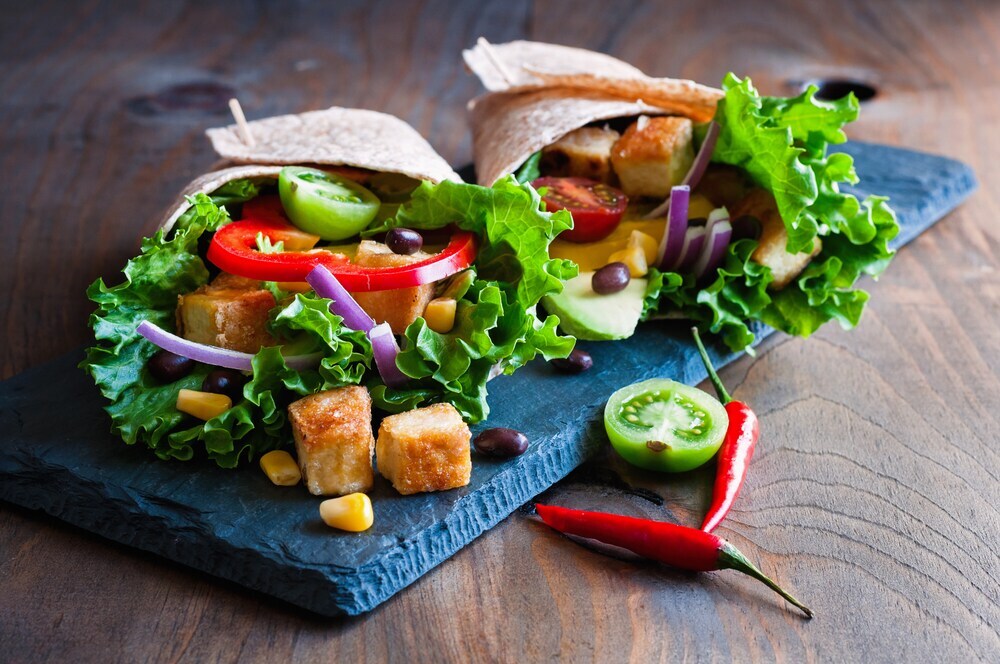 Some of the items that you'll find on the menu are listed below. Take a look to get those taste buds going:
Crispy Tofu Burrito. To start things off, we thought we'd present you with one of the selections that keep people coming in every day. The crispy tofu burrito is made up of yellow rice, cabbage, salsa, avocado tomatillo salsa, carrot, and bbq sauce. 
Shrimp Burrito. The shrimp burrito is another menu favorite. With every bite, you'll get a rush of shrimp, yellow rice, cheese, avocado tomatillo salsa, cabbage, and orange chipotle sauce.  
Chicken Avocado Fresco. This dish consists of a whole wheat tortilla wrap, sliced chicken, avocado, lettuce, salsa, queso fresco, and orange chipotle dressing for an extra kick.
Check out Otro Cinco's Facebook page for mouth-watering pictures of the dishes you'll encounter when you stop by in person. Swing by to get a sneak peek of what they're pulling out of the oven. 
Take a Seat at the Table
Now that you've had a taste of what to expect from Otro Cinco, there's no reason to waste any more time. Gather the family to experience these delicious meals firsthand. Believe us when we tell you that you won't regret it.