It's not every day that you hear about a small business that has created a safe space for mental health awareness while serving house-roasted, high-quality coffee, but that's just what you'll find at Syracuse's own Peaks Coffee Company. Whether or not you consider yourself a connoisseur, if you simply enjoy a good cup of coffee then you won't want to miss out on Peaks. Luckily, you can enjoy their house-roasted coffees at their bright, casual shop, at various retail stores, or by ordering online from their website.
---
A Story of Romance and Innovation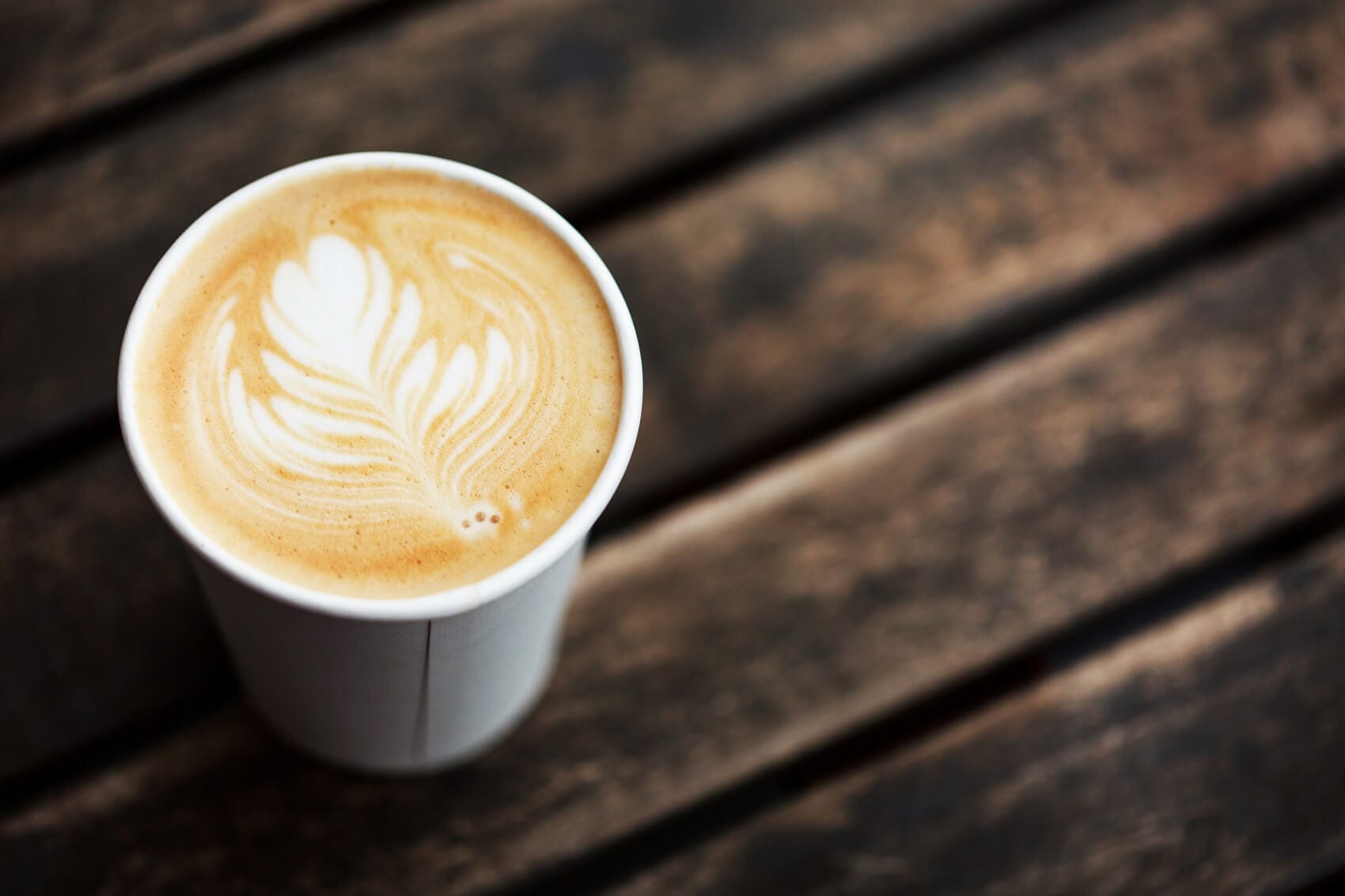 Peaks Coffee Company is based in Syracuse and got its start in 2014 when owners Kelsey and Sam were a couple very much in love but also very much stuck at home during a snowstorm. The pair started roasting their own coffee that winter in a cast-iron skillet. Upgrading in 2015 to a full-sized roastery in their garage, they were able to open a brick-and-mortar space later that same year.
Kelsey and Sam take mental health awareness seriously, and they have unabashedly brought mental health issues and care into their business model. The name Peaks Coffee Company, in fact, comes from a conversation in which Kelsey's father told her in regard to her struggles with anxiety that life is about enjoying the peaks and enduring the valleys. The couple believes in the power of coffee as a way to connect people and to work as an aide for both the valleys and the peaks.
---
Ethical and Delicious
The coffee that Sam and Kelsey roast and serve is sustainably made and ethically sourced through direct trade, and they pride themselves on close relationships with the Colombian farmers who grow their coffee. Peaks Coffee Company offers many different blends, all roasted at their roastery.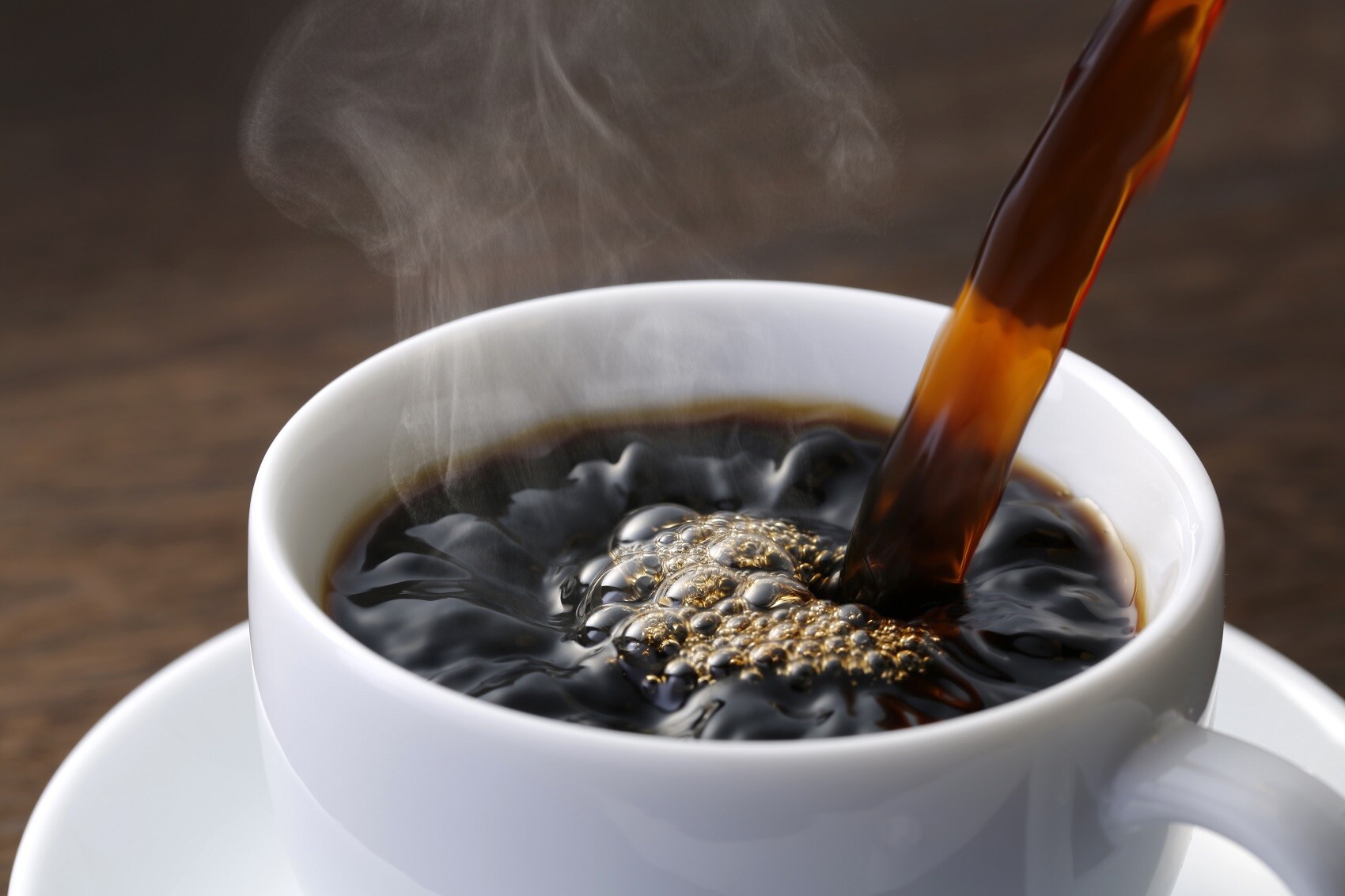 One of their more popular blends is the Trailblazer, a dark roast blend. Dark roasts have deeper flavors and lower acidity. This particular blend has hints of sugar, fruit, and dark chocolate. You can order coffee online, and they even offer a subscription service. You can also find it in some area retail shops. If you visit their coffee shop, you'll be treated to a calming, minimalist space with large windows and excellent customer service. In the shop, you can find their on-tap cold brew made with oat milk, and they serve kombucha as well.
As far as food goes, they don't skip out on quality there, either. Their rotating food menu features seasonal ingredients made into delicious pastries, sandwiches, and burritos. One favorite is the turkey and pear panini.
---
Not-to-Be-Missed Destination Spot
Peaks Coffee Company serves coffee with a healthy dose of tranquility and community. Nothing is stopping you from supporting this amazing coffee shop and roastery: their goods are available online, in stores, and at their coffee shop.
If you visit the coffee shop, skilled baristas can make you a variety of specialty espresso and coffee drinks while you relax in a soothing environment. Check out their Facebook and Instagram for more information on ordering and visiting.