Choosing the right wedding venue will probably be one of the most important decisions that you'll make in your entire life, and we can say that without any fear that we're exaggerating. That's why we've taken the time to create an introductory guide to some of the top wedding venues around Syracuse, New York.
SKY Armory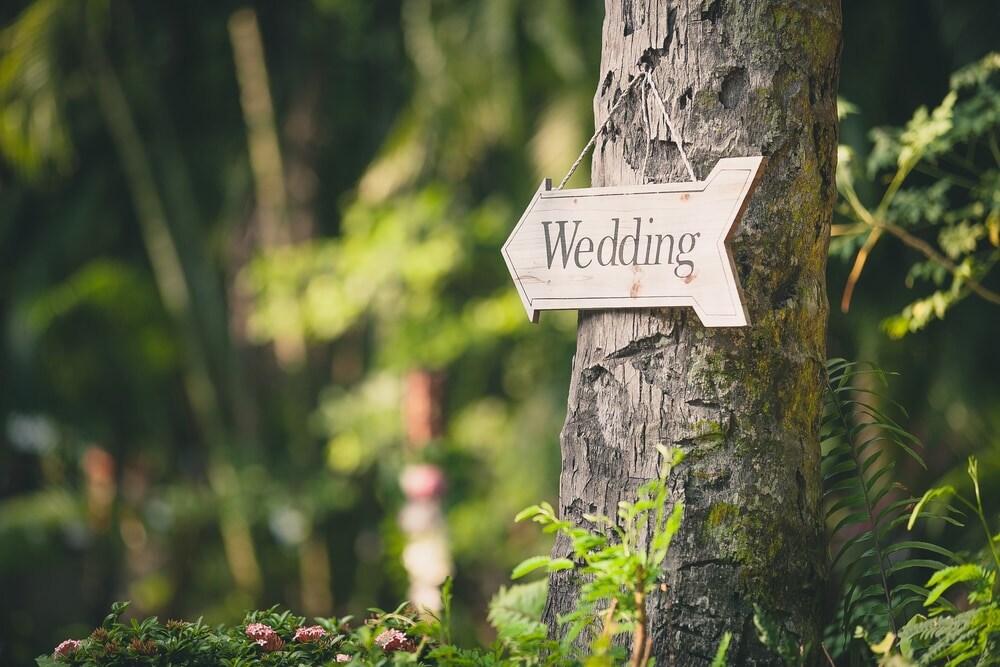 First, there's SKY Armory, whose motto is: Your Venue, Your Way. They bring the option of customization to all of the major components of wedding planning: physical space, time of year, floral and décor, food and drink, furniture, etc. You could also opt for one of their four tried-and-true, pre-configured packages.
You'll find this smart, metropolitan event space in the heart of Syracuse, right between Armory Square and the Landmark Theatre. Look through their Instagram for a vision of what your wedding could be like.
Virgilio's Event Centre
Then there's Virgilio's Event Centre, where your celebration is all that matters. There are a couple of ways to get to know their location-you can either schedule a tour on their website or scroll through their FB.
Located about 30 minutes outside of Syracuse, this is the perfect space for people who want more of an open, outdoorsy event. You, your partner, and your guests will love the stunning trees, expansive fields, and natural bodies of water that dot their almost 70 acres of private property in upstate New York.
Wysockis Banquet Hall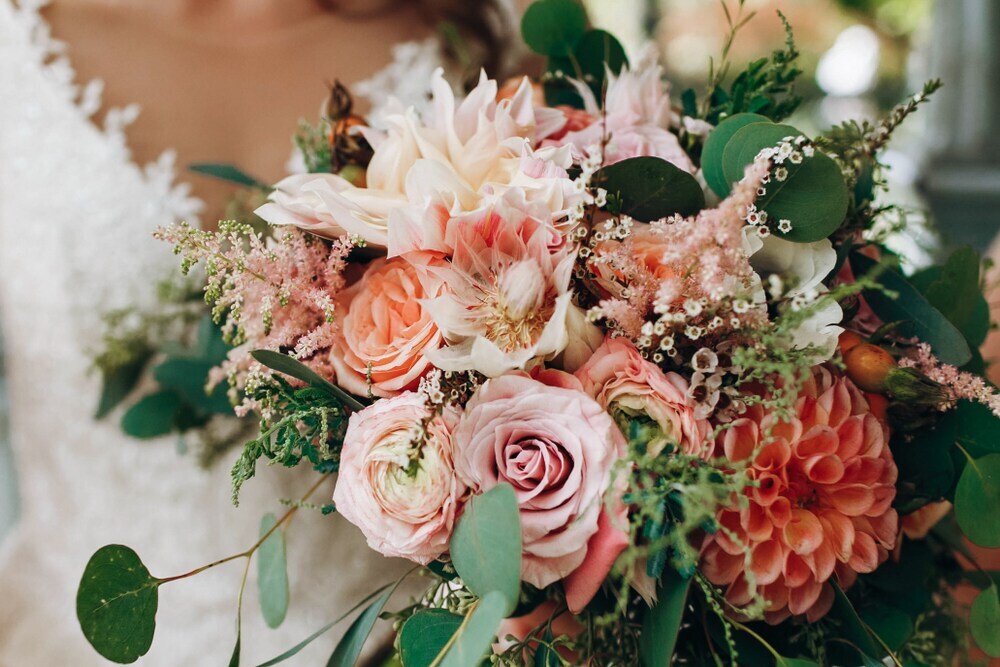 By this point, Wysockis Banquet Hall is pretty much a local Syracuse staple, as they've been hosting successful weddings for more than seven decades. Over this time, they've managed to move all of their key services in-house, which means that you can organize your DJ, your lighting, your custom cake, your ceremony officiant, your photographer, your photo booth, and some other rental equipment through them. You can read about them on Yelp for more information on what makes them so uniquely qualified.
Check Out Our Site to Discover Other Community Events near Syracuse NY
Our team is all about helping you to discover a lifetime worth of fun things to do around Syracuse, New York-and a lifetime means more than just your wedding day. That's why you should browse the rest of our community events page to learn more about the region's top yoga studios, coffee shops, brunch spots, wineries, gyms, spas, pizzas spots, and more. Feel free to leave a comment with your own suggestion.