If you're looking to spend the day in the Finger Lakes, there's plenty of fun to be had both on the water and land. This includes spending a relaxing time at Anyela's Vineyards, which is a great place to unwind with friends or your significant other. Just a short drive away from Syracuse, Oneida, and Liverpool, you don't have to go far to try some local and high-quality wines!
All Types of Wine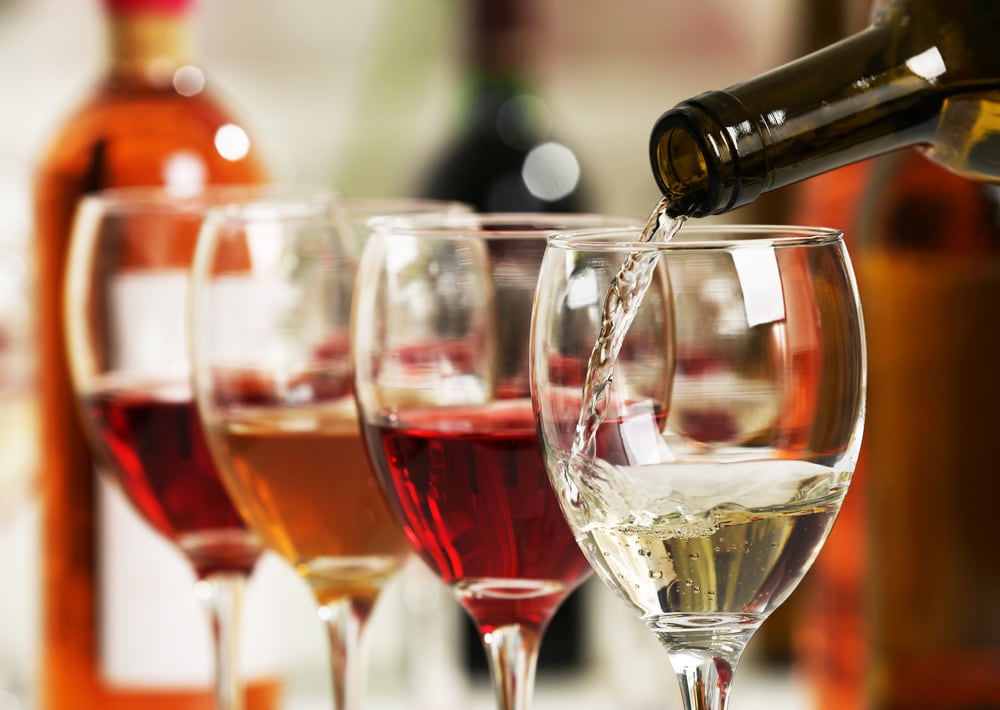 Located along the hillside sitting above Skaneateles Lake, Anyela's Vineyards grows a range of select grapes that then turns into delicious wines they serve. With the care they put into maintaining their vines, from protecting them from the cold to maximizing their sun exposure, they're able to produce some of the ripest, most flavorful fruit in the region. All that hard work and their precise process results in some amazing wine for you to try!  
Red Wine: They have a range of reds you can choose from. At Anyela's Vineyards, you'll find classics like their Merlot or Pinot Noir. If you're a fan of reds and want to try something new, be sure to sample their Overlay. This is their signature red blend, which has unique fruit flavors of black cherry and blackberries while finishing with a great oak taste.
White Wine: As for their white wines, they also have a variety of types you can select from. Enjoy the crisp and clean taste of their Dry Riesling or grab a glass of their fruit-forward Chardonnay. If you're into a sweeter style of white wine, you'll be a fan of their Albarino. This wine has fruity flavors that resemble peaches and apricots.
Dessert Wine: While their white and red wines pair great with a variety of dishes, you can skip the cake and end a meal with a glass of one of their dessert wines! Their Final Approach is a port wine that has a nice sweet flavor with a velvety texture that will be a satisfying finish to whatever meal you cooked.
They even have unique rosé wines and sparkling wines. Perfect for a hot summer day, you can grab a glass of their refreshing Rosé of Pinot Noir.
Start with a Tasting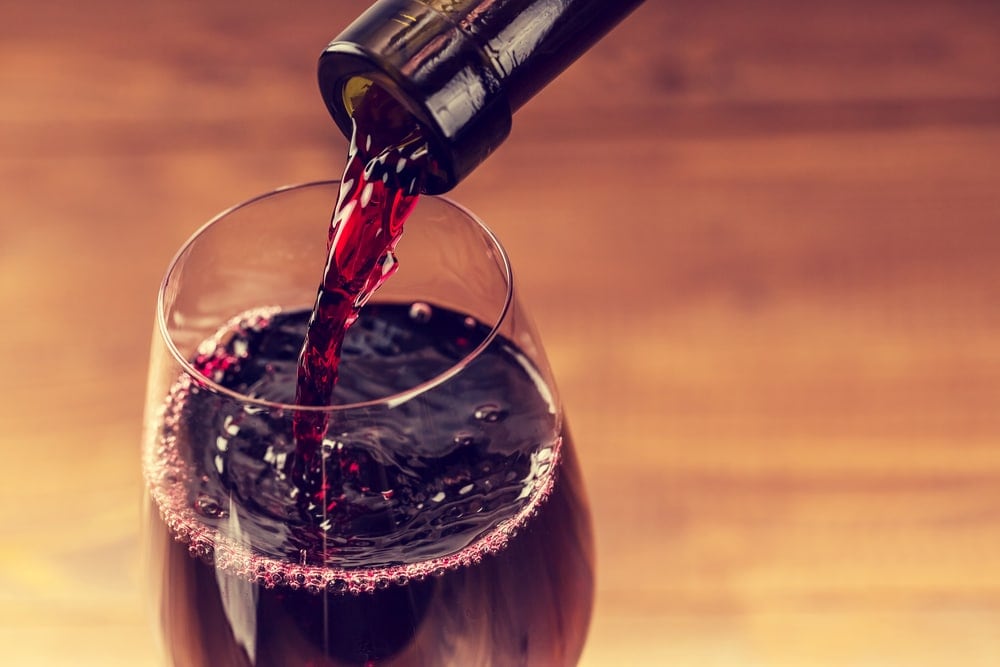 When you come by Anyela's Vineyards, you can also sample a few of their wines. This will help you learn even more about each wine, how they're made, and the flavors you'll pick out in them.
Whether you do their Signature Tasting, Select Tasting, or get a Flight, you'll be able to find your new favorite wine! You can also book a private tasting. This is perfect if you're bringing a group in for a birthday party, family outing, or bachelorette party.
You Had Me at Merlot
Next time you're looking to spend the day in the Finger Lakes, be sure to stop by Anyela's Vineyards to try some great-tasting wine while enjoying the landscapes! Please drink responsibly.