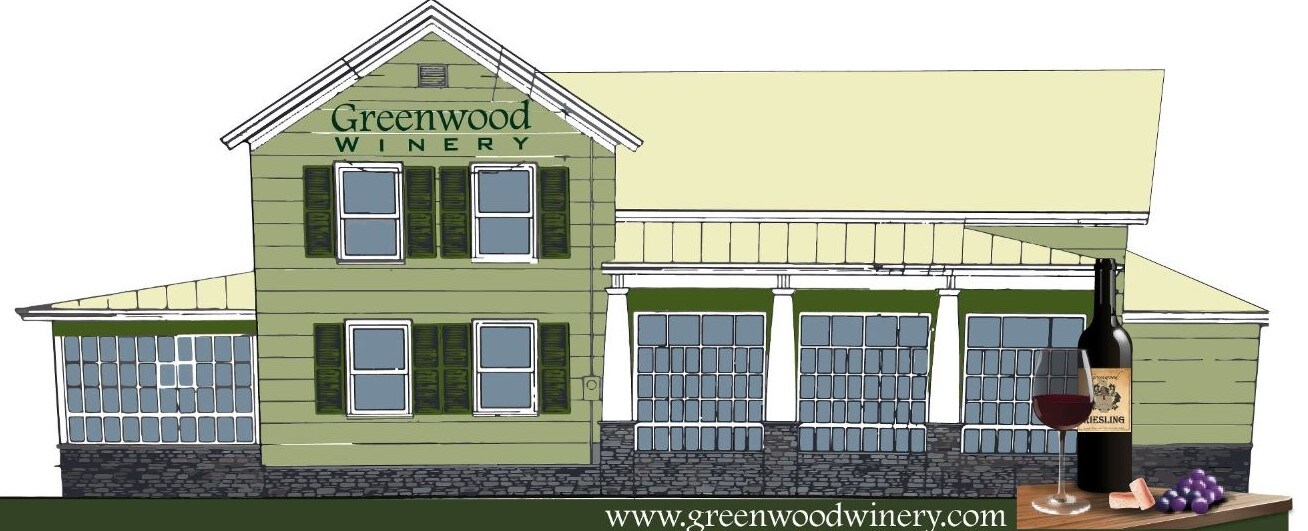 If you're looking for your new favorite date night or group daytrip spot, check out Greenwood Winery & Bistro in East Syracuse. With its Tasting Room, Bistro, and Event Center, you won't have to look any further for your next outing.

The Tasting Room
At Greenwood Winery & Bistro, there's "a wine for every taste and table." No matter what type of vino you prefer, or food you'd like to pair it with, you'll certainly find the right choice from their diverse wine list.

And what better way to find out which wine is perfect for you than by tasting it first? The tasting room at Greenwood Winery & Bistro allows for just that. You can sample 5 different wines, and even go home with a souvenir glass.
The Wine Selection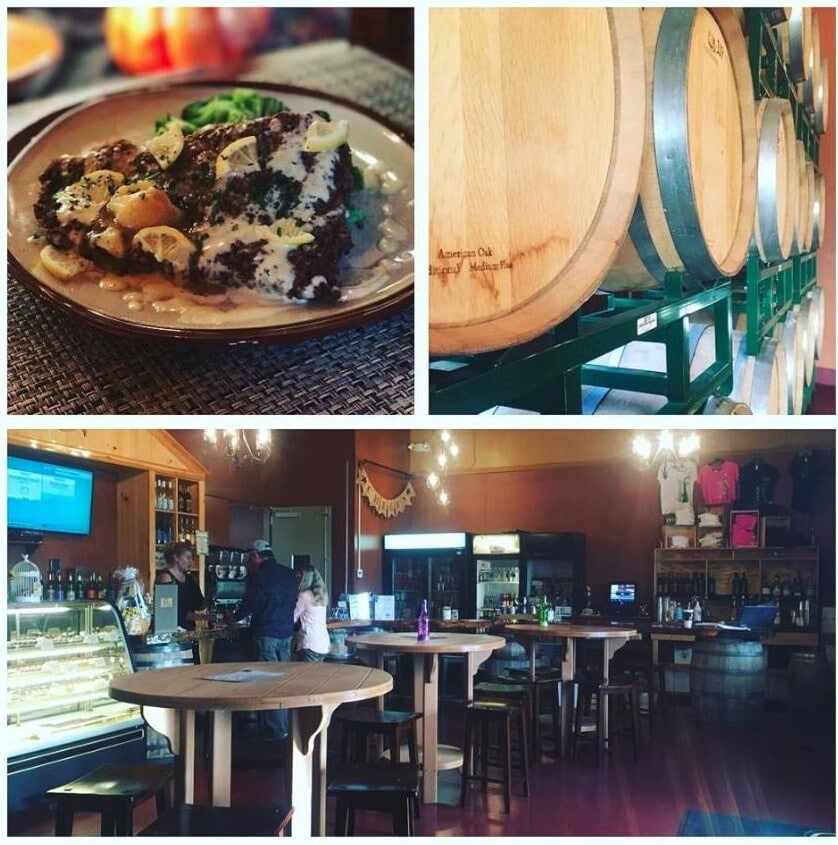 Let's dive into the Greenwood wine selection at a little deeper. When it comes to whites, you'll be impressed with the large variety of tasting notes you'll find in bottles like Diamond, with flavors of pineapple and tropical fruit. Or, go for something a little more on the citrus side like Seyval Blanc, with notes of apricots, peaches, and nectarines.
If you're partial to blush wines, try out Impetuosity. This floral-flavored blush is the right balance of sweet and crisp, with a spicy finish. Or, try Friends, the fruit-forward blush with notes of apricots, melons, and peaches.
Of course, there are a variety of sweet and dry red options, too. On the sweeter side, Barn red caught our eye, with notes of oak, smoke, vanilla, and dried cherries. If you prefer a dry red, try the full-bodied Enthusiasm, with hints of raisins, dried blueberries, and figs.
From the Farm to Your Table
Greenwood Winery & Bistro creates much more than just delicious wine - their food selection at the Bistro will have you coming back every weekend. Some of our favorite plates include the Harvest Salad, Wine Country Chicken, and Linguine with Clam Sauce.
Their daily specials will also keep you coming back for more. Their Couple's Night features specialty martini drinks, and desserts like their Chocolate Peanut Butter Pie and Lemonberry Cake will make every night feel like date night.
You'll even find a great craft beer selection at Greenwood Winery & Bistro. Local brews from Cooperstown, Lakewood, Syracuse, and Utica line the taps, plus everyone's favorite domestic beer choices.
Stop by Greenwood Winery & Bistro Today!
If you're in the Syracuse, Oneida, or Liverpool areas, stop by Greenwood Winery & Bistro for lunch, dinner, or a wine tasting today!