Science and technology will always have a place in the development of our modern world, but how do we instill a love and respect for these things in our young children? Well that's easy! Take them to the MOST, the Milton J. Rubenstein Museum of Science & Technology.
The MOST has been inspiring all generations through hands-on education and entertainment for years. See how much fun you and your family can have!
Where It All Began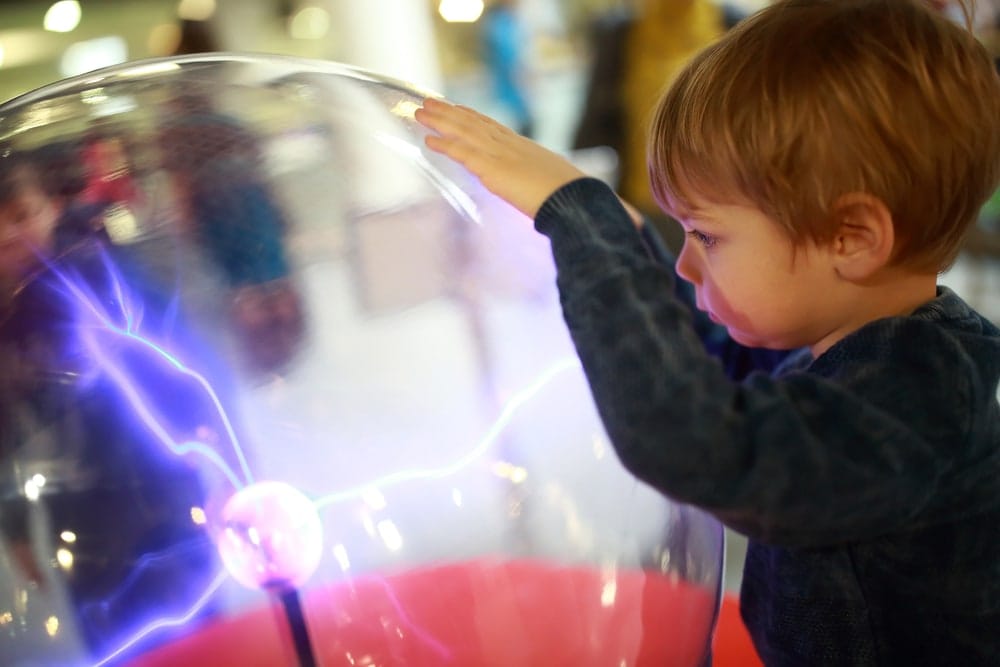 The MOST began in a small storefront in downtown Syracuse in 1981. It was originally called The Discovery Center of Science. As the first hands-on science museum in upstate New York, its popularity skyrocketed. So, in 1992, the museum relocated to the former Syracuse Armory and was renamed the Milton J. Rubenstein Museum of Science & Technology.
Today, they operate 35,000 square feet of exhibit space. They are also home to the only domed IMAX® theater in New York State, and you can see movies there Wednesday through Sunday. There's also the Silverman Planetarium, where a variety of guided presentations are offered Wednesday through Sunday.
Step into The Dino Zone
Starting in July of 2019 the MOST welcomes a permanent dinosaur exhibit. You'll get to step back 65 million years into the past, when dinosaurs walked the earth. Experience the lifelike dinosaurs that were created with the help of paleontologists to ensure accuracy. On top of that, you'll be immersed in scenes that depict what life was like for these magnificent creatures.
Watch in awe as two Pachycephalosaurs go head-to-head, literally, in a display of dominance. You can also look upon the powerful Albertosaurus, which is a close relative of the mighty Tyrannosaurus rex. The caring side of dinosaurs is on display, too. You can look on as a Maiasaura mother tends to her hatchlings.
Learning At MOST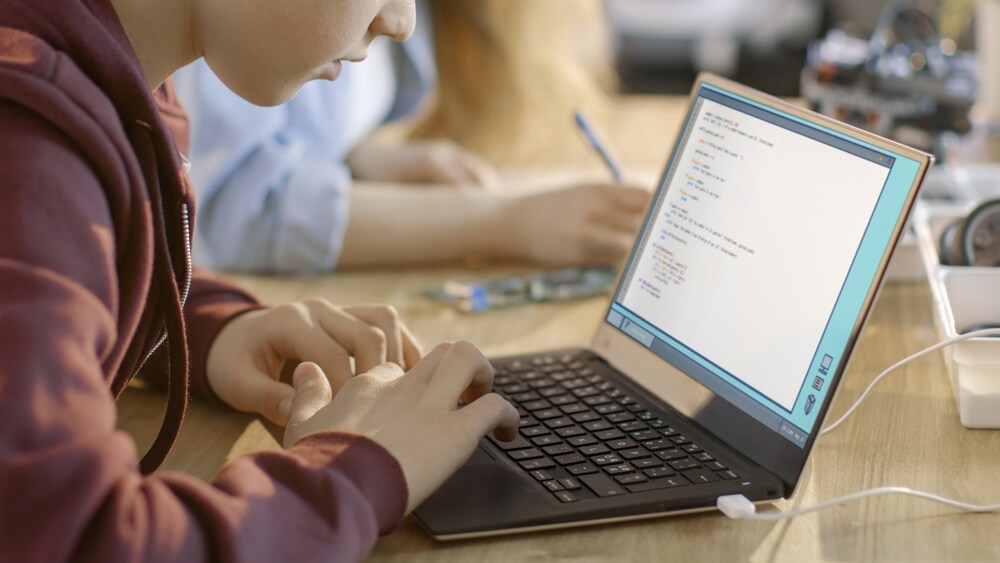 In addition to visiting the museum for a fun day, there are more ways for your child to get excited about science and technology! The MOST offers a slew of day-long and week-long summer camps. Kids can learn what it's like to be a marine biologist or a computer scientist. They can even solve a mystery at forensics camp or go on a mission to Mars!
There's also Honeywell Summer Science Week. It runs from July 8 to July 12 and the final day will take place on July 17. Students will follow local scientists, engineers, professors, and college students into the field. There, they'll get to study the Onondaga Lake Watershed firsthand! Best of all, it's free!
Get the MOST Out of Your Experience!
At the Milton J. Rubenstein Museum of Science & Technology, you'll get to learn more about science and technology, while also fostering an appreciation for knowledge in your child. Follow them on Facebook, where you can see what shows and events they're preparing.
Start exploring today!