Salt City Coffee is much more than just a coffee shop, it's a place where people gather to talk about politics, life, and love. They have deliberately set themselves up in a diverse area of Syracuse to draw the broadest variety of people with focused attention on community awareness and outstanding coffee.
---
Coffeehouse Culture Lives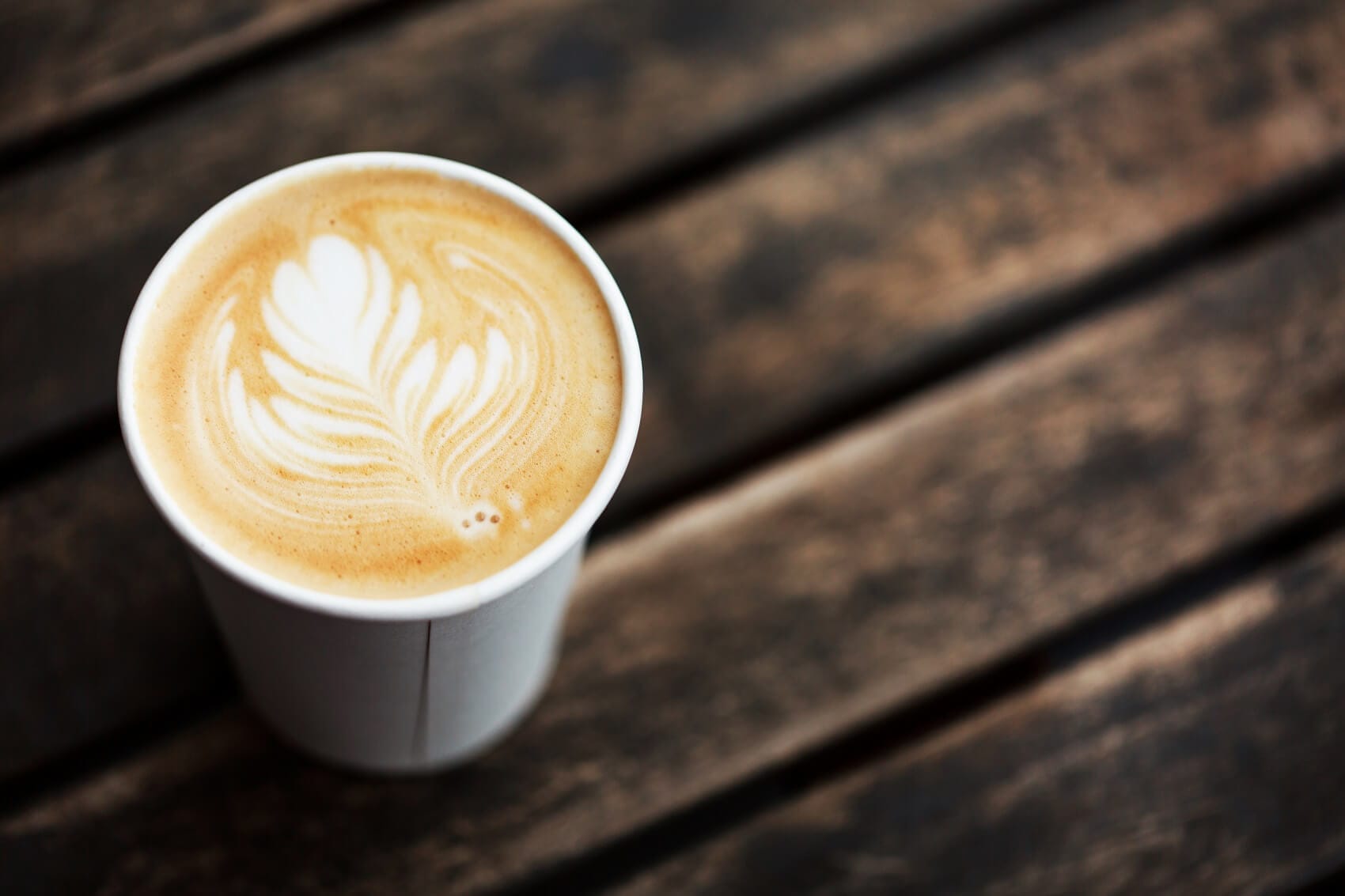 Coffee is big business in the United States; we're caffeine addicts and we love it. But as big-business corporate coffee shops have cropped up on every corner in every major city, the unique and diverse coffeehouse culture that thrived in the 50s and 60s and again in the 90s has given way to drive-thru windows and tiny tables. Salt City Coffee seeks to bring back that subculture with warm and welcoming surroundings, a diverse customer base, and of course, delicious craft-brewed coffee.
They've set out to be a neighborhood gathering space that operates several locations throughout the Syracuse region. They're popular with everyone from athletic teams, students, professors, and day-shoppers as well as bohemians and artists. Rather than the same old corporate coffee available at every green and white place all over the country, they seek to bring true neighborhood coffee with a true neighborhood presence back to Syracuse.
---
The Story of Salt City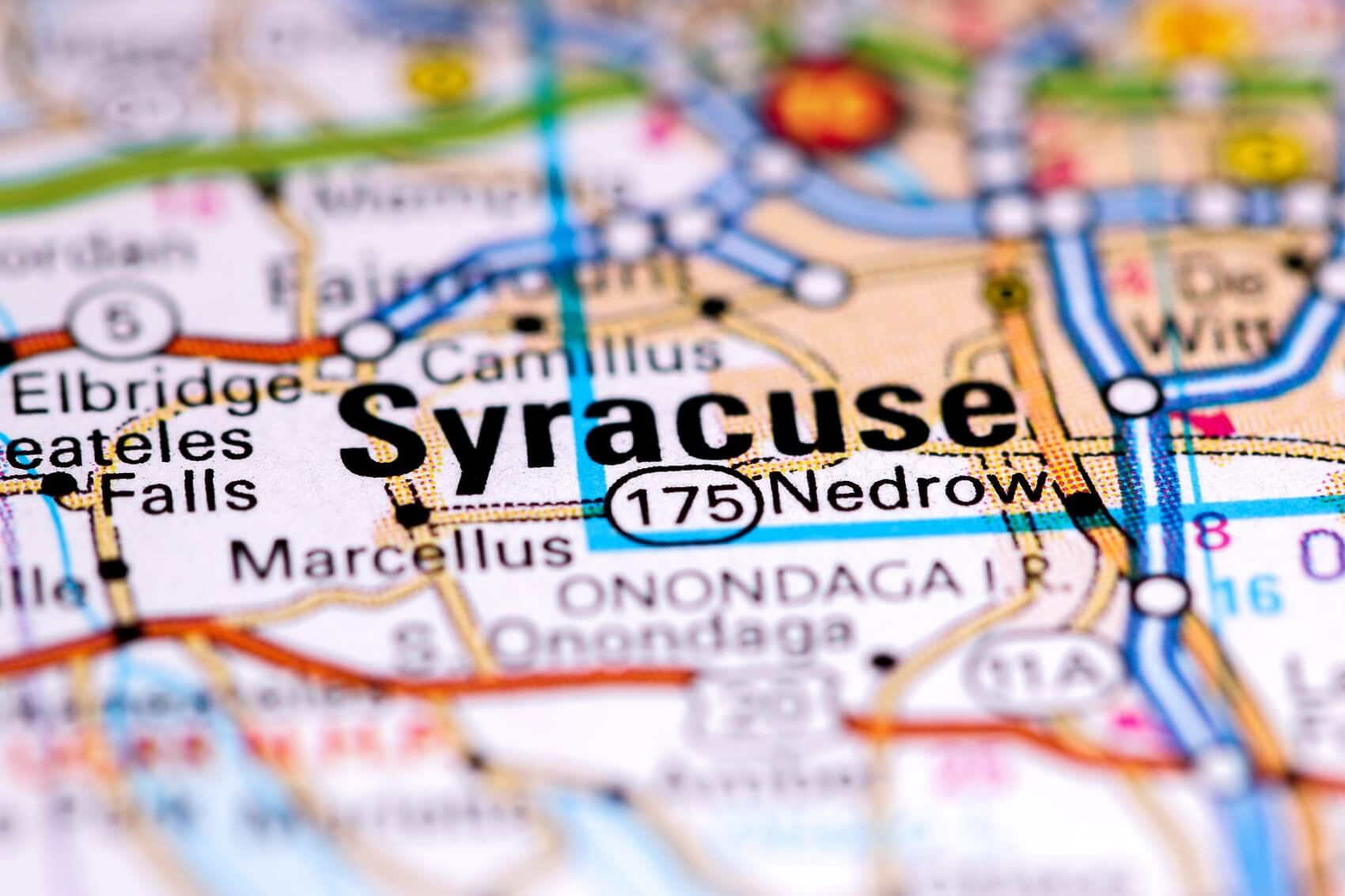 Salt City Coffee is owned by Aaron and Maria Metthe and is marked by the fact that they roast their own beans. Aaron began doing this as a hobby, which evolved over several years into its own business. He and his wife are Syracuse natives and developed a dream of what it would be like to own their own small business here. They found the first home of the café on West Onondaga Street near downtown at the crossroads of three distinctly diverse neighborhoods.
They purchased an old mansion dating to the 1860s and repurposed it in a neighborhood on the cusp of economic revitalization. They used it to create the feel of a homey expanded living room, which encourages intense discussion as well as peaceful relaxation. Between this approach to welcoming, casual surroundings, and their fresh-roasted beans, Salt City has become a staple of the area where people meet and make meaningful connections.
---
Paying It Forward
In a further effort to be community-conscious, Salt City Coffee feels that everyone deserves a cup of good craft coffee when they want it, and to that end, they've started a Pay It Forward program where people can purchase tokens that allow others to buy cups of coffee. The program has been wildly popular, so much so that they've expanded it beyond their initial location to allow people and companies to buy tokens online.
---
Take a Sip of Salt City Coffee!
Since their initial opening, they have opened two additional locations, on University Avenue and South Salina Street. To experience classic coffeehouse culture in warm and welcoming locations with amazing craft brew coffee, stop in for a cup, and maybe buy one for someone else.
Give them a call to get in touch, or check them out on Facebook and Instagram to see what they're brewing.