A beautiful bouquet of flowers is a classic way to fill someone's heart on Valentine's Day. When a professional florist puts together a great looking arrangement, it guarantees that your gift is going to look perfect and brighten up someone's day. When you're searching for Valentine's Day florists near Syracuse, NY, check out these beloved shops.
Coleman Florist Inc.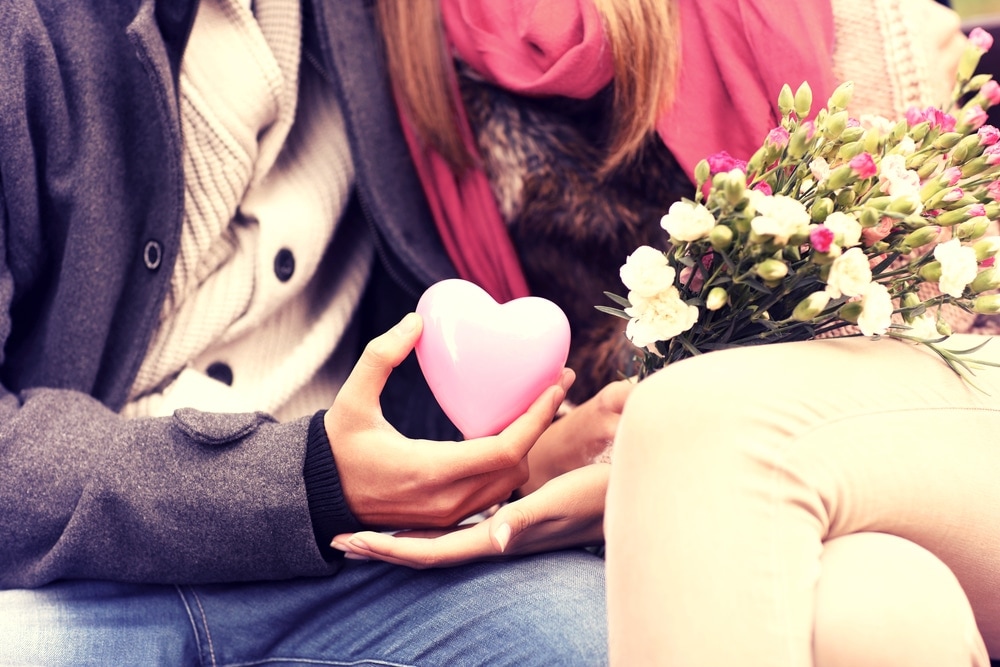 A Valentine's Day gift should be personal, so that your special some one knows just how much they mean to you. To get that personal touch from a florist that can tackle same day orders, check out Coleman Florist Inc.
For four generations, this family-owned flower shop has provided arrangements and bouquets for all sorts of occasions.
They have a large selection of plants and flowers to choose from, plus a dedicated staff that's committed to providing you with one-on-one attention, so that everything you order will be perfect for your partner.
They can also provide some sweets for your sweetie. In addition to their fresh flowers, they have local chocolates, plus food baskets with fruit or cheese and crackers.
Follow Coleman Florist Inc. on Facebook to see some of their beautiful displays.
Sam Rao Florist Inc.
If you want to trust your Valentine's Day to a florist with decades of experience, order your significant other some flowers from Sam Rao Florist Inc.
Since 1949, this fun shop has provided fresh flowers and beautiful bouquets and arrangements to customers all over central New York.
While they've always got the classic red roses, you can also order some extra color in your arrangement. There are terrific choices like yellow roses, hydrangeas, carnations, and chrysanthemums, all available in creative arrangements that'll brighten your loved one's day.
Plus, if your special someone loves planting or decorating at home, they can help you with a selection of planters and both wall and room silks.
To see some of their impressive creations and how they arrange such vibrant and colorful flower combinations, follow Sam Rao Florist Inc. on Facebook.
Whistlestop Florist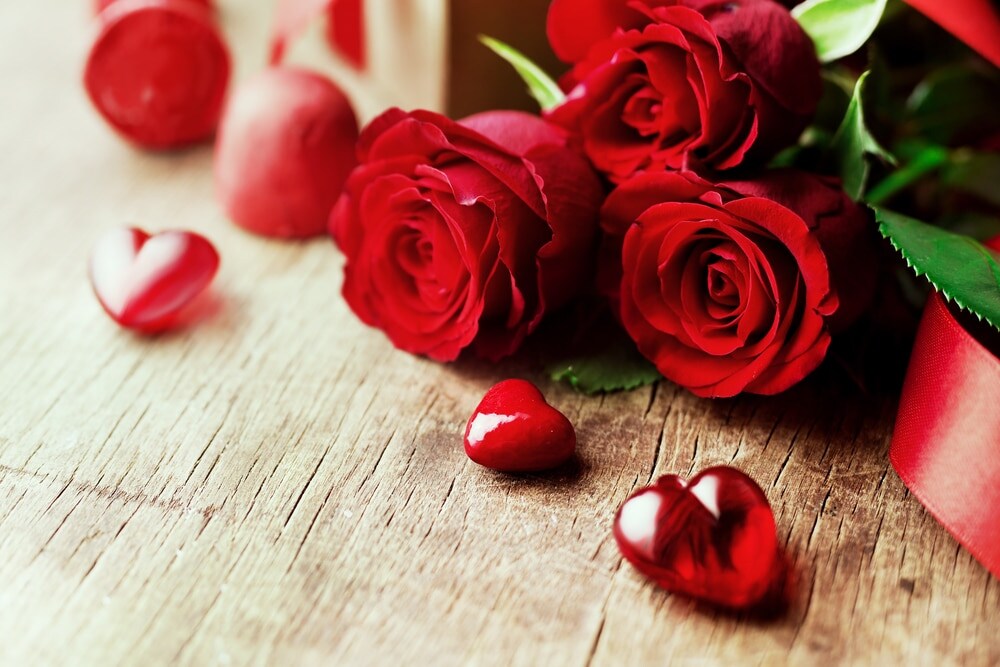 At Whistelstop Florist, their goal is to provide you with flowers that are a cut above the rest. They've been elevating the flower shop game in Syracuse since 1940 and are still dedicated to helping you give the highest quality flowers.
You can find a traditional batch of long stem roses inside, as well as arrangements designed specifically for Valentine's Day like the Divine Love with roses, mini hydrangeas, green trick dianthus, and hypericum berries.
That's just the beginning of all the ways they can create the perfect bouquet for you. Surprise your special someone with The Loving Gaze. It's a red vase that's designed for the holiday and filled with roses and lilies.
Follow Whistlestop Florist Inc. on Facebook to see some great pictures of their arrangements.
Coming Up Roses
This year order a bouquet or arrangement from one of these Valentine's Day florists near Syracuse, NY. All three locations have decades of experience of working with fresh flowers and putting them together to create a beautiful gift that'll show some one just how much you care.