Dogs brighten up our lives. With a tail that's wagging a mile a minute and a smile that's always excited to see you, our furry friends are a constant source of love and companionship. If you're interested in adopting a dog or helping with animal rescue near Syracuse, NY, check out Helping Hounds Dog Rescue.
Helping Hounds Dog Rescue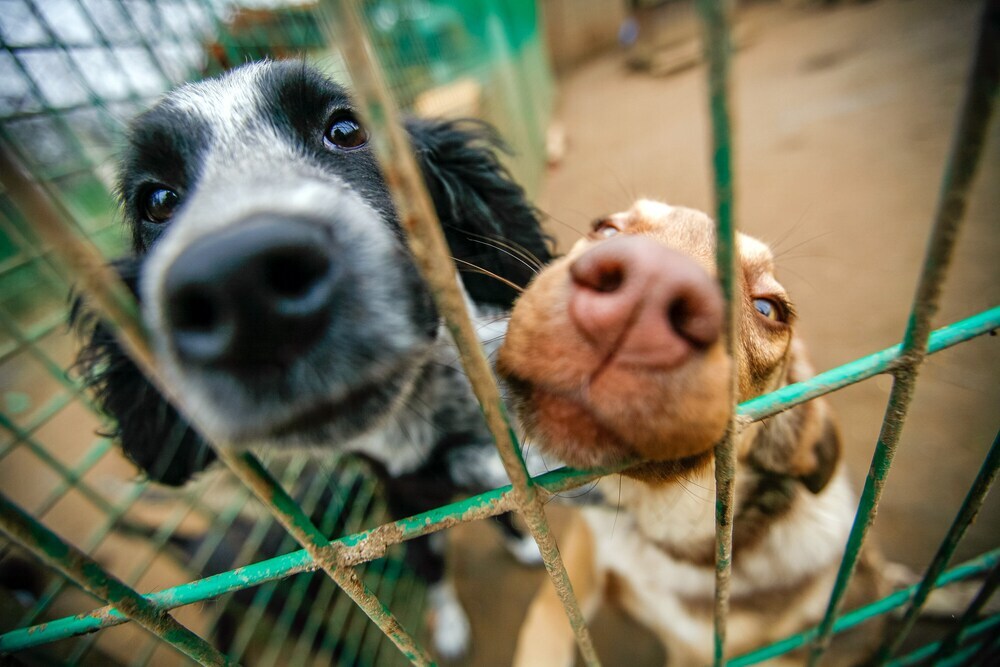 For 10 years, Helping Hounds Dog Rescue has been caring for shelter dogs and helping them find new homes. They feature local dogs, as well as those rescued by organizations in Texas and Alabama. Dogs rescued from the south arrive each month and remain in their care until a permanent home is found.
They feature dogs in all shapes and sizes. All kind of breeds and mixes are available. When they arrive, each dog is evaluated so that they can help them adjust and figure out which homes are the best fit. If you're an animal lover who wants to get involved, there are three ways you can help them further their mission.
Adopt
The shelter places over 1,700 dogs every year. Dog lovers who want to add to that total can browse online to see the dogs available for adoption any time. There are also many useful resources online, too, such as a quiz you can take to determine if you're ready for a dog, a set of guidelines for adopting, and an adoption application.
Volunteer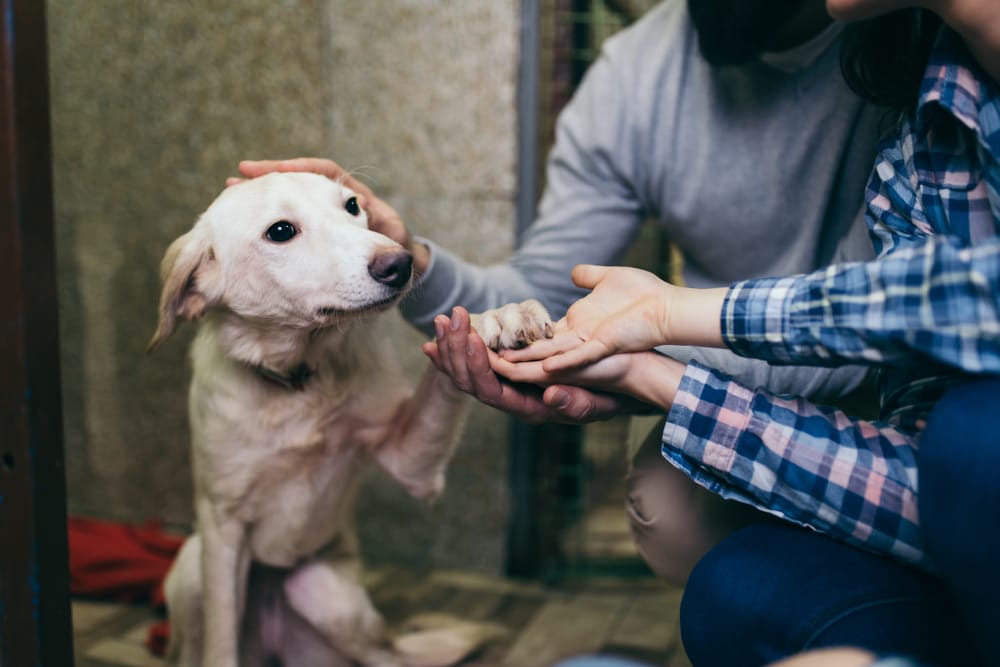 Every year about 300 people volunteer at the shelter. You can join the team as a dog walker, a committee member, or teach kids about animals. Their I Speak Doggie presentations are part of a partnership with the Upstate Golisano Children's Hospital and offer a fun way to interact with children and teach them about dogs.
Donate
Donations are always welcome. They're a great way to help if you're not looking to adopt or volunteer right now. Currently, donations are being used to open a new shelter. Their new 9,000-square-foot facility will feature more kennels and large training areas where dogs can get some exercise, socialize, learn, and play.
Lend Man's Best Friend a Helping Hand
At Helping Hounds Dog Rescue, you can do your part to help out with animal rescue near Syracuse, NY. Whether you're thinking of getting a dog, want to volunteer, or make a donation, you can do your part to help a 4-legged companion find a new home. To get updates and see some pictures of their dogs, follow Helping Hounds Dog Rescue on Facebook.