If you call Syracuse, Oneida, or Liverpool home and appreciate authentic Italian cuisine, you'll want to stop by Apizza Regionale to get a taste of what they're pulling out of their hand-made wood-fired oven imported from Naples, Italy!
The food you'll find here is made from ingredients gathered from regional growers and producers in New York State as well as from Italy. Take a quick look at the kinds of things you'll be able to find when you stop by for a meal with your family and friends. 
Here's What's on the Menu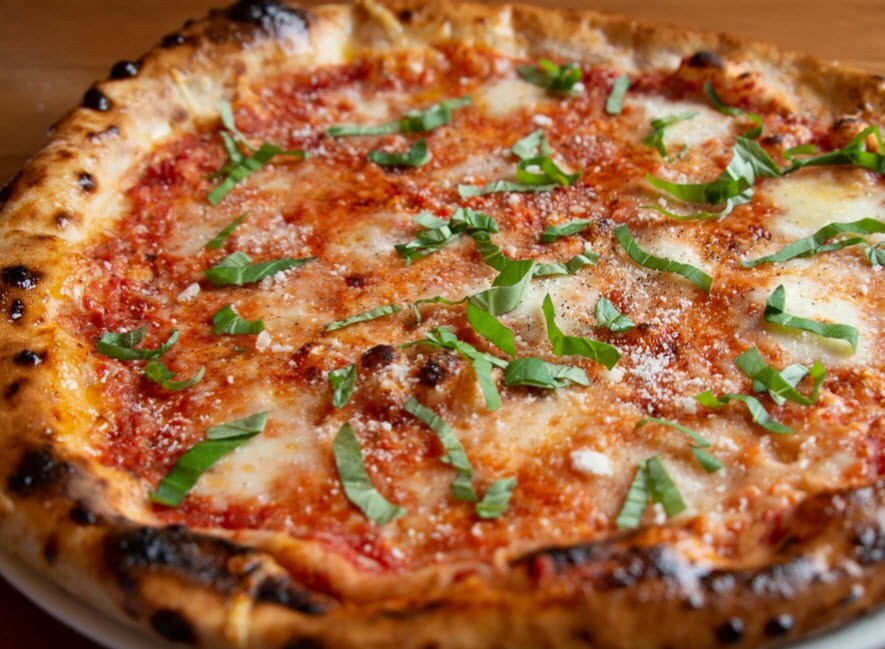 Take a peek at a few of the items available to order from Apizza Regionale:
Apizza: We thought we'd start things off with the pie that always keeps them coming back for more. This classic is made of tomato sauce, mozzarella, caciocavallo, fresh basil, and Grana.
Short Rib Ragu: You won't want to miss out on this delicious pasta dish that includes fettuccine, beef short ribs braised in tomato and red wine, and Pecorino.
Lamb and Rapini: The Lamb and Rapini pizza consists of homemade lamb sausage, rapini mint pesto, fennel, and mozzarella.
Meatballs: The meatballs are crafted using grass-fed beef and local pork, tomato sauce, Pecorino, and basil.
If you like what you've learned so far about Apizza Regionale, you'll want to stop by their Facebook page. While you're there, you'll be able to get an eyeful of several of their mouthwatering dishes.
There's a Distinct Sense of Deliciousness in the Air
We've merely scratched the surface in terms of the kind of experience Syracuse, Oneida, and Liverpool residents can expect to encounter when they pull up a chair at Apizza Regionale. We hope to see you there!