Going to the theater is a truly magical experience. It's a one-of-a-kind escape from everyday life. Best of all, it's something that you can experience with your friends and family to bring you all closer together.

If you'd like to see an entertaining and exciting show in a historical theatre, you'll want to visit the Landmark Theatre!
A True Syracuse Landmark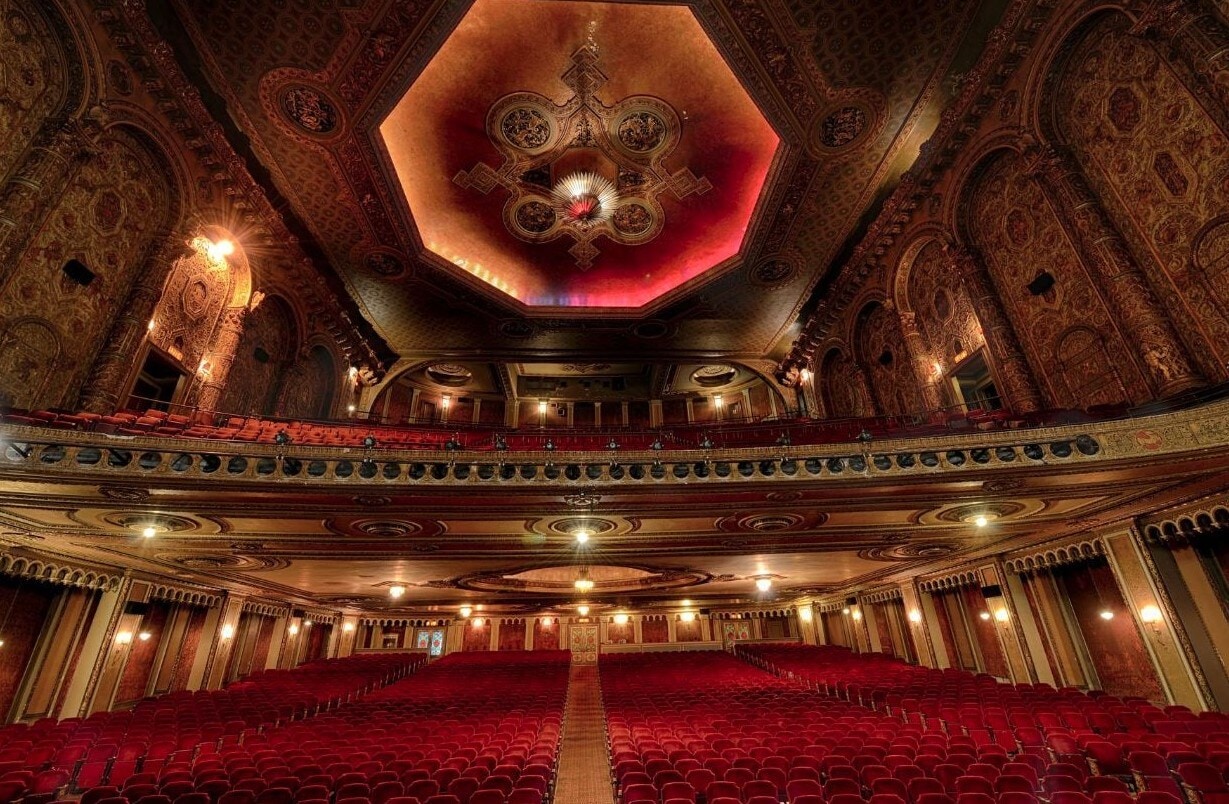 The Landmark Theatre has been listed on the United States Park Service National Register of Historical Places and was also reviewed by Cinema Treasure. It's been noted by many for its historical and cultural significance in both the theatre culture of New York and of the nation.

The Landmark Theatre originally opened its doors in 1928 under the name Loew's State Theatre. For a little over a year, it showed only silent films until 1929 when they featured their first "talkie." In 1933, the Landmark Theatre presented the first public demonstration of television. It was around this time they also began to show films in color.
After the theater closed its doors in the 1970s, the community banded together to restore and save it. Finally, in 1977, it reopened as the Landmark Theatre and featured a sold-out benefit with Harry Chapin. Since then, the theater has hosted all-time greats, such as Gregory Peck, Tony Bennett, Bob Dylan, and Ray LaMontagne. Other acts have included comedy star Jerry Seinfeld and touring Broadway shows.
The Landmark Theatre and You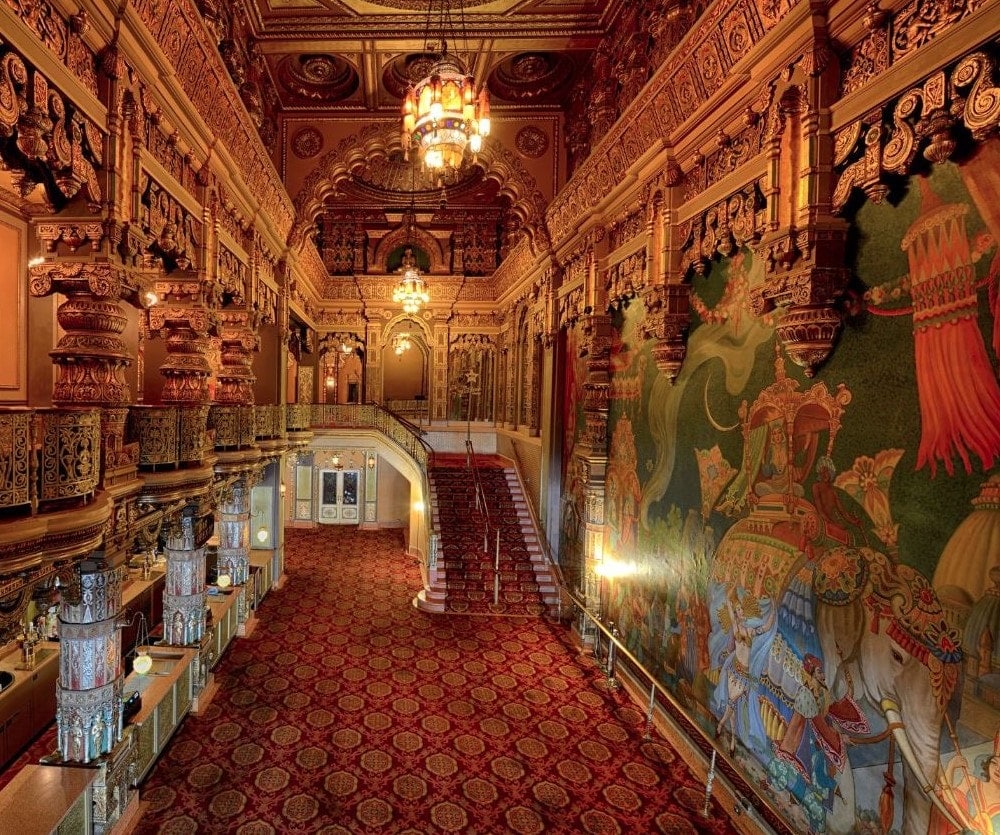 In addition to providing the community with top-notch live performances, you can also rent the Landmark Theatre to host your own special event. Whether it's your wedding day or a private gathering, such as a banquet or party, the Landmark Theatre offers you elegance and enthusiasm. You can even book the theater and headline your own show!
The Landmark Theatre has depended on the support of the local community for generations, and you can play a part in helping this historic locale provide entertainment for many future generations. All you need to do is become a member.
The theater offers five different levels of membership, each offering a list of special amenities. Their Platinum Level package is the highest membership available, which includes:
Complimentary admission to Landmark themed tours
Online only pre-sale access
Access to the Landmark Theatre Membership Lounge
Backstage tours
Ability to refund/exchange two tickets per show
And more!
You can also follow them on Facebook to learn more about special events and other membership perks.
Be a Part of The History
When you visit the Landmark Theatre, you'll get more than just a show. You'll get an experience that you can enjoy with friends and family and the opportunity to step into an iconic theater.
Grab your tickets today!