Have you ever looked back at the early years of our country, and wondered how we managed to expand westward? If so, all your questions can be answered at the Erie Canal Museum. You'll get to explore the canal that made our great country possible. Plus, you'll get to walk through a building that's officially the last of its kind!

Let's start exploring!
The Erie Canal Museum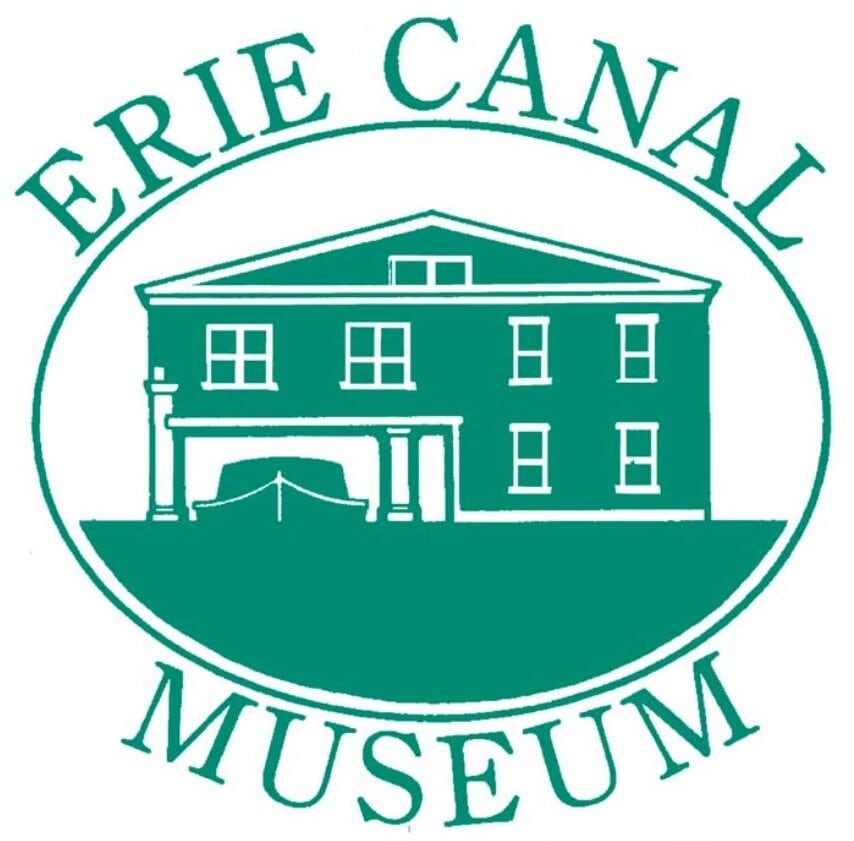 When the museum opened in October of 1962, it celebrated the conservation of the last remaining weighlock building in America. It was originally used to weigh boats, so that officials could assess a toll for using the canal. Today, however, it stands as a monument to the Erie Canal, and the role it played in the expansion and transformation of our nation.
The Erie Canal Museum is visited by more than 20,000 visitors each year. They come from all 50 states and even foreign countries. There, you can journey through interactive displays, audio tracks, and original artifacts. You'll learn more about how the Erie Canal was conceived, who built it, and the technology used in its construction.
Along with several thought-provoking permanent exhibits, they host a wide variety of traveling exhibitions throughout the year. So, even returning visitors will have something new to investigate with each visit.
Experiencing the Exhibits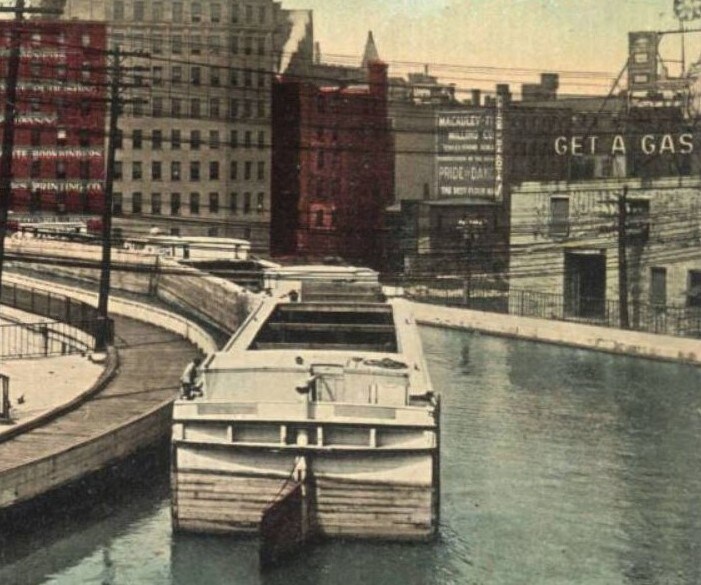 The first floor of the Erie Canal Museum is dedicated to the historic, 1850 weighlock building itself. You'll learn more about the financing of the canal and how it directly impacted the city of Syracuse. You can even venture back in time and see what it was like to work at the weighlock. Then, climb aboard the Frank Buchanan Thomson, a full-size replica line boat. On board, you'll get to see what life was like on a canal boat.

Up on the second floor, you'll travel back in time again. You'll see a canal-era tavern, general store, and even a theatre. This exhibit will give you the full canal town experience!
There's a great area for the little ones, as well. In the children's area of the Erie Canal Museum, youngsters can read books about the canal, play with traditional toys, and try on historic clothing. They can even put on a puppet show, so you can see what they've learned!
Expand Your Horizons!
At the Erie Canal Museum, you'll learn more about the expansion of our nation, through the eyes of the people who lived through it. You can also follow them on Facebook for more information on special events and memberships!
Get a tour of the canal life today!