Your Subaru WRX is a great small sedan that's reliable and offers solid performance as well as all of the interior comfort and technology you need for all your daily driving needs. Still, making sure that it runs for many years like it did the day it was new requires regular upkeep and maintenance. Too many people treat a regular oil change as an inconvenience when in fact it's your first line of defense against early wear and tear.
It can be tricky and confusing to know what service you need to be done and when. That's why you should always keep this Subaru WRX maintenance schedule handy, and know where in Oneida, Liverpool, and Syracuse you should go when it's time for your next service appointment.
Subaru WRX Maintenance Schedule
There are essentially four different levels to your 2018 Subaru WRX maintenance schedule. The first two occur every six months, while the third occurs at 36 months and the fourth at 60 months. The core of every maintenance visit is the basic oil change and tire rotation. Let's examine what additional services you get at each level.
Service Level A
At roughly every 6 months or 6,000 miles, you'll be set for your basic service which includes oil and oil filter change as well as tire rotation, inspection, balancing, and alignment. You'll also get fluid levels checked and adjusted, and a number of different systems checked out. These include your lights, wipers, drive belt tension, battery system, axles and axle boots, steering, and suspension components.
Service Level B
At this level, you'll get your annual service. This includes everything from service level A, plus a brake system check, coolant system, clamps and hoses, and your cabin and engine air filters. In addition, the tech will give a thorough once-over of your vehicle to make sure all systems are in top shape.
Service Level C
At 36,000 miles or 36 months, whichever comes first, you'll get everything from the above two service levels. This includes a lube job of your locks, hinges, and latches, your brake fluid levels and fuel injectors. In addition, all hoses that aren't related to your emissions systems are due for inspection, as is your PCV valve.
Service Level D
Service Level D occurs at 60,000 miles or 60 months. Again, at this level, you'll get everything from Service Levels A and B, plus a number of other important systems checks and updates. This includes your spark plugs and a general tune-up. You'll also need to get your transmission and differential fluids replaced. A more thorough road test will be conducted, to be sure everything is running just as it should.
Higher Level Service at Bill Rapp Subaru
These are just a few of the services we offer that will need to be done as you hit higher mileage on the Oneida, Syracuse, and Liverpool roads in your WRX. Every 10 years or 100,000 miles, for example, you'll need camshaft drive belts changed. At 136,000 miles or 11 years, you'll need a coolant flush and replacement.
If you're ready for your next service appointment, Bill Rapp Subaru is ready to help. Give us a call or stop in to keep up with our Subaru WRX maintenance schedule today!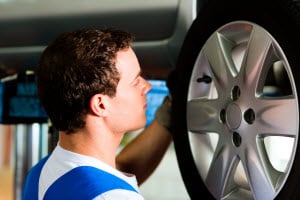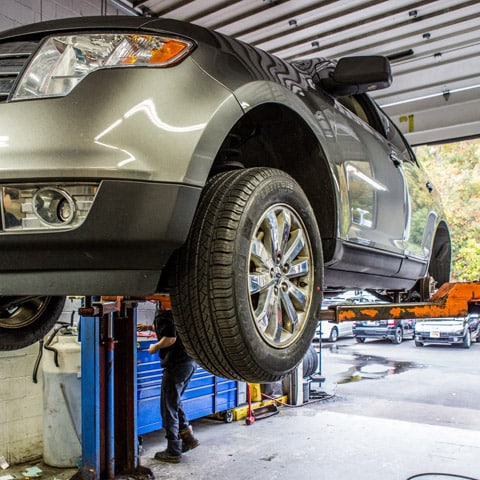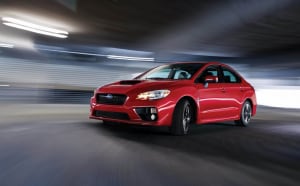 Schedule Service
* Indicates a required field