When you're behind the wheel of a Subaru Impreza, you can certainly feel the difference as you're driving through the Syracuse, Oneida, and Liverpool areas. The stunning performance and comfortable interior have the ability to enhance your overall driving experience better, but you need to work to make sure your Impreza stays in good shape over the years.
The best way to keep your Impreza performing as it should is to put it on a regular maintenance schedule. Regular maintenance saves you money in more ways than one. Not only do you prevent serious problems from arising in the future, but when it's finally time to trade in your Impreza, it'll be worth a lot more with a detailed maintenance history.
Check out this comprehensive Subaru Impreza maintenance schedule prepared for you by our team here at Bill Rapp Subaru.
Subaru Impreza Service Intervals
The first thing you need to know about maintenance is that services will need to be repeated over time. When a service is labeled as a 30,000-mile item, that means you need to repeat it every 30,000 miles. Some services will happen at the same time, so make sure you're ready for that going in.
7,500 Miles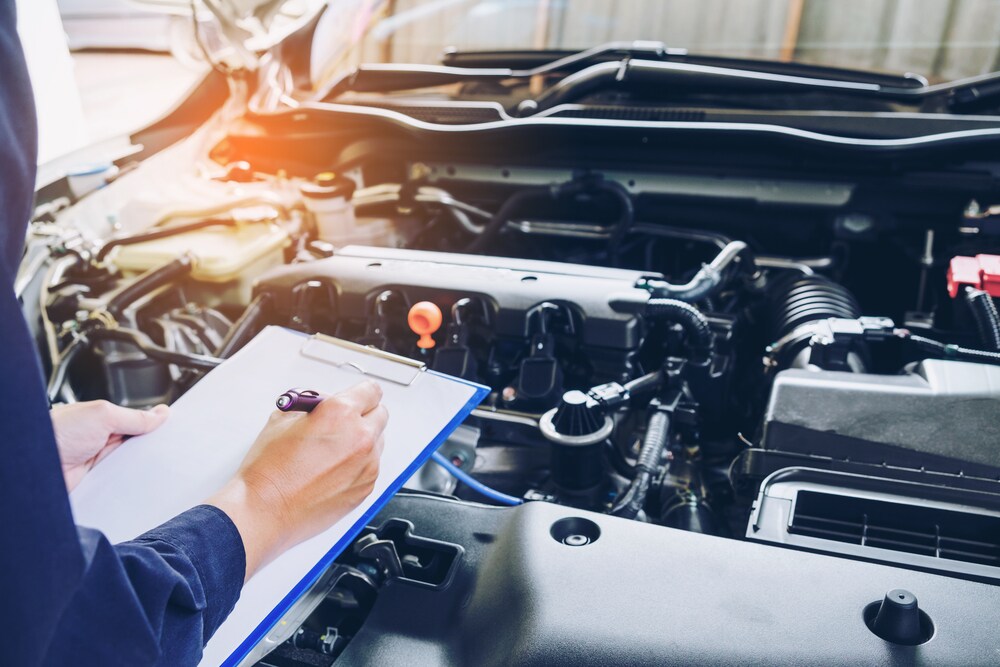 This is the first service, and it's the easiest. All you really need is an oil change. Just make sure you get the oil filter changed as well. Contaminated oil can be more dangerous than no oil at all. You can get a tire rotation here as well, just to be sure your tires are receiving even wear. For every service, you're going to want to perform general checks on your fluids, brakes, and more, but they all should be in good shape at this point.
30,000 Miles
In addition to the normal checks of your fluids, it's time for some replacements. Go ahead and get your brake fluid, transmission fluid, and engine coolant flushed and replaced. You should also replace your cabin air filter, fuel filter, and spark plugs. Keep an eye on your tires, too. It's not entirely uncommon for them to need replacing after 30,000 miles.
60,000 Miles

Even more fluids need to be replaced here, such as your differential fluid. Your timing belt and drive belt should also be replaced. Have you been keeping an eye on your brake pads? If you haven't replaced them yet, now would be a good time.
90,000 Miles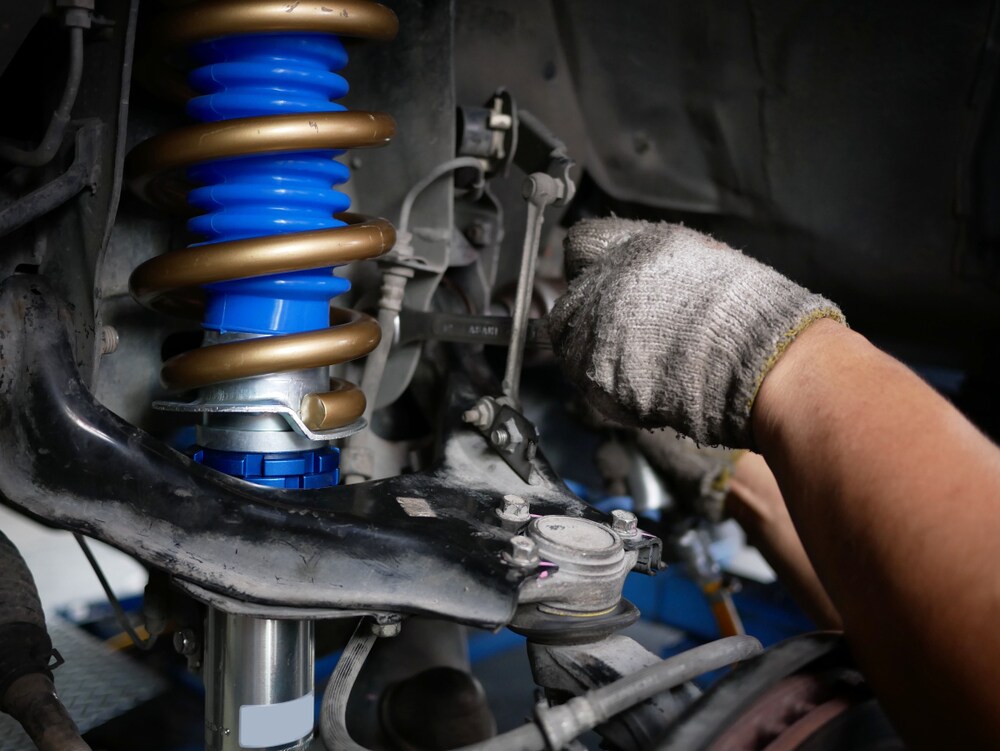 While you need to replace your engine coolant again here, you should go ahead and replace the entire hose for that system to avoid any leaking. It's also a good call to have your shock absorbers replaced at this time in order to maintain the Impreza model's impressive suspension and performance.
105,000 Miles
There are just a few more services you need to take care of at this point. Make sure your routine inspections are very thorough, as some problems are somewhat difficult to detect. You should also replace your engine mount at this time.
Service Your Impreza with Us Today
For quality service to fulfill your Subaru Impreza maintenance schedule in the Syracuse, Oneida, and Liverpool areas, come visit the service center at Bill Rapp Subaru. Our technicians are certified Subaru experts, and they know exactly what it takes to keep your Impreza on the road for years to come. Contact us, and we'll help you set up a service appointment today!