The Subaru Crosstrek is an outstanding small compact crossover SUV that will get you just about anywhere you need to go. It's got a rough-and-tumble go anywhere attitude while carrying a sporty look that's certain to turn heads.
Whether you're off-roading or just tackling the streets of the urban jungle, your crossover is going to need occasional maintenance and upkeep to ensure it keeps going strong.
Staying on top of your maintenance schedule is what enables you to hit the roads of Syracuse, Oneida, and Liverpool running like new for years to come. So that you're always aware of when you need service and what to expect during each trip, check out this Subaru Crosstrek maintenance schedule and learn about when it's time to take it in for upkeep and repairs.
Subaru Crosstrek Maintenance Schedule

Your Subaru Crosstrek Maintenance Schedule is divided up into four rough categories. Most are built around your basic oil change and tire rotation. Let's check out each of the levels and find out what's involved.
Break-In and 3,000-Mile Maintenance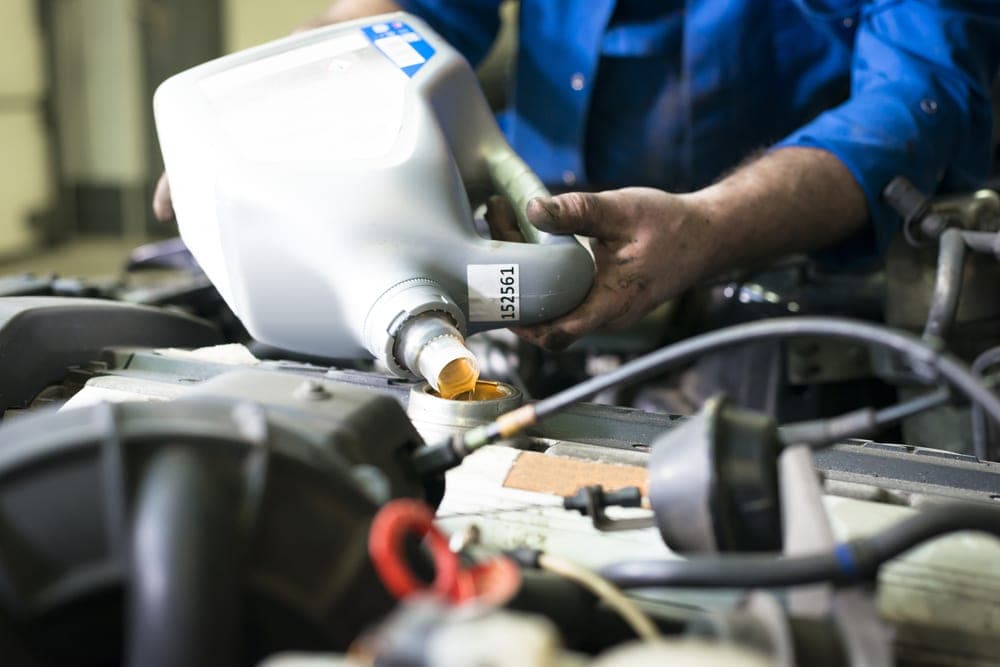 Most drivers won't need to take their Crosstrek in at 3,000 miles for maintenance. This is what's known as the break-in period when your car is getting used to the road and you're getting used to the car.
Those who do a lot of cold weather driving, off-roading, or driving in rocky terrain may need service at this level. If you do need a 3,000-mile service, it'll just be an oil change and a quick checkup of the car's major systems.
6-Month, 6,000-Mile Service
When you hit six months or 6,000 miles (whichever comes first), it's time for your first routine service. At this level, all the regular service will be done that you'll see at every interval hereafter. This includes having your oil changed, your tires balanced and rotated, and their air pressure checked.
You'll also get your fluids checked and the mechanic will refill your oil drain plug gasket as well as add fuel conditioner.
There's also a number of mechanical systems that need to be looked over. These include your door hinges, hoses, belts, and chassis. Finally, if lubrication is needed for your door hinges or chassis, that will be done at this time.

1-Year, 12,000-Mile Service
At one year, you'll take your Subaru in for a very important annual maintenance checkup. In addition to your 6,000-mile maintenance, you'll get a number of other important procedures. These include inspecting your engine coolant levels and power steering fluid, evaluating your suspension and steering, and inspecting your lights and tires for signs of damage.
18-Month, 18,000-Mile Service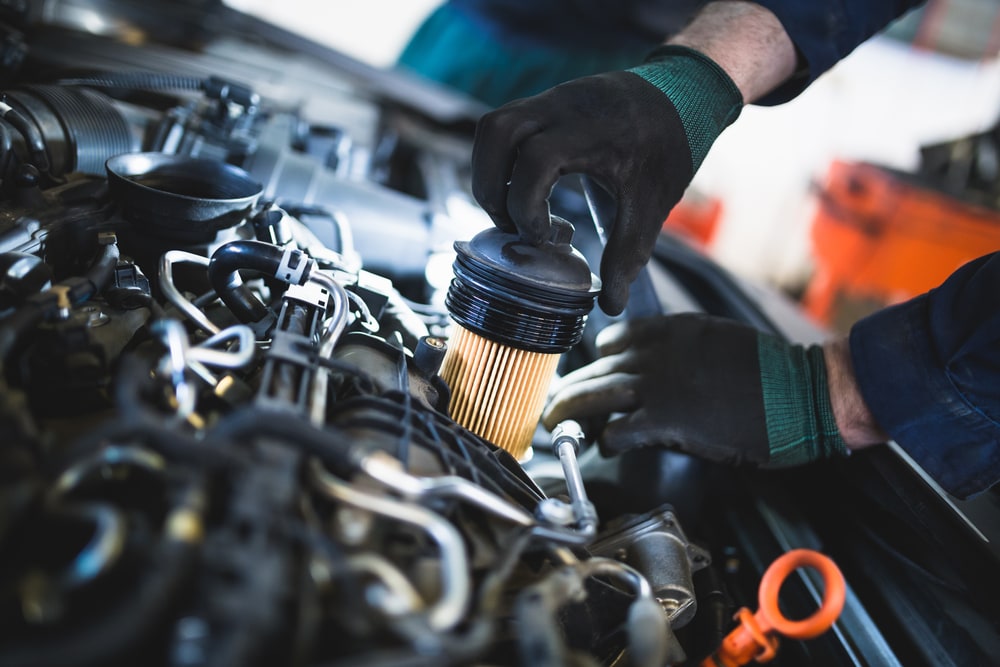 At 18,000 miles or 18 months, you'll get your brakes inspected, your oil filter replaced, and your battery terminals inspected for corrosion. You'll also get all the services you normally get at 6,000 miles as well as having your fuel injection systems looked over.
Learn more in our Subaru Crosstrek Reviews guide.
Schedule Your Maintenance Appointment with Us Today
As you get higher up in mileage, additional service might be needed-like checking belts and hoses for wear and tear. The certified Subaru technicians at Bill Rapp Subaru can help you with more information and keep you on top of your Subaru Crosstrek maintenance needs. Give us a call for an appointment today!