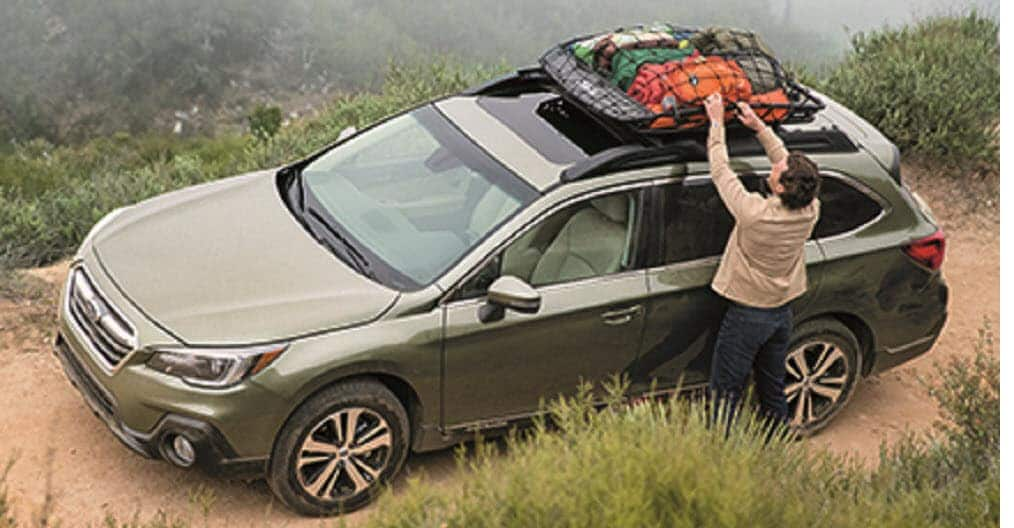 If a Subaru Outback gets you from Point A to Point B throughout the Syracuse, Oneida, and Liverpool areas, check out this Subaru Outback maintenance schedule. The Bill Rapp Subaru team has provided this information to ensure your Outback remains as reliable as the day you first drove it home from our dealership.
Take a look to become familiar with key tasks and when they'll need to be performed. As always, you're welcome to reach out to us by email or phone with any questions you may have.   


6,000 Miles
When your odometer hits 6,000 miles, your Outback will need an oil change as well as an oil filter replacement. A tire rotation and inspection will also be needed at this time.
12,000 Miles
Once you've reached 12,000 miles, it'll be time for another oil change, an oil filter replacement, and tire inspection and rotation. In addition to these services, the A/C filter will need to be replaced and the following items will need to be inspected:
Axle boots and joints
Parking brake
Disc brake pads and discs
Brake lines
Steering and suspension
18,000 Miles
During this visit, you can expect to have the standard 6,000-mile maintenance procedure: an oil change, oil filter replacement, and tire rotation and inspection.  
24,000 Miles
This service center appointment will consist of the standard 12,000-mile tasks, which includes all of the 6,000-mile items along with the inspections of the suspension, brake system, and more. 
30,000 Miles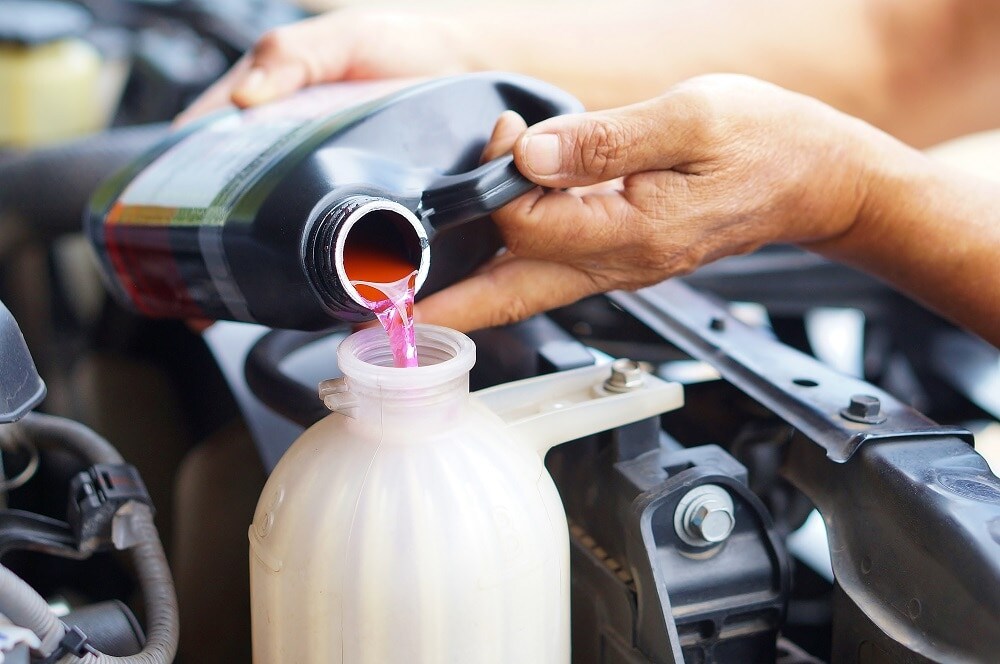 Here's where things change up a bit. Along with the routine services, such as an oil change and oil filter replacement, the air cleaner element and brake fluid will be replaced. The following inspections will also be performed:
Continuously variable transmission fluid
Front and rear differential gear oil
Drive belt
Coolant system
Fuel lines and connections
36,000 Miles
This visit will not be quite as extensive as the last one. Here, the oil and oil filter will be changed, the tires will be rotated and inspected, and the A/C filter will be replaced. Also, the following items will be inspected:
Brake lines
Parking brake
Disc brake pads and discs
Steering and suspension
Axle boots and joints
42,000 Miles
This visit consists of the regular 6,000-mile services of an oil change, an oil filter replacement, and a tire rotation and inspection.
48,000 Miles
At this time, expect a repetition of the routine 12,000-mile maintenance services.
54,000 Miles
Here's another short one. This routine visit will just consist of an oil and oil filter change as well as an inspection and rotation of the tires.
Stay Up to Date with All of Your Subaru Outback Maintenance
Any driver who calls Syracuse, Oneida, or Liverpool home can depend on our certified technicians to keep their vehicle in pristine condition. Our service team can effectively complete each Subaru Outback maintenance task at their designated mile markers. Simply contact our staff at Bill Rapp Subaru to set up a convenient day and time for your appointment.