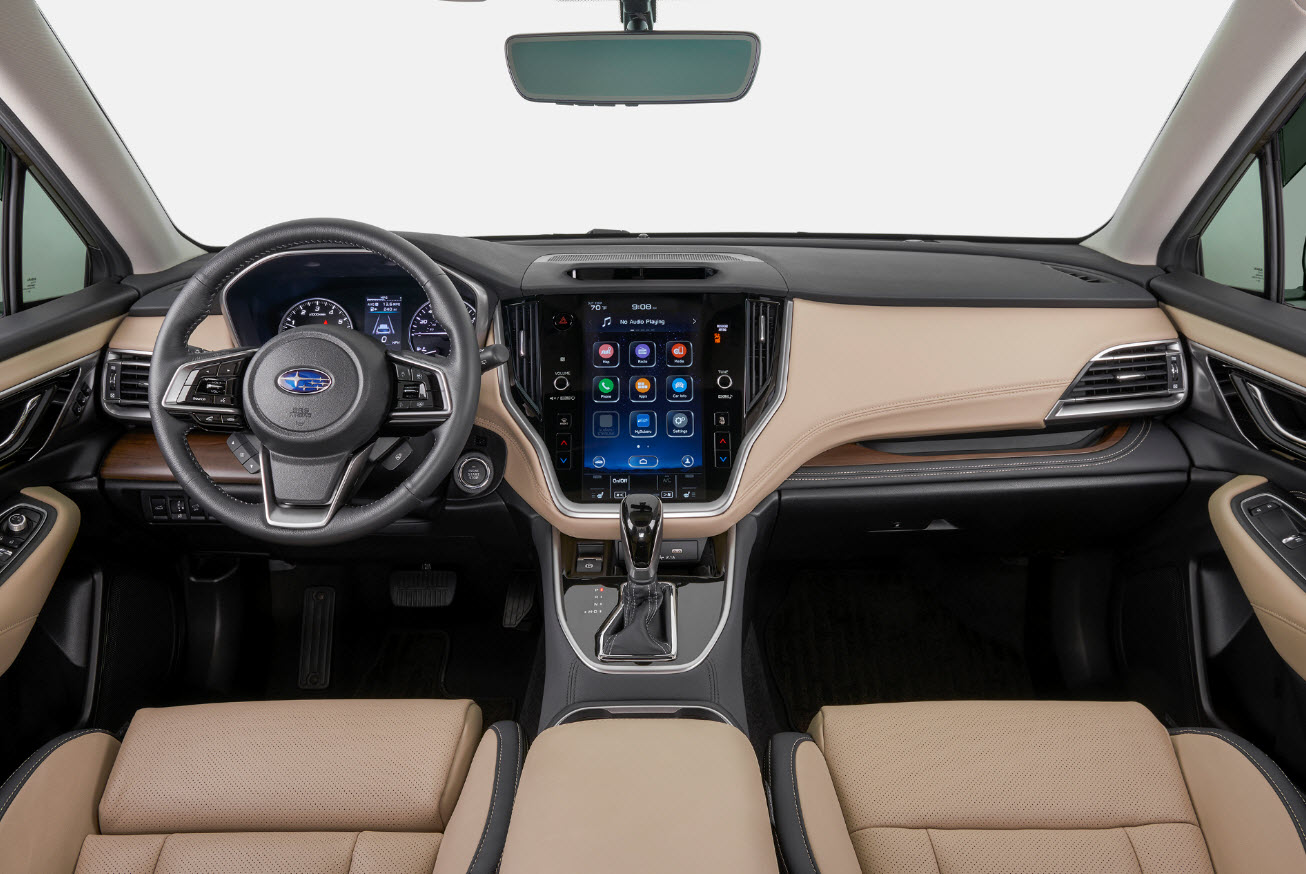 Purchasing a new Subaru is one of the best feelings. You're loving the drive, the way it handles, that new car smell when suddenly a light pops up on your dashboard that you don't recognize. Before you panic and think there might be something seriously wrong, it's important to keep in mind that most light signals are simple prompts reminding you to have your car serviced in the near future. 
Lights are part of the regular maintenance of your vehicle. Of course, sometimes they do indicate a bigger problem, in which case, the light successfully served its purpose by getting your attention. 
To help you to continue on your adventures in Oneida, Liverpool, or Syracuse, here's a dashboard light guide for the Subaru Outback brought to you by Bill Rapp Subaru.