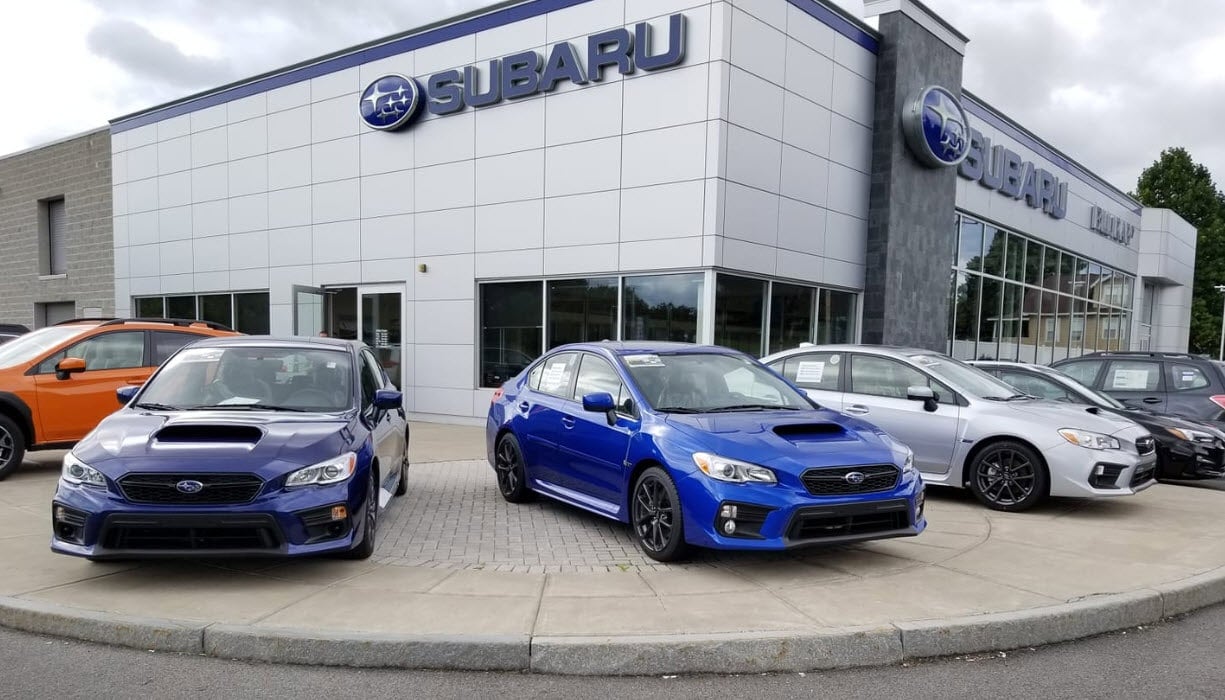 Looking for a Subaru dealer near Baldwinsville, NY? You should check our Bill Rapp Subaru in nearby Syracuse! A safe and versatile all-wheel drive Subaru is the best way to explore Baldwinsville, New York.
Baldwinsville is a village in Onondaga County, NY, on the beautiful Seneca River. Located just 14 miles northwest of Syracuse, Baldwinsville is a charming riverside destination. A variety of natural attractions draw Syracuse residents out to B'ville to wander trails by foot and water by canoe, boat, or inner tube. Diverse terrain makes every exploration a unique adventure.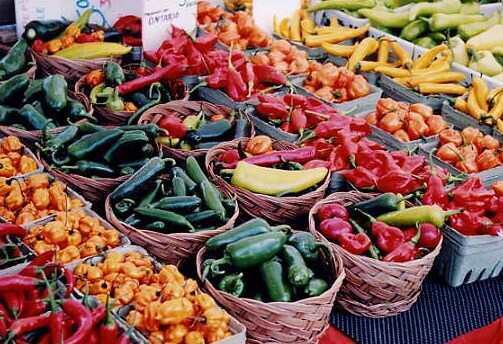 Exploring Beaver Lake Nature Center allows residents to enjoy the tranquility of nature while coming across hundreds of species of flora, fauna, and feathered friends.
Baldwinsville's farmers' market is also held in high regard. Every Wednesday in the summer and fall, a variety of the area's local businesses and farms come together to entertain, connect, and inspire the community.
The Seneca River Days festival stars a contest that challenges contestants to build a floating vehicle on a budget of just $50. It's a favorite event that captures the village's innovative spirit and exhibits the ingenuity of its residents.