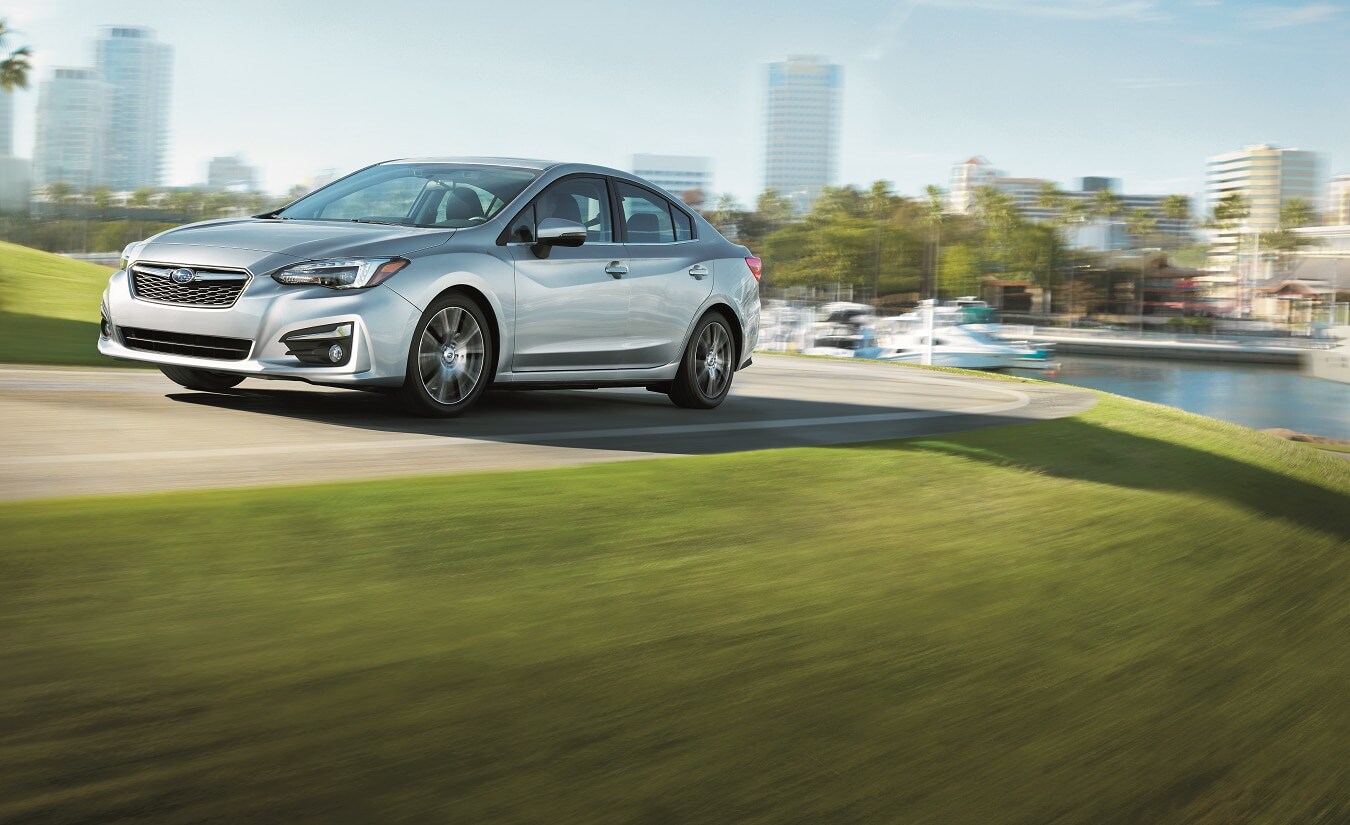 Used car purchases are more popular than ever, but with so many choices on the market, finding your perfect match can be challenging.

If you're in the market for a used car around Syracuse, Oneida, and Liverpool, check out our tips for buying a used car to be sure that you get the perfect match for your needs.
Find Out How Much Car You Can Afford
If you intend to finance your used car purchase, the general rule is that your monthly payment shouldn't exceed 20 percent of your net income. If possible, you may even want to spend less on a vehicle to be sure that you have some financial leeway for unexpected repairs or maintenance. Remember to include fuel and car insurance costs into this figure to be sure that your used car is still affordable.
Compile a List of Used Cars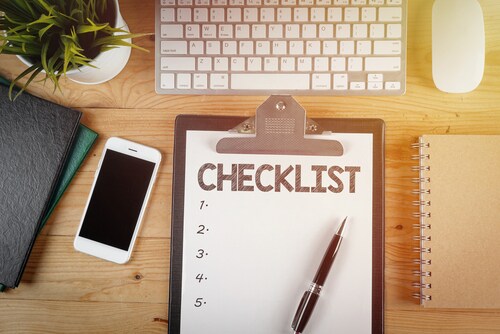 Consider all the vehicles that work for your needs, such as vehicle types or brands, then narrow down the list according to your budget. This should give you a starting point for vehicles that fall within your price range, which you can then research to find your ideal match. Consider used and certified pre-owned vehicles.
Compare Prices of Used Cars
The next tip when buying used is to compare prices. Once you have a make and model in mind, it's time to compare prices. Prices can vary widely depending on where you shop. Take a look at the market value for the vehicle you want, so you can negotiate a fair price.
Check a Vehicle History Report
No matter where you decide to purchase your used car, it's important to get a vehicle history report to check for past accidents or flood damage. CARFAX® and AutoCheck® are two popular options for vehicle history reports, which clue you in to prior damage, salvage titles, and other concerns.
Take a Test Drive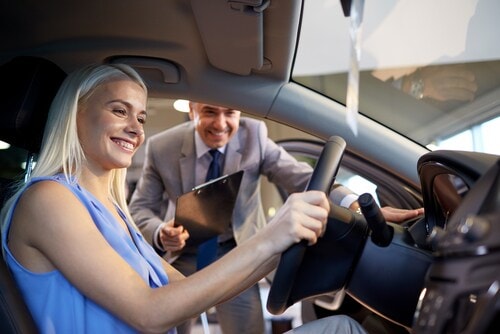 Now that you have your prospective vehicle, prospective seller, fair price, and clean vehicle history report, it's time to take the car for a spin. A used car test drive is the best way to decide if the car is the best choice for your lifestyle and assess its condition.

Here are some things to look out for:
Does it have the space you need for you and your family?
Is the driving position comfortable?
Are the seats comfortable?
Are any dashboard lights on?
How is the visibility?
Are there any strange smells, such as burning oil or gas?
Are the tires in good condition?
Are the brakes working properly? Are there any strange sounds, such as squeaks or squeals?
Do all the interior functions work, such as the turn signals, heat, and air conditioning?
Does the car accelerate and brake normally?
Does the car turn easily?
This is also a good time to check the service records to be sure that the car got its regularly scheduled maintenance from a qualified service center.
Find Your Used Car
Now that you're armed with these tips for buying a used car, you're ready to go shopping. At Bill Rapp Subaru, we offer a wide variety of used cars, trucks, and SUVs with plenty of exciting features, so you're sure to find your perfect match. Call or visit us today to get started on your used car buying journey today!