Vehicles naturally go through wear and tear if you're always driving them-it's a fact of life. But when a vehicle component is damaged enough to warrant a replacement part, you'll want to keep your wits about you when you find the new part. To help drivers in the Syracuse, Liverpool and Oneida area find the best possible part for their Subaru, we're going to show you the difference between Subaru OEM (Original Equipment Manufacturer) parts and aftermarket parts. By the end of this article, you'll know the difference and your decision for your next part will be a lot easier.
Subaru OEM Parts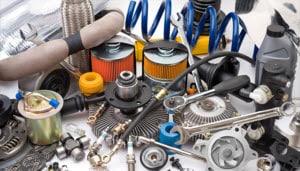 When you're driving a Subaru and you need a replacement, one of the best bets is a Subaru OEM part. Whether it's something small like an oil filter, or something larger or expensive like an inner CV joint, you want to make sure that you're getting the proper part. When you buy Subaru OEM parts, you're getting the correct item that you need. These parts are designed specifically for your vehicle. Acquiring these parts are easier too, because you just have to go to your Subaru dealership to order them.
Another major benefit to buying Subaru OEM Parts is the warranty. When you buy Subaru Genuine Parts and Accessories, there is a factory warranty to protect you in the event that the part is defective. It allows you to get a replacement for that part-free of charge.
Aftermarket Parts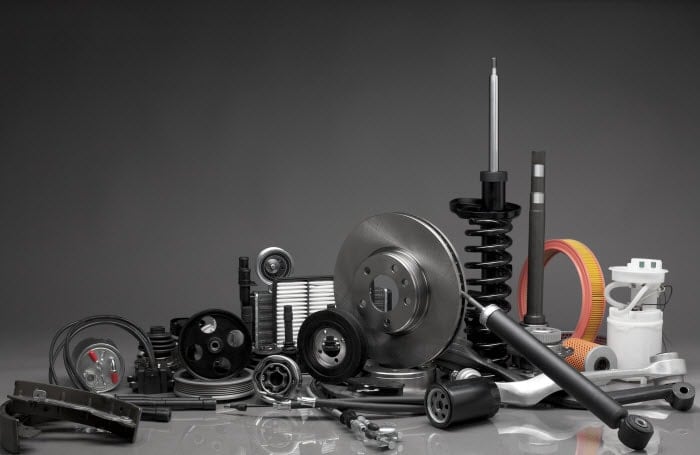 If you go to a private independent garage or shop, they'll most likely replace your Subaru OEM part with an aftermarket part. Aftermarket parts are like the "medium size" of automotive parts. They're built to accommodate everybody. However, they aren't always the best choice when it comes to your vehicle. Often, their quality can be less than savory because of the cheaper materials used to manufacture them.
A major downside to aftermarket parts is the lack of warranty. Because they don't have a major automotive brand to stand behind the quality, these parts can also be defective. Without a warranty, you'll have to replace it out of pocket. These "cheaper" parts could end up costing you more than a Subaru OEM part.
Why Choose Subaru OEM Parts?
When it comes to your Subaru, it's entirely your call. Do you want to get a quality part? Or would you like to take a risk by saving a little bit of money? Your best bet when it comes to replacement parts is buying Subaru OEM parts. You know they'll fit your Subaru, and you won't get lost strolling down the aisle of automotive shops scratching your head trying to figure out which part to get. When it comes to Subaru OEM Parts, you don't have to over think it. You can also find specials on Subaru parts at your local Subaru dealerships, saving you money and the headache of replacing a part after you buy it.
Do you need Subaru OEM replacement parts for your Subaru? Drivers in the Syracuse, Liverpool and Oneida area can order your Subaru OEM parts with us at Bill Rapp Subaru.