Certified pre-owned vehicles (CPO) are a popular option for many drivers, especially those who don't want the risks of buying used. These vehicles are practically new, providing some peace of mind, and offer perks like roadside assistance and extended warranties.
So, is buying certified pre-owned worth it? Find out the benefits of choosing certified pre-owned and learn where to go for the best selection of certified Subaru models in Syracuse, Oneida, and Liverpool.
What is Certified Pre-Owned?
Though it's still technically a used vehicle, a certified pre-owned vehicle is closer to a brand-new car than a traditional used. Depending on the manufacturer, CPO models need to be only a few years old, have low mileage, and be in good condition to pass a rigorous inspection from trained professionals, so they have more value and reliability than a traditional used car.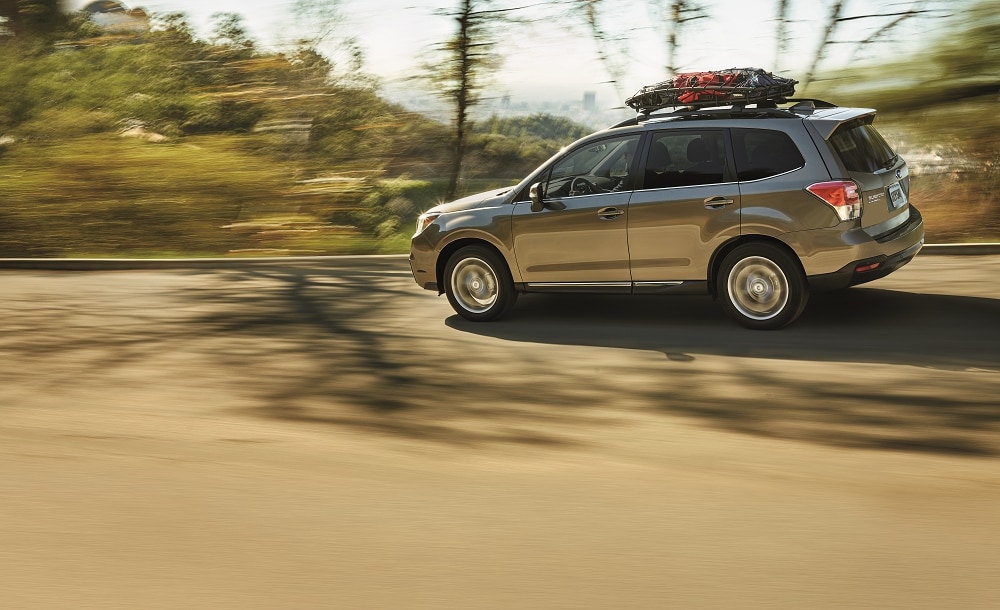 These vehicles usually come with factory warranties, similar to a new vehicle, so you can be sure you won't run into problems in the near future. They also come with some additional benefits, such as insurance discounts, roadside assistance, complimentary subscriptions, and other perks.
Overall, the benefits of a certified pre-owned car come down to buyer confidence. With the guarantee from a manufacturer that a vehicle is newer, thoroughly inspected, and free from damage and defects, you can safely purchase without worrying about getting a lemon.
Manufacturer-Certified vs Dealer-Certified
For a vehicle to be named certified pre-owned by the manufacturer, it must pass a thorough inspection. Many manufacturers have a standard set of requirements for age and mileage. Plus, its parts and condition will be examined by a team of their factory-trained technicians.
You can usually find these requirements and information on their inspection process online. This way you'll know that the car you're interested in has lived up to their standards and passed every test that they've put it through.
When it comes to dealer-certified pre-owned vehicles, you may not have as much information on their certification process. Manufacturers have one reliable standard for all their cars, but different dealers may have very different requirements for what can be considered certified pre-owned.
Browse Our Certified Pre-Owned Subaru Inventory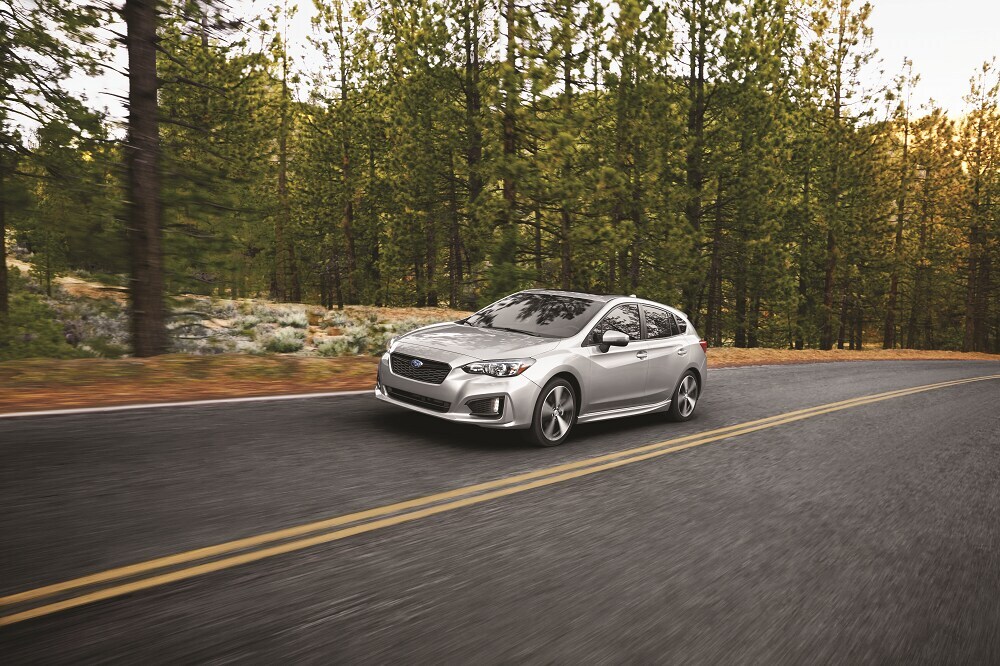 If buying CPO sounds like the right choice for you, browse our huge inventory of certified pre-owned Subaru models. We offer a wide selection of the hottest models on the market, such as the Impreza, Legacy, and Crosstrek, all equipped with the best features and options.
Whether you have a particular vehicle in mind, or you want to know more about our certified Subaru inventory, our sales team can help. We'll be happy to answer all your questions and help you learn more about the certified pre-owned Subaru program and help you find the perfect vehicle for your needs.
Certified Subaru Dealership Syracuse NY
Is buying certified pre-owned worth it? If you prefer the confidence, value, and reliability of a manufacturer guarantee, choosing a CPO Subaru model is your best bet.
When you're ready to find your next Subaru vehicle, visit Bill Rapp Subaru to browse our selection of quality Subaru models. We're always happy to help customers in Syracuse, Oneida, and Liverpool, so call or stop by today to learn more about the certified pre-owned Subaru program and schedule your test drive!