When upstate New York weather and road conditions turn treacherous, you want a car you can count on to get you to your destination safely and securely. With standard all-wheel drive and high ground clearance, you can count on the 2017 Subaru Outback to do just that.
At Bill Rapp Subaru in Syracuse when our friends and neighbors ask for recommendations for a safe family car that's great at winter and year round driving, we show them our vast selection of the Subaru Outback.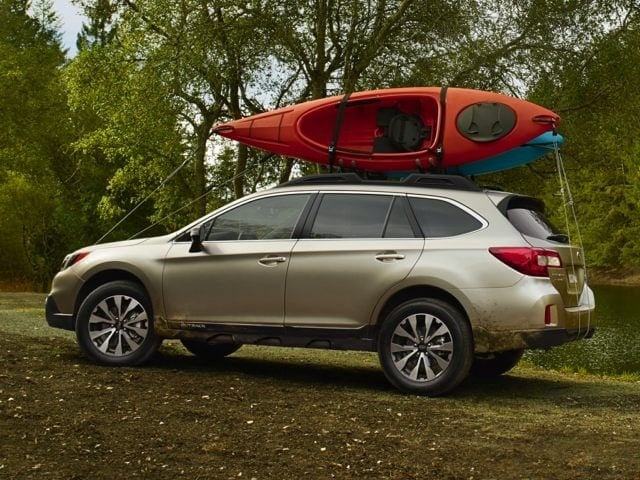 The Outback is one of the most popular models Subaru makes. It's easy to see why it's so popular when you consider that it has a lot going for it.
Handling and Power
The Subaru Outback has the outward appearance of a beefed up, rugged wagon. But, it has the utility to rival any SUV. In fact, with its high ground clearance that glides over rocks or snowy roads with ease, and its versatile and spacious cargo area, it actually outperforms a lot of other SUV crossovers on the market.
Plus, it has a low roof line, which makes putting gear in rooftop racks or cargo boxes easier than in larger SUVs.
The Subaru Outback also comes with the standard Symmetrical All-Wheel Drive and powerful boxer-style engines that Subaru models are known for. They can accelerate up to highway speeds quickly and handle unpredictable road conditions efficiently.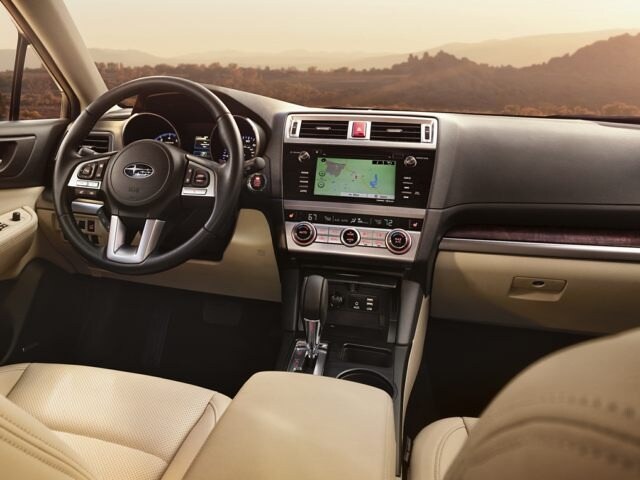 Interior Comfort and Features
Despite the fact that its outward appearance seems smaller than other SUV crossovers, the Subaru Outback remains one of the most spacious and comfortable cars to ride in. Seats are constructed in high-quality materials that retain comfort. Also, the legroom, headroom, and shoulder room are more than large enough for five passengers, even five adults.
Depending on the trim level you choose, the 2017 Subaru Outback comes with terrific, state-of-the-art features, including touchscreen infotainment system, voice activated controls, power moonroof, and heated seats.
Shopping for the 2017 in Syracuse
If you're in the Syracuse area, including Auburn, Cortland, and Rome, stop by Bill Rapp Subaru on Burnet Avenue. We have an extensive collection of the 2017 Subaru Outback and can get you behind the wheel of one of your very own.